MOSSELBAY NEWS - The twenty-seven-year old man who has been charged with raping a woman in a covid-19 self-isolation facility will know if his bail application gets granted on the 5th of October.
The suspect appeared in the Mossel Bay Magistrates Court yesterday and asked the court to grant him bail for the duration of the trial.
He worked as a cleaner at the facility in Mossel Bay and was arrested earlier this month. The twenty-year-old victim alleges that the suspect overpowered her in a bedroom at the facility while she was in self-isolation.
The National Prosecuting Authority opposed his bail application.
Previous articles:

Still in the courts
A sixty-five-year old man from Mossel Bay was sentenced to ten years imprisonment for raping a five year old girl in 2016.
The suspect appeared in the Mossel Bay Regional Court this week. He was found guilty of bribing the girl with sweets and raping her in a bush in the KwaNonqaba area.
The case was investigated by Warrant Officer Tata Marks from the Mossel Bay family violence and child protection unit.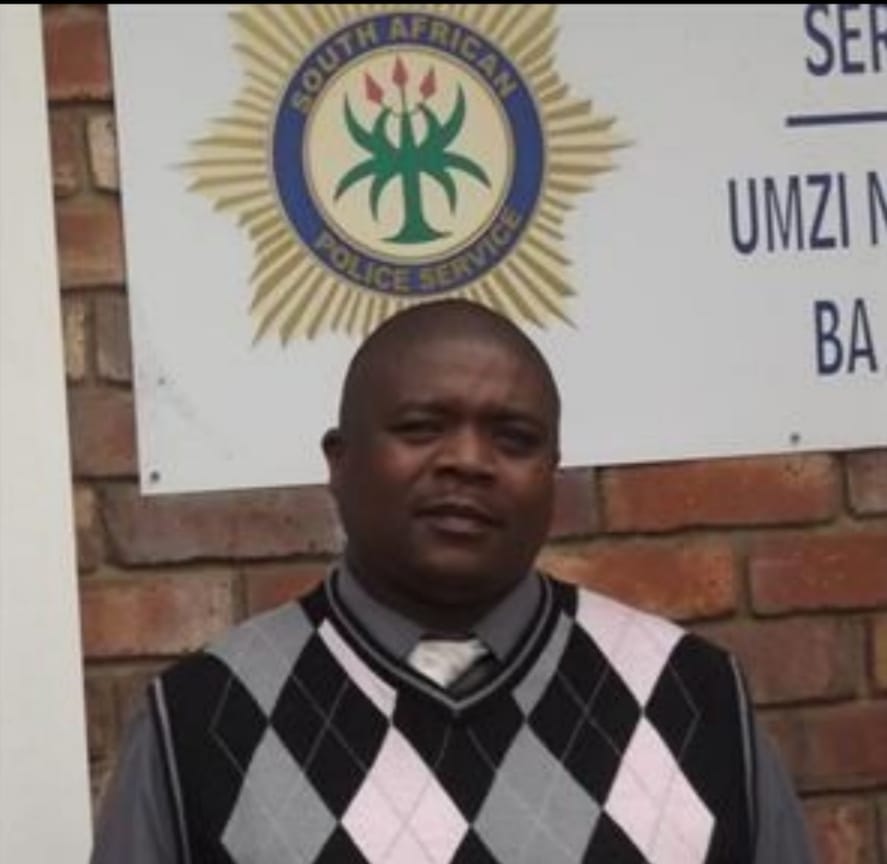 Warrant Officer Tata Marks.
'We bring you the latest Mossel Bay, Garden Route news'