TUINROETE | KAROO NUUS - Die jaarlikse Blanket Run, waaraan motorfietsryers van oor die hele Suid-Kaap deelneem, vind volgende Sondag, 16 Mei plaas.
Vanjaar se rit is vanaf Mosselbaai. Knysna en George na Oudtshoorn.
Die Blanket Run sorg jaarliks dat minder bevoorregte mense 'n warm kombers kry vir die komende winter.
Motorfietse kom Sondagoggend in George by die Life Connect (Bikers) Church bymekaar en vertrek net na die kerkdiens na die Warlocks se klubhuis op Oudtshoorn. (Die kerkdiens in George begin om 09:30.)
Komberse wat geskenk is, sal met voertuie na Oudtshoorn vervoer word waar dit uitgedeel kan word.
Mense word gevra om komberse te skenk en kan dit by die volgende punte af te gee:
Knysna: The Motorcycle Graveyard | Boswerkerstraat 30 Industria
George: Lombard Kotze Inc | Merrimanstraat 134
George: Motorcycle Madness | Markstraat 45
Mosselbaai: Engen Garage | George Bendelstraat De Bakke
Oudtshoorn: Cape to London restaurant | Baron van Reedestraat
Oudtshoorn: After Dark | St. Saviourstraat 41
Vir meer inligting skakel David 082 775 6660 of Freddie 082 928 0162.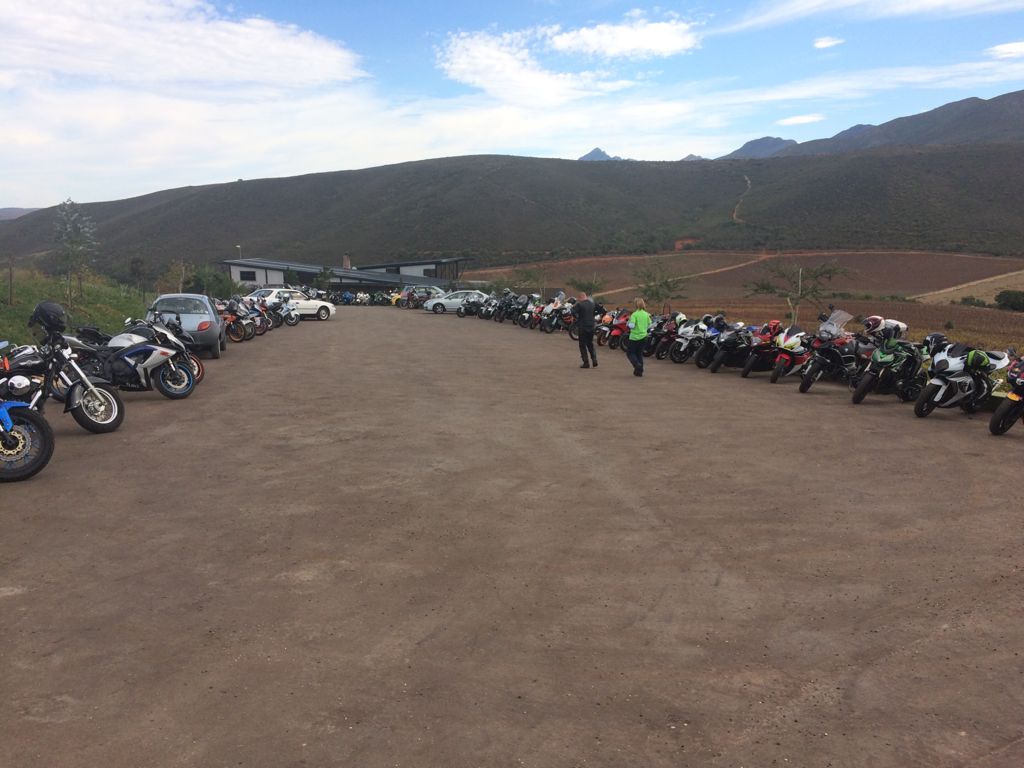 Tydens verlede jaar se Blanket Run.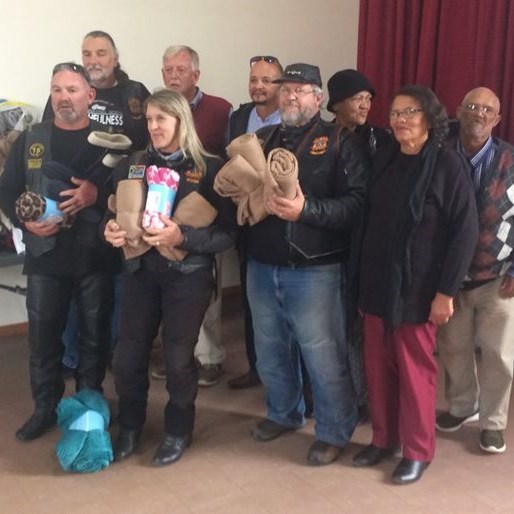 Motorfietsryers van die Suid-kaap tydens verlede jaar se Blanket Run.
'Ons bring jou die nuutste Tuinroete, Karoo, Hessequa nuus'