Update Video
MOSSEL BAY | STILL BAY NEWS & VIDEO - The State has called its first witness to testify in the High Court case in Mossel Bay in which five men are accused of murdering Heila Kilian (63) on a farm outside Still Bay in April last year.
The suspects, Sakhumzi Benya, Nkoshihethu Nocuza, Msomi Nikani, Monwabisi Maki and Xolusani Myoyi are appearing in front of Judge L.G Nuku on seven counts. All five pleaded not guilty to all seven counts.
Kilian, a mother of four, was visiting her sister Brenda and Brenda's husband David Thomas on the farm called Gazania.
She was busy braaing with the Thomas's and a couple that rented a house on the farm when the five men attacked them.
Kilian was shot through the heart and the others were tied up, knifed and beaten during an ordeal that lasted up to two hours.
The suspects fled in David's bakkie with money from the safe, firearms and hunting knives.
The men were arrested in Cape Town shortly after the murder.
They face charges of murder, robbery with aggravating circumstances, the unlawful possession of a firearm and the unlawful possession of ammunition.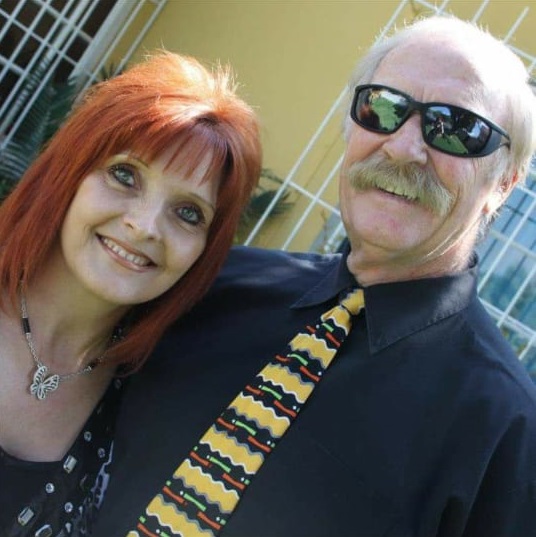 Heila Kilian and her husband of more than 40 years, Hein.
Kilian's husband, Hein to whom she was married for more than 40 years and who knew her since childhood is attending the court case. Kilian, a former policeman and commander of the East Rand Riot unit was at their house in Springs during the incident.
The video below was taken shortly before the incident:
'We bring you the latest Mossel Bay, Hessequa news'