MOSSEL BAY NEWS - In case some Mossel Bay residents were wondering about the sound of sirens at about 10:30 today in the vicinity of Provincial Hospital in Heiderand, this sound came from a procession for the funeral of Dr Paul Ruschenbaum.
Dr Ruschenbaum was the Health Department medical manager for the Mossel Bay sub-district and the acting district manager for eight months until 1 May, when the new incumbent was appointed to this post.
The procession entered the Provincial Hospital through the entrance and exited through the back of the hospital. Sirens were from the various health, emergency and traffic authority vehicles which supported and were involved in the procession, which then proceeded to the cemetery nearby.
Dr Ruschenbaum passed away last weekend.
The funeral commenced at 11:00 today.
Emergency medical services, other medical personnel, traffic authorities and Fire and Disaster Management Services were involved in the guard of honour and procession for Dr Paul Ruschenbaum: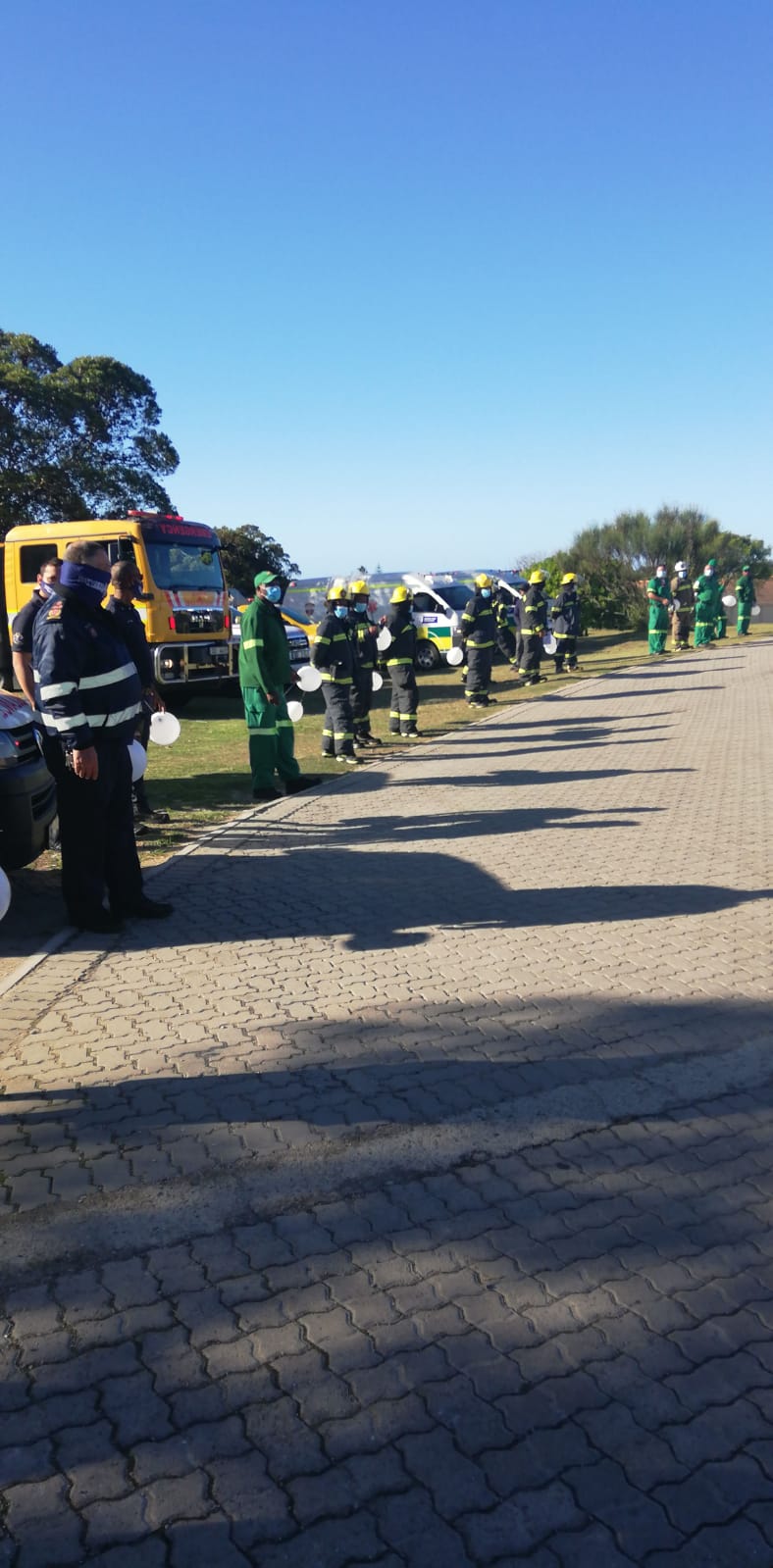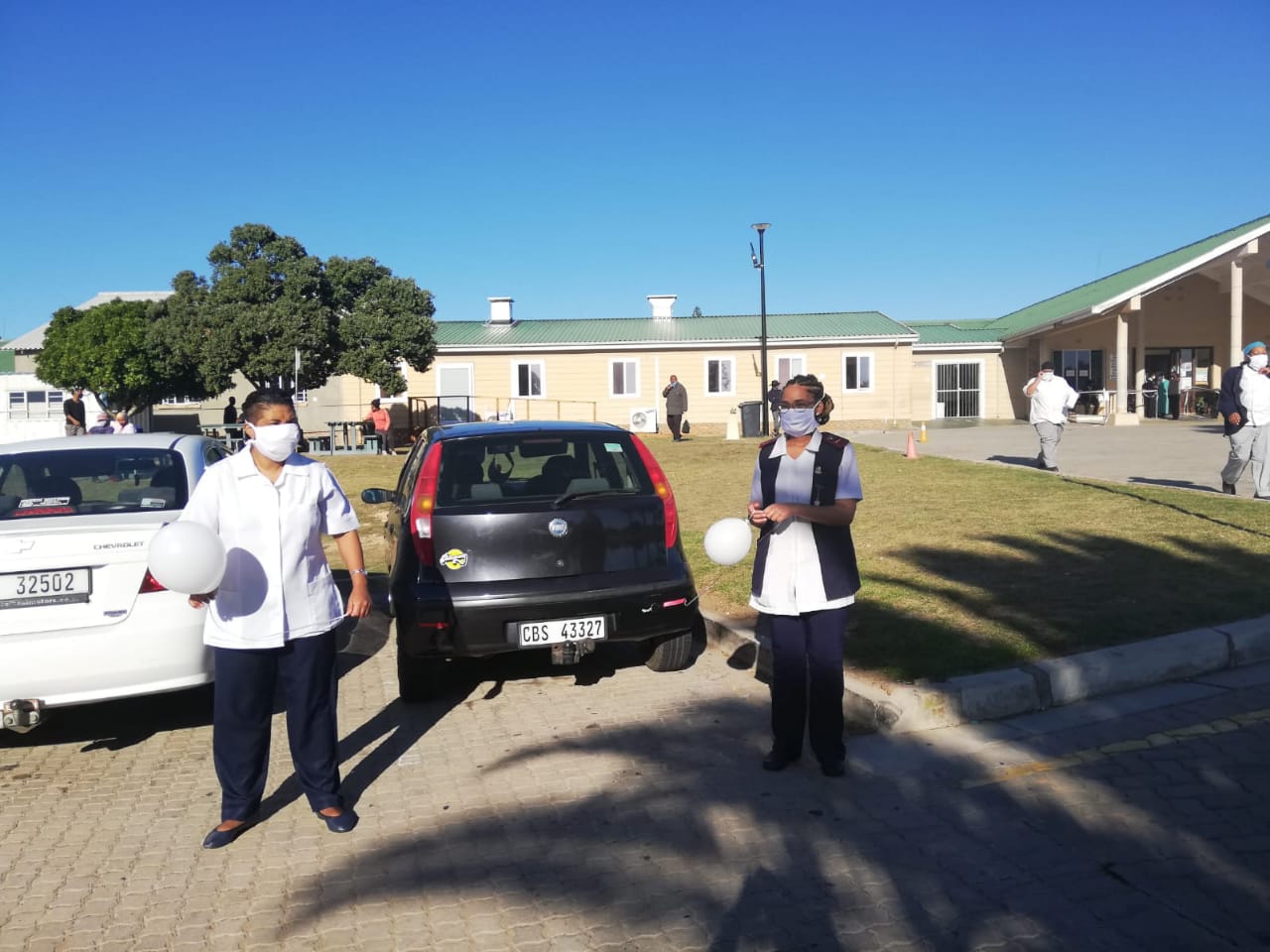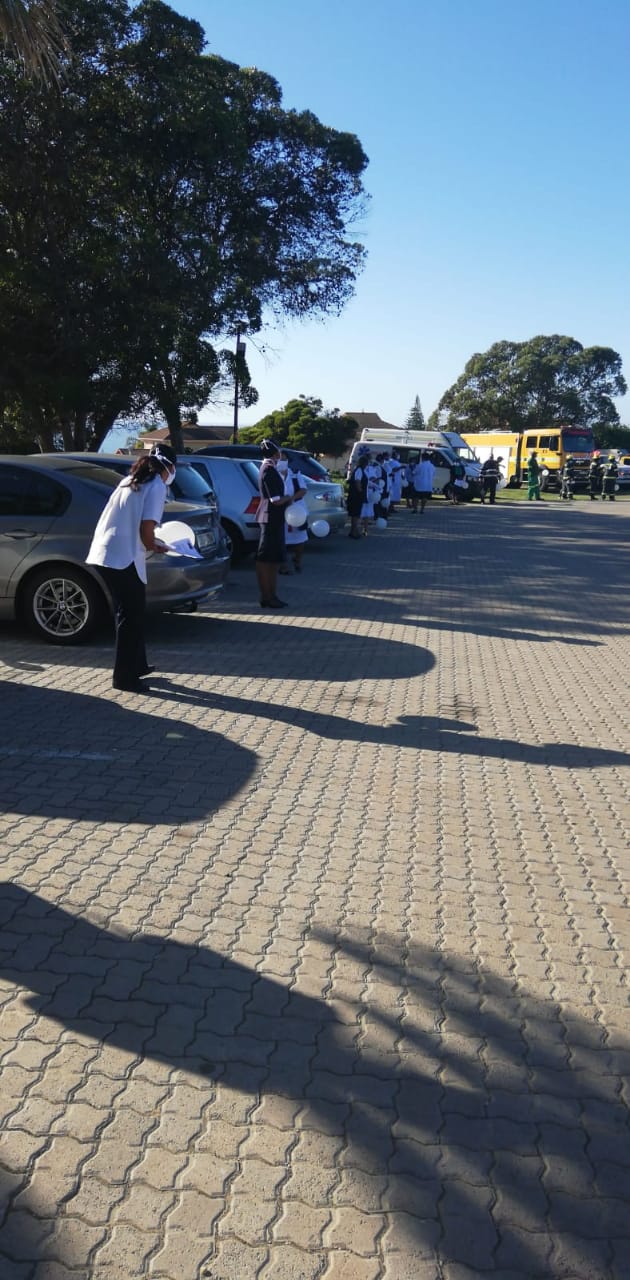 'We bring you the latest Mossel Bay, Garden Route news'