Gallery Video
GREAT BRAK RIVER NEWS & VIDEO - In a collaboration of the Mossel Bay Creative Cultures Association (MOCCA), GBR Brass Band and residents of Great Brak, the 'Jerusalema' song was tackled at the weekend.
The brass bands played the song and a good turnout of Great Brakkers danced along. It was a happy, fun occasion. The dancers wore blue jeans and white tops.
The event brightened up a cloudy Saturday and the much-needed rain did not hamper the event.
Photo gallery: Jerusalema fever reaches Great Brak
Chairman of MOCCA, Petronel Baard, said: "I love it when good collaborations like this happen."
Watch a video below.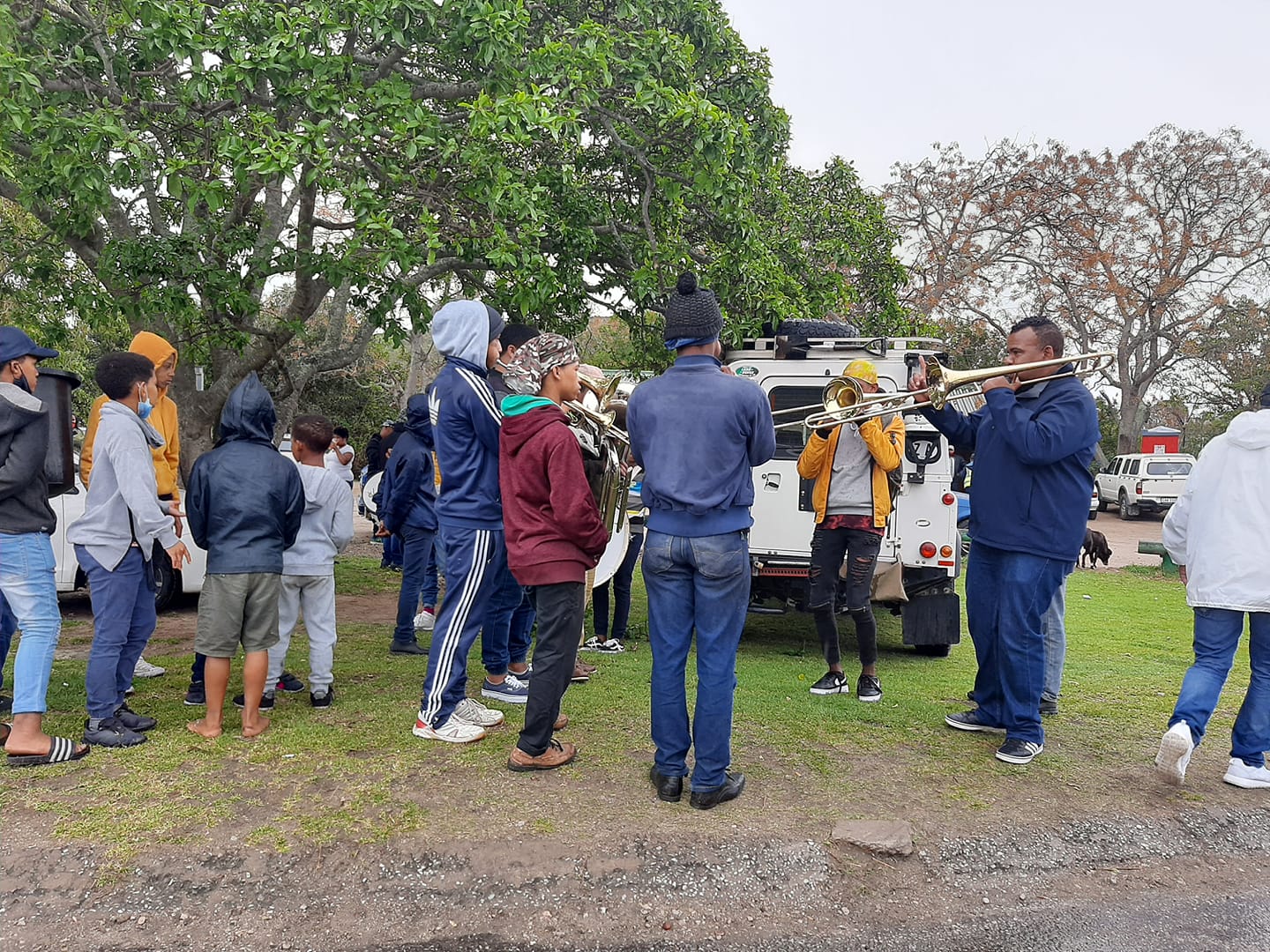 'We bring you the latest Great Brak River, Garden Route news'