LIFESTYLE NEWS - Biliary is an often deadly illness for domestic animals and is common on the North Coast, given the high level of natural bush.
Biliary, commonly known as tickbite fever, occurs when a yellow dog tick attaches itself and draws blood from one of your animals.
The ticks generally latch onto the neck and shoulder area of dogs but can easily fall off before they can be spotted, making diagnosis difficult for pet owners.
Jeremy Lamb of Aloe Vet says this means you need to keep a close eye on any behavioural changes in your pets.
"The main tip off for pet owners is a temperature coupled with the pet going off their food.
"Biliary will also cause pale gums and eyelids which should be an immediate cause for concern."
Salt Rock Vet, Roxanne Buckle said that when she worked in Johannesburg it was very rare to see biliary, but since moving to Ballito she has seen many cases.
Although it is typically dogs that are infected because of their time spent outdoors, in rare cases cats can also contract a different form of biliary.
The disease can be deadly for both animals and the risk of complications increases exponentially if left without treatment.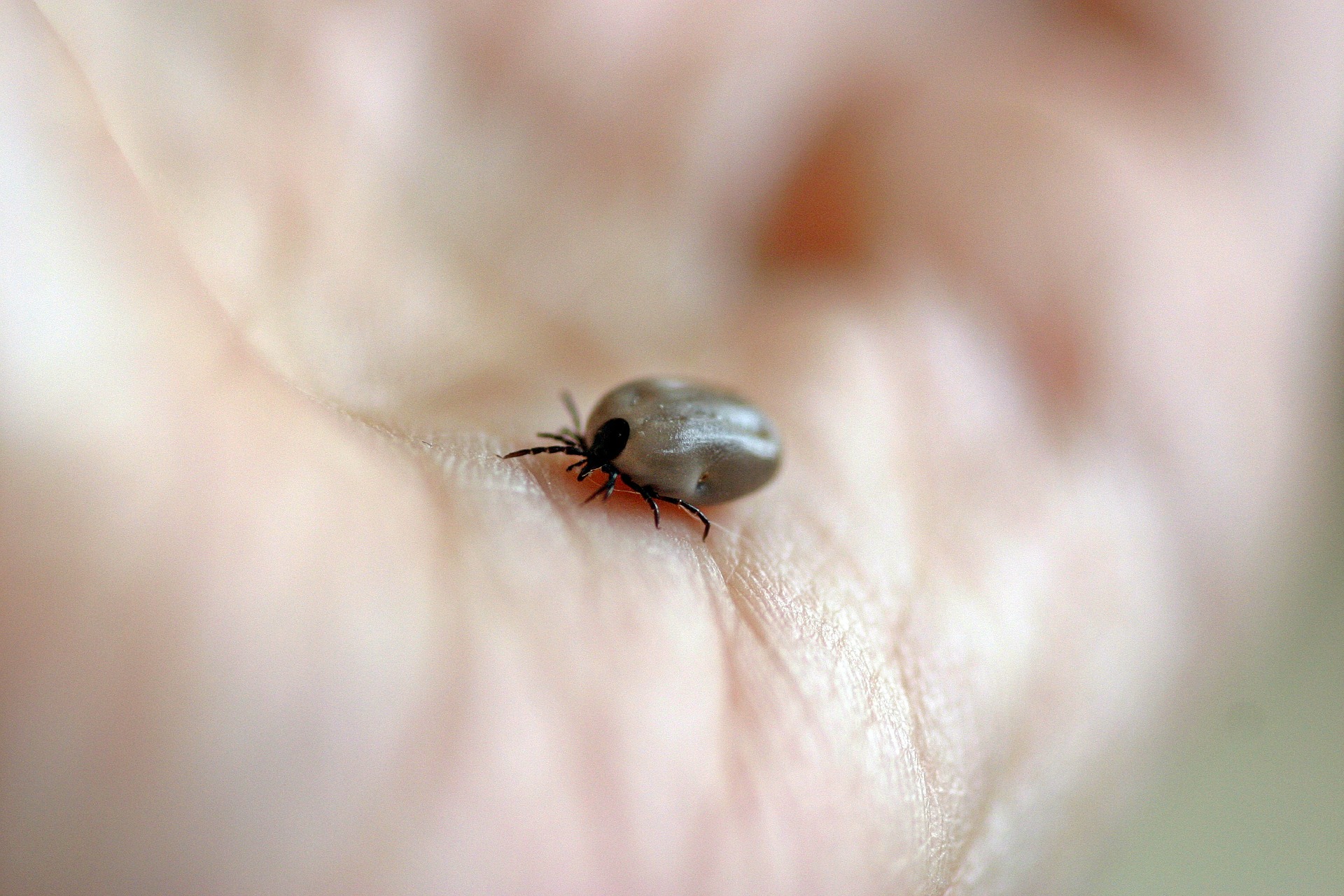 Image for illustration. Image by Catkin from Pixabay
Typically, Bravecto or NexGard will be the treatment administered, which should result in full recovery.
To inspect for ticks on your pets, look in and around the ear area, under the collar, between the toes, around the eyelids and under its tail as these are the most common locations.
Remove any ticks carefully, taking care not to burst them on your pet.
Wash your hands thoroughly, clean the bite site with rubbing alcohol, and rinse the tweezers with disinfectant.
If you notice any of the symptoms, make sure to get your pet to the vet as soon as possible.