Video
MOSSEL BAY NEWS AND VIDEO - Mossel Bay Municipality will act against residents or holidaymakers who illegally use their motorcycles or vehicles on local beaches.
According to reports received from residents, motorcyclists are disregarding legislation in the Glentana and Hersham areas.
These motorcyclists are apparently also responsible for the damage the steps to the beaches.
According to the Regulations for the Control Use of Vehicles in the Coastal Areas as published in the Government Gazette, driving on South African beaches for recreational purposes is restricted.
The ban was first implemented in January 2002 as part of a campaign to protect the ecology of the South African coastline and, with few exceptions, only scientific researchers and tourism business operators can access the coastline by vehicle, strictly by use of a permit.
The main reason for instituting the controls was the impact that vehicles were having on the environment, specifically on threatened bird species such as oystercatchers and on ghost crabs and plough snails that are being crushed by off-road vehicles, and motorcycles.
Watch a video below: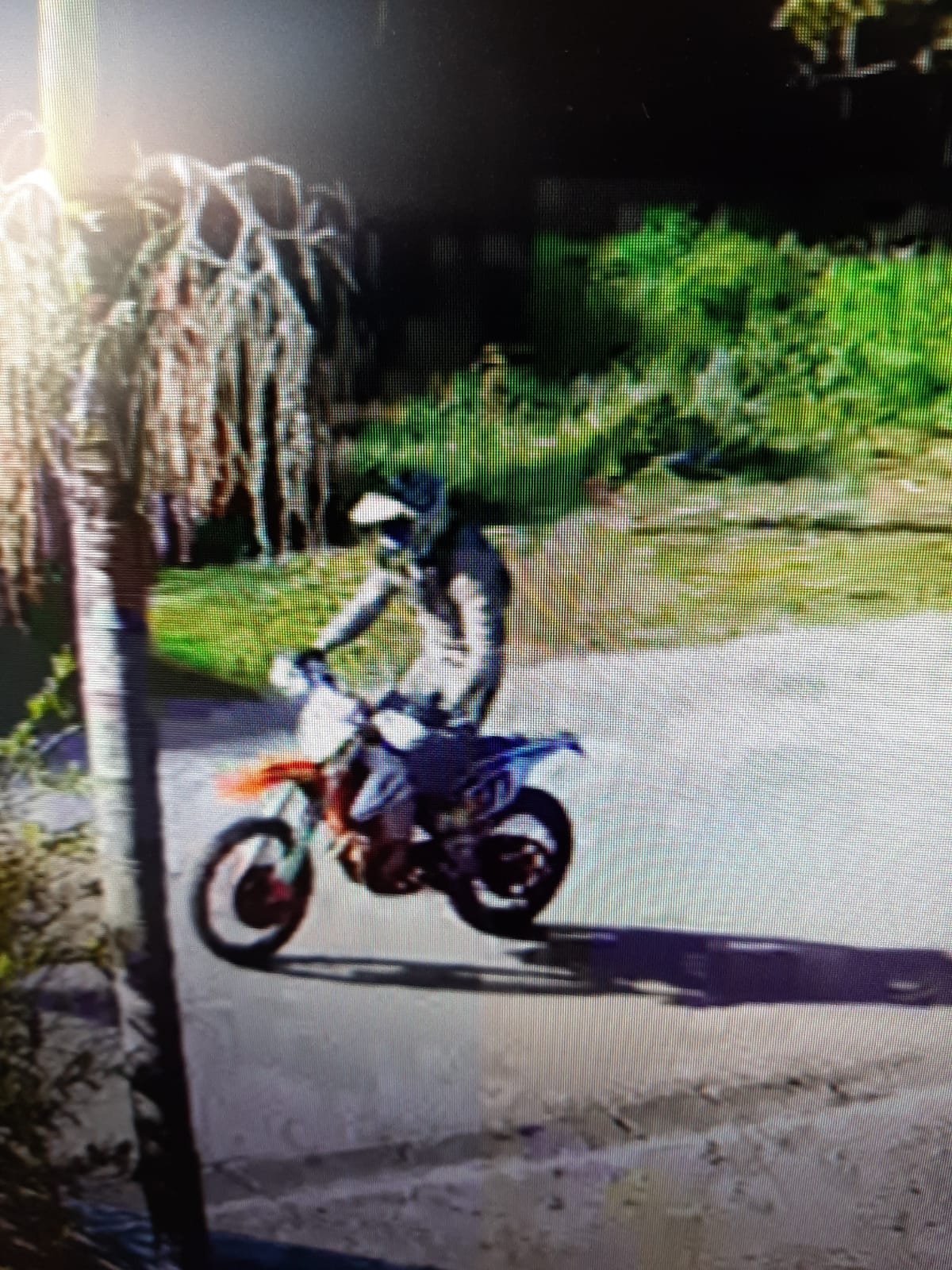 Screenshots of two bikers in the Glentana and Herham areas.
'We bring you the latest Mossel Bay, Garden Route news'