MOSSEL BAY NEWS - The Mossel Bay Municipal Manager, Adv Thys Giliomee has called on residents to remain calm.
"Louis Fourie Road is closed between Casino and Dana Bay robots. N2 closed between Voorbaai and Dana Bay ramps. The access road to Dana Bay remains closed. Please stay out of the danger areas. Please remain calm."
He called on motorists to refrain from driving in areas identified as dangerous and to cooperate and obey the instructions of law enforcement officials.
Read previous articles:
• Protesaksie: Situasie gespanne
• Protest action in Mossel Bay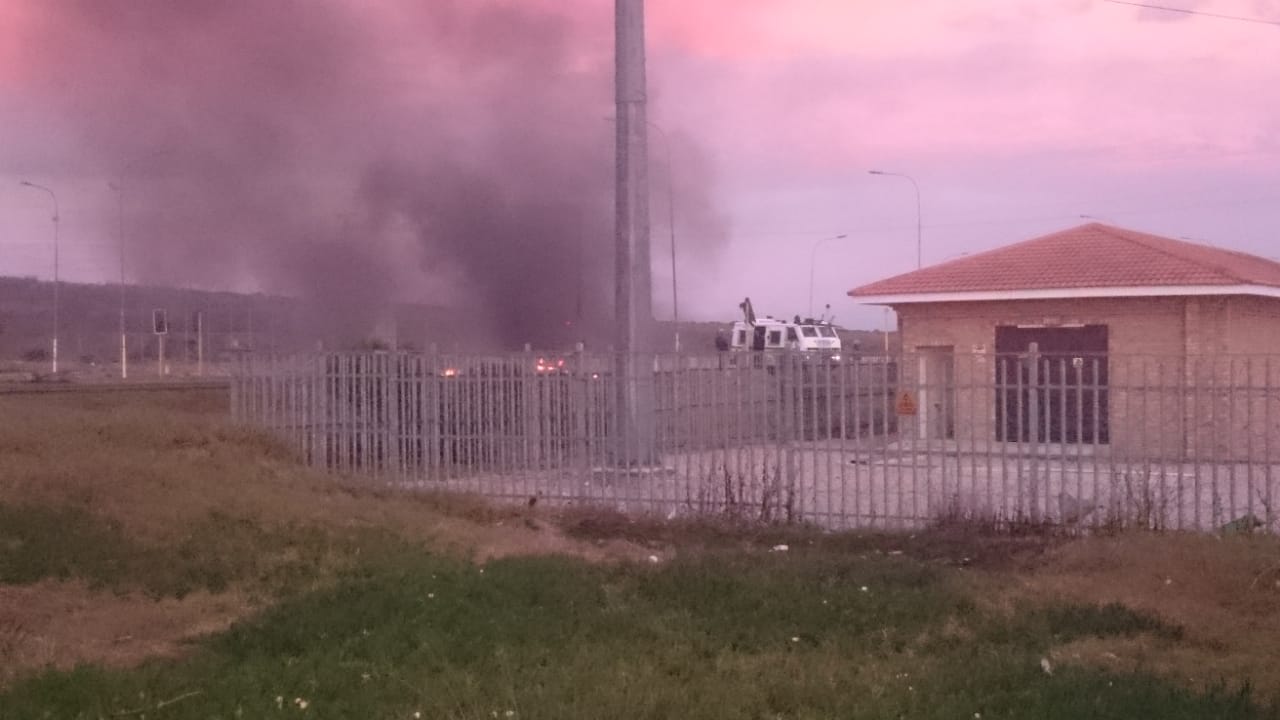 Louis Fourie Road.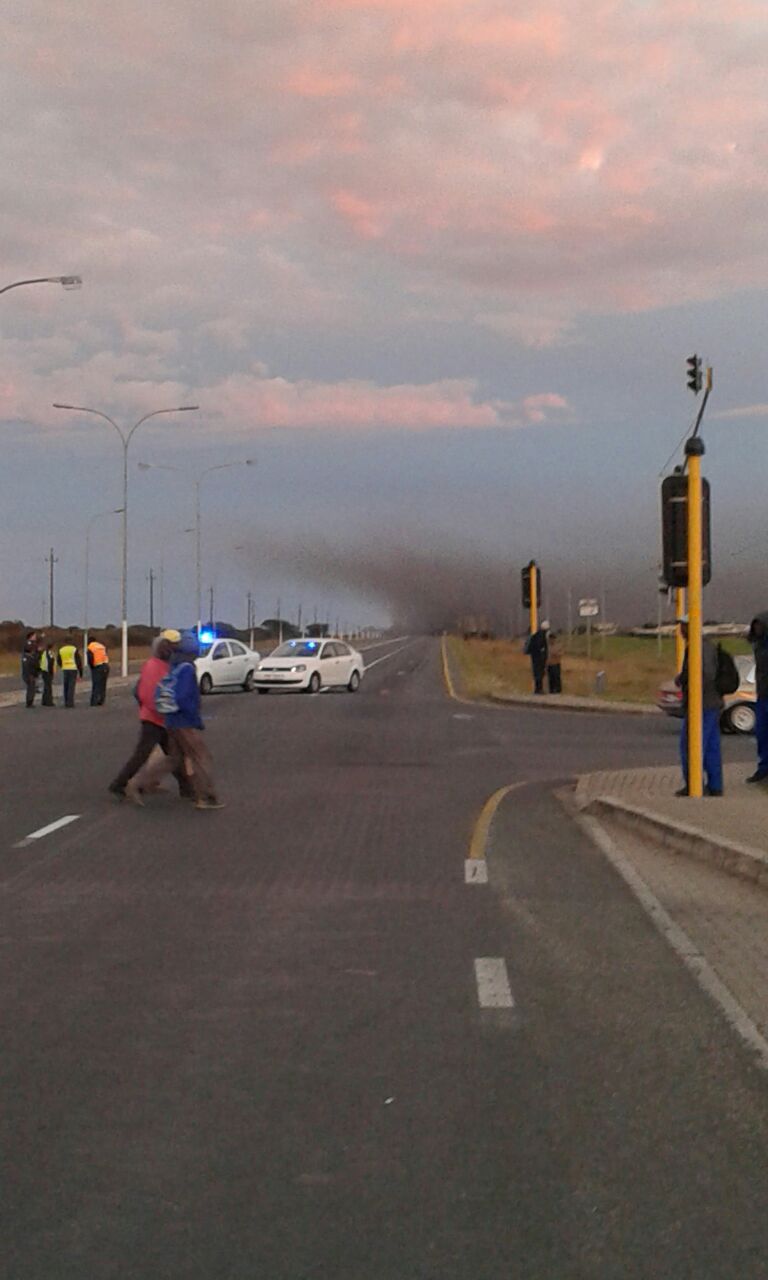 Louis Fourie Road.
'We bring you the latest Mossel Bay, Garden Route news'