Gallery
MOSSEL BAY NEWS - The annual Whale Rally, hosted by the Ullysses Motorcycle Club Garden Route in Hartenbos is again attracting scores of motorcycle enthusiasts from all over South Africa.
Tonight, bikers will choose Ms & Mrs Whale Rally 2019, while festivities in the festival arena will include beer drinking competitions, lucky draws and live music by Axyl.
Tomorrow the bikers will depart on a mass ride through Hartenbos and Mossel Bay at 10:00, before the popular Concourse d'Elegance show and shine and slow drag racing will follow in the games area.
Sunday the rally concludes with a farewell prayer at 07:00 before the scores of bikers leave for home again.
Click here for a photo gallery.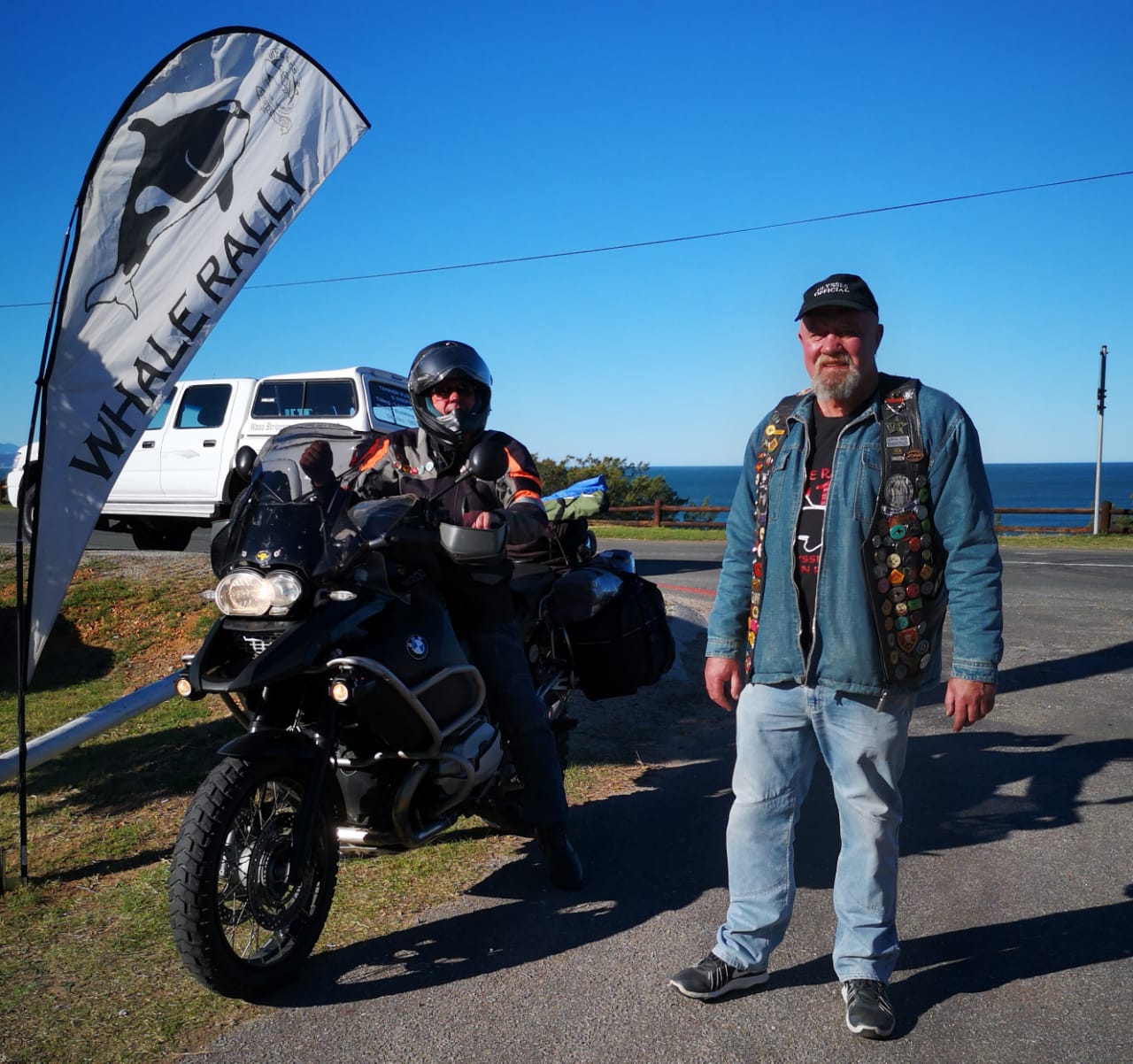 The annual Whale Rally is ever popular.
'We bring you the latest Mossel Bay, Garden Route news'
Photos: Nickey le Roux