GARDEN ROUTE DISTRICT NEWS - Two new councillors, FN Mdumiso (ANC) and RD Ruiters (Icosa), were sworn in as councillors of the Garden Route District Municipality (GRDM) this morning, 22 January, during a council meeting.
Mdumiso is replacing P Mapitiza, who passed away in December last year, and Ruiters is replacing Joslyn Johnson as representative of the Kannaland Municipal Council on the district council. The inauguration of Ruiters took place virtually via zoom.
GRDM Mayor Memory Booysen welcomed the two new councillors.
Booysen said 2020 was extremely difficult. Talking about 2021 he said, "We know what is required of us and I am mentioning this, as also alluded to by the Speaker, that Covid-19 has hit us very hard. Hard in a sense that we have lost loved ones. We have lost prominent South Africans and leaders of the country. We have lost staff members and we are still sitting with many active cases…" He said he prays that we will really survive the threat of Covid by means of changing our behaviour.
According to Booysen the council faces many challenges this year, with a lot of projects that need to be rolled out, one being the completion of the regional landfill site. He said if they fail to finish it, it is another pandemic in waiting.
"The good news is that, with all the efforts that we have put into this project, people have taken note - the European Union has made contact with us in terms of trying to partner with us in this regard. The University of KwaZulu-Natal and the University of Crete also contacted us. This is just an indication that we are really trying the best we can - and with all of this on our table and the participation of Council and officials, we will make this work."
Booysen also spoke about the recent establishment of a regional food bank [called the Food Pantry], saying it has been coming a long way. "There is still a lot of scepticism around, but once again we are not going to sit back and fold our arms – we as the GRDM have started the initiative and I will make time very soon to have a look at the operations at the Food Pantry. We have dealt with this at the District Coordinating Forum (DCF), but we will take it back to the DCF now that it is operational, so that all the mayors and municipal managers and relevant officials can experience this first-hand."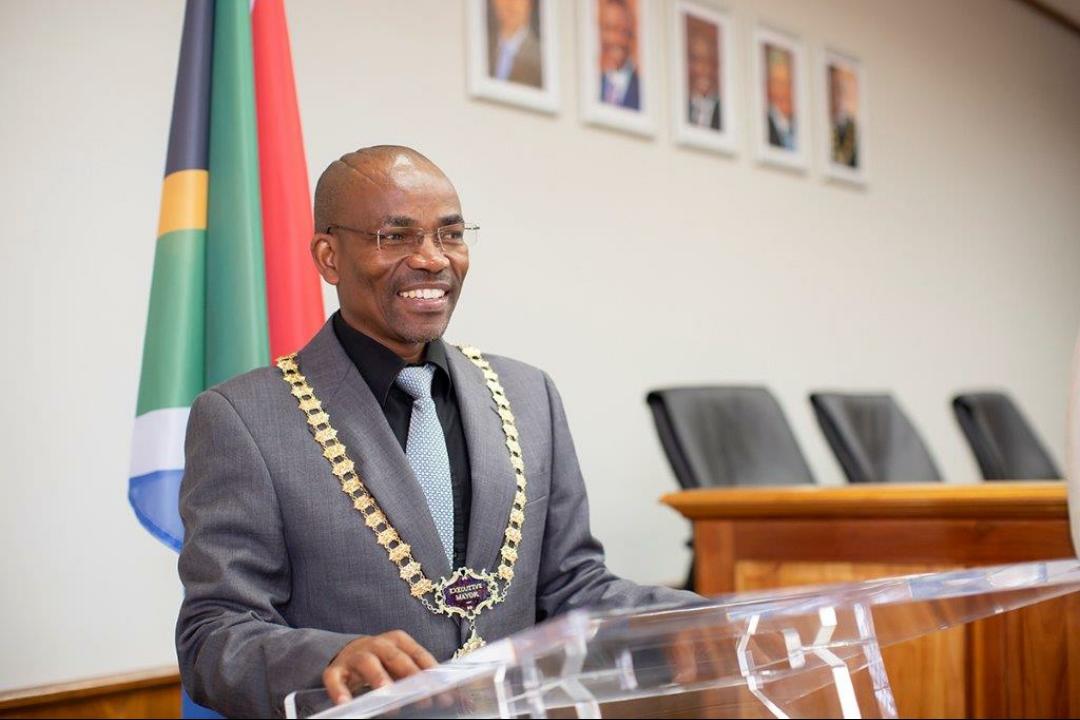 Garden Route District Municipality Mayor Memory Booysen.
'We bring you the latest Garden Route, Hessequa, Karoo news'