MOSSELBAAI NUUS - Hoërskool Punt-graad 8's het ons vertel wat hulle die meeste van skool mis.
Marzaan van der Linde 8AE:
"Liefste Hoërskool Punt. Nooit het ek gedink ek sal sê ek verlang terug skool toe nie, maar die laaste dae van lockdown was 'torture'. Ai ek mis my maats, die seniors (matrieks), pouses in die Vistenk, die onnies (veral mnr D'Elboux), atletiek, netbal, die gees, elke dag se opwinding van nuwe dinge. Ek mis die skool roetine (tuisskool werk net nie vir my nie). Ek kan nie wag om terug by die skool te wees nie en natuurlik kan ek nie wag om my skoolbaadjie met trots te kan dra nie. Ek bid dat elke Vis gesond en veilig sal bly. Tot ons mekaar weer sien."

Gratia Pauw 8A3:
"Al die sosiale byeenkomste, netbal saam met juffrou Nel, die pragtige uitsig en ek mis my vriende, my onderwysers en my skool. Ek mis alles."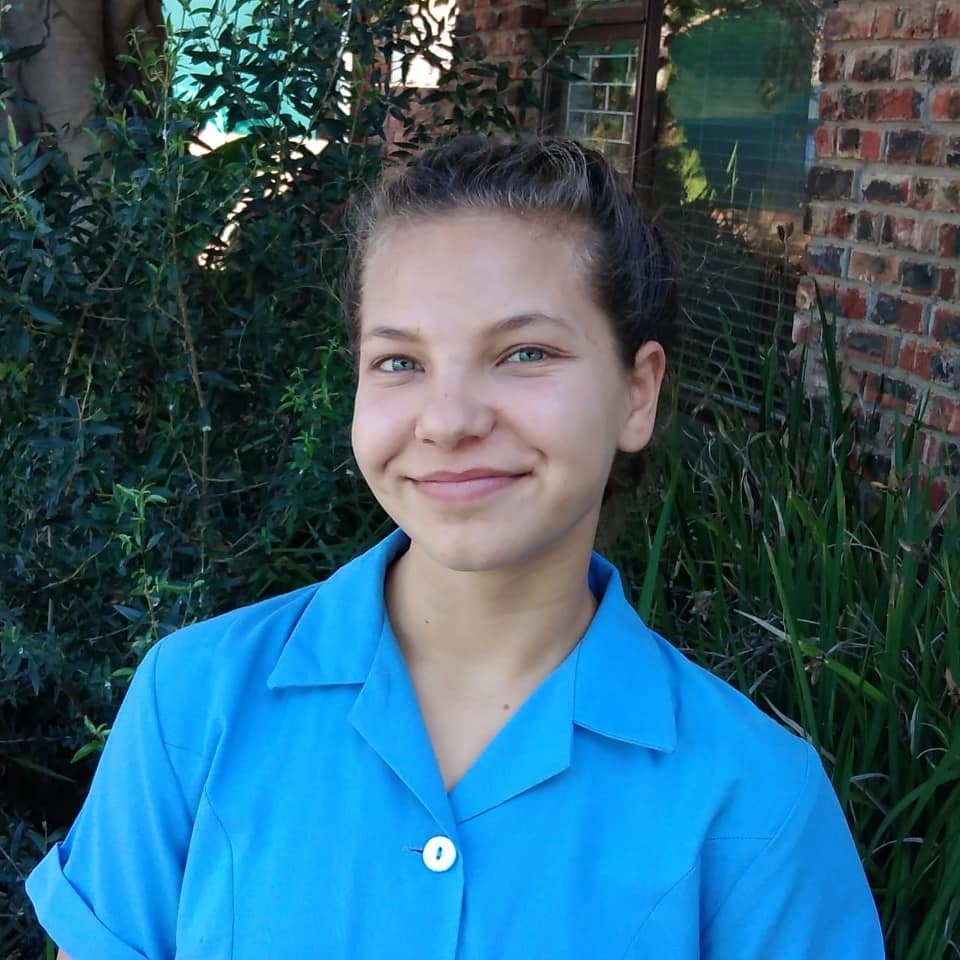 Gratia Pauw
Melissa Beukes 8A3: "Wat ek die meeste mis van skool is my vriende en my onderwysers, asook gholf oefen na skool met mnr Steinhöbel."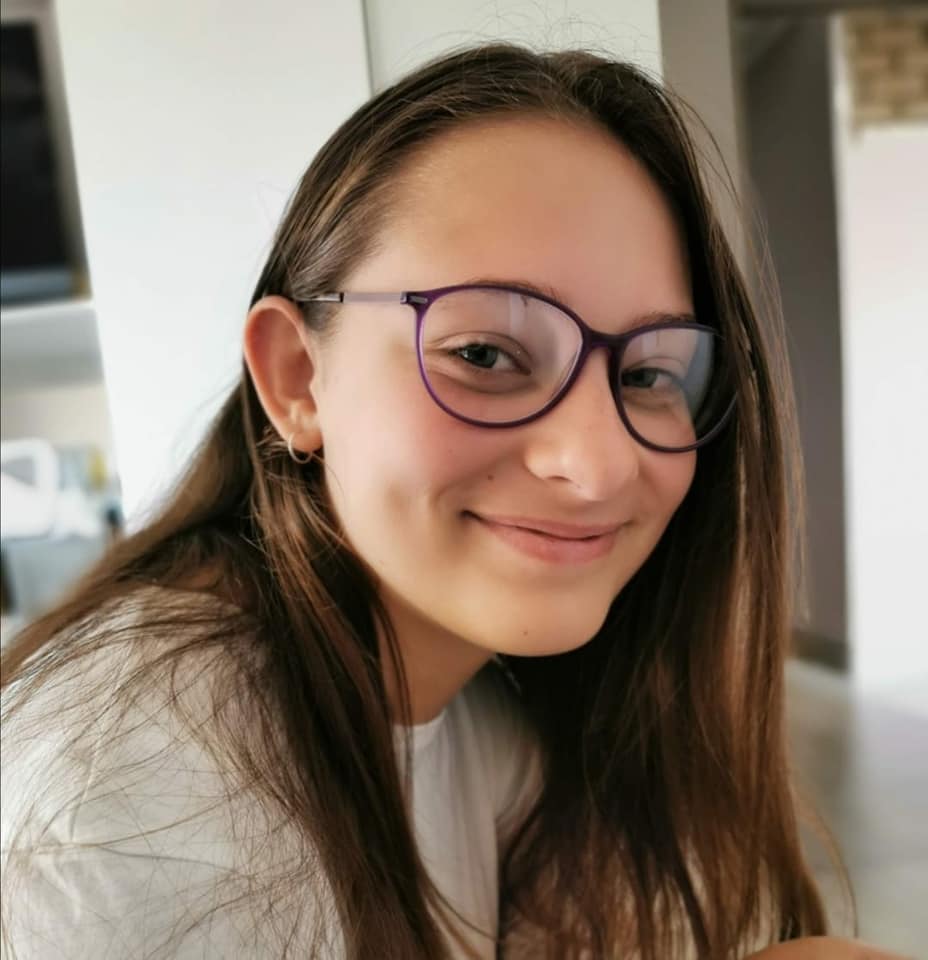 Melissa Beukes
Areej Weimers 8E1:
"I feel Covid-19 has taken my first year of high school away from me almost. I miss the teachers, my friends and just being part of an amazing school. Point High rocks. See you soon."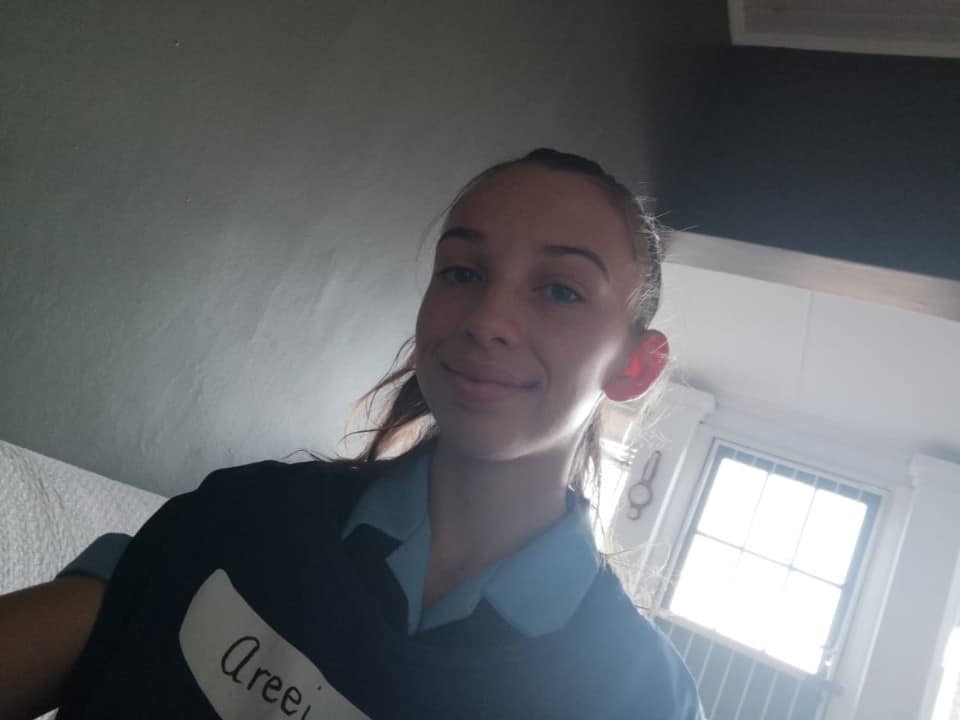 Areej Weimers
Abigail Denny 8E1:
"What I miss most: all the after-school activities and cultural clubs."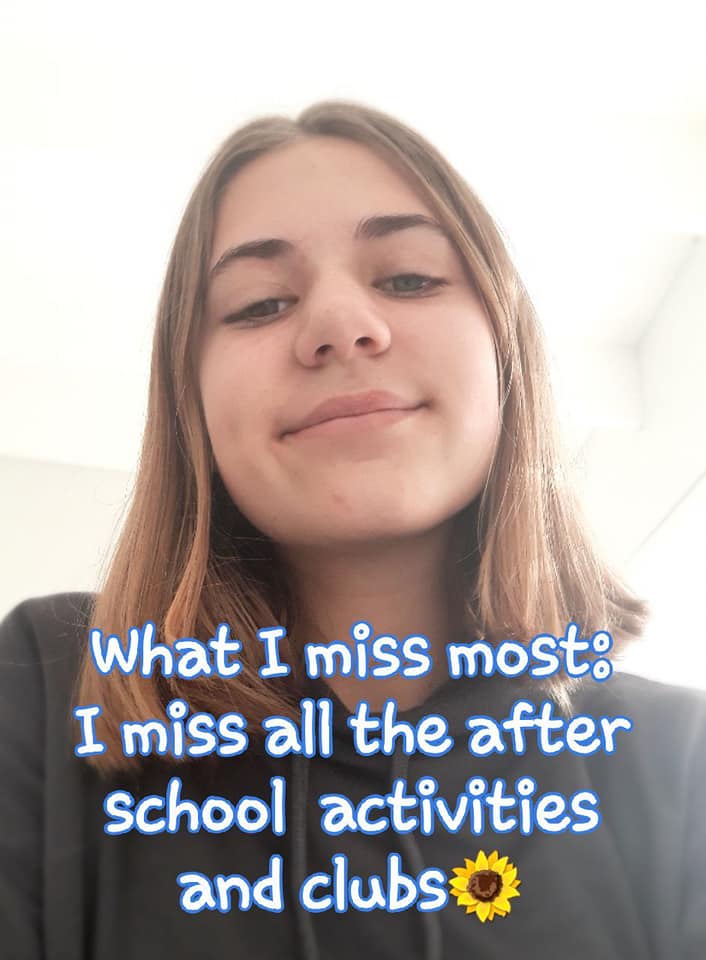 Abigail Denny
Dunéy Peens 8AE:
"Ek mis Vis-wees en my Punt-familie."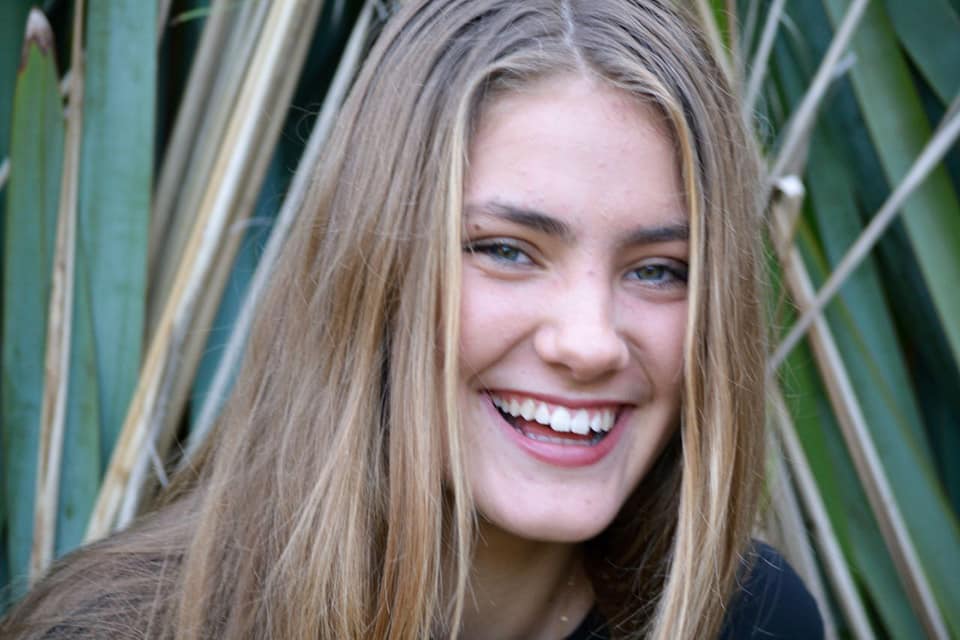 Dunéy Peens
Dries Grobler 8A4:
"Ek mis sport die meeste van skool."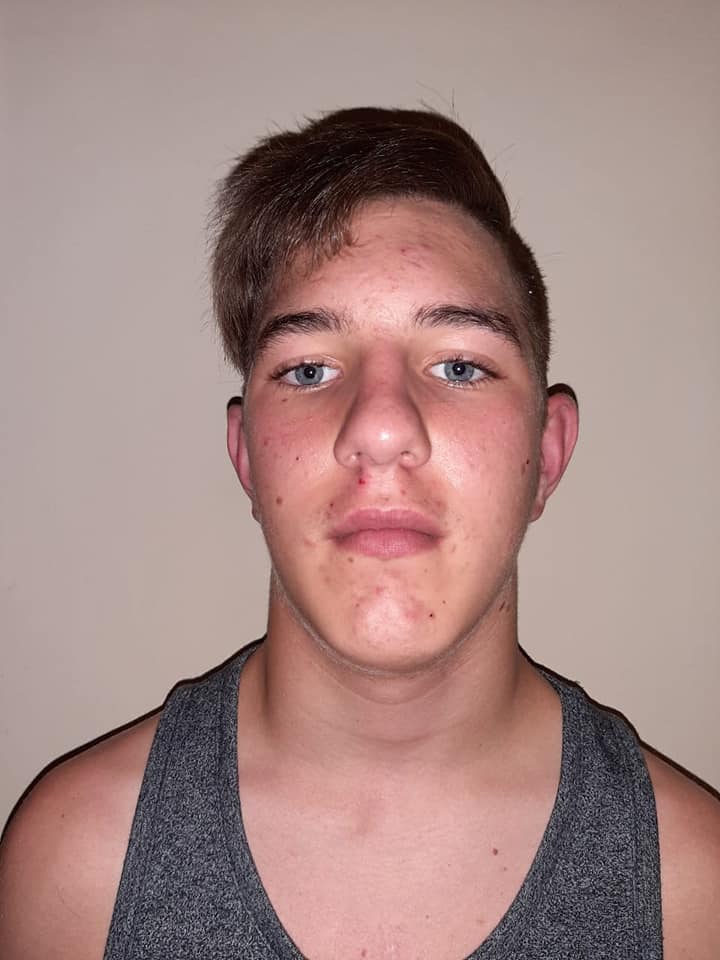 Dries Grobler
Jean-Pierre Vermeulen 8A1:
"Ek mis my vriende, onderwysers en ek mis die lekker tye wat ons gewoonlik in die klasse het."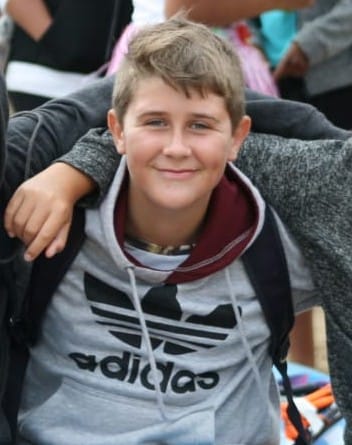 Jean-Pierre Vermeulen
Dionné Fritz 8A1:
"Ek mis my vriendinne en vriende. Ek mis ook die onderwysers se klasse en die grappies in die klasse."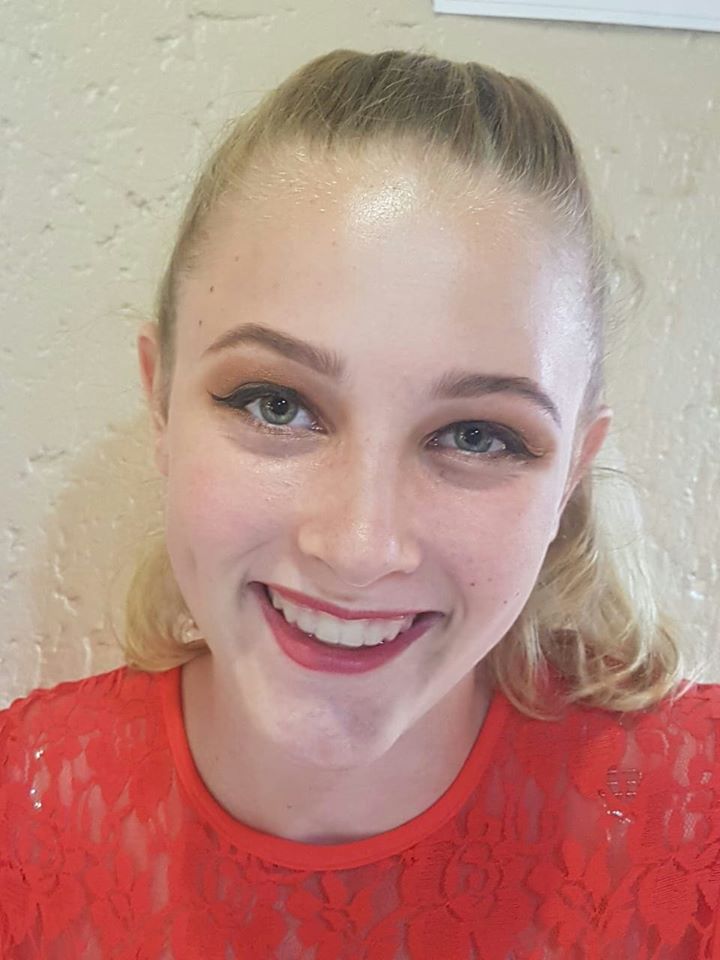 Dionné Fritz
Lindelihle Saptoe 8E2:
"I really miss my friends, teachers and seniors. What I miss the most is going to hall every Monday."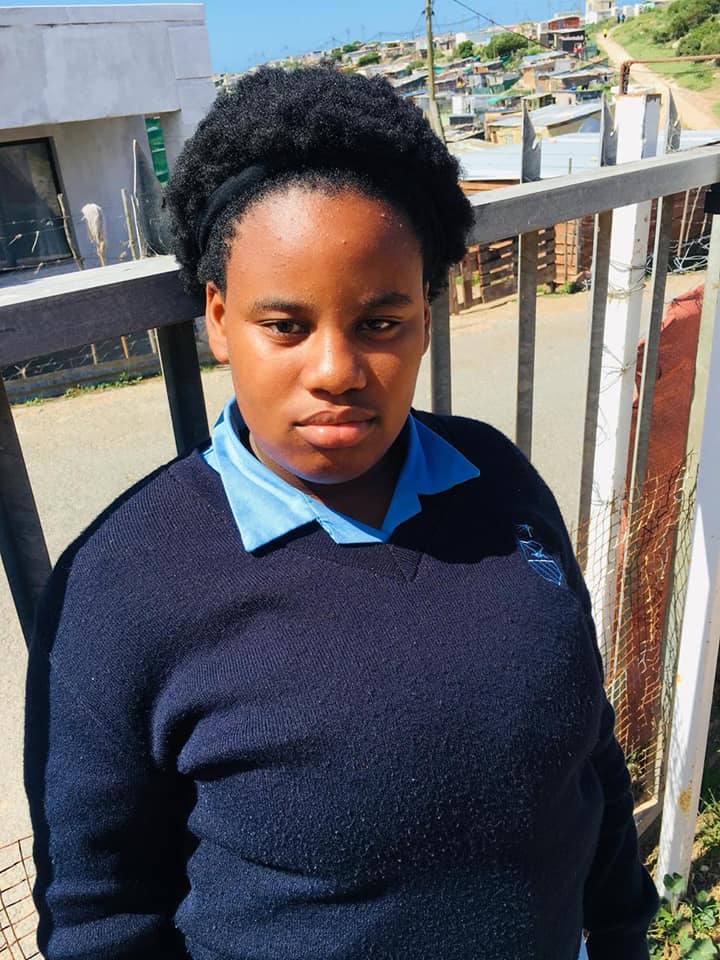 Lindelihle Saptoe
Johannes Pretorius en TJ Vorster 8A3:
"Ons mis die matrieks, die onderwysers, rugby, tennis en hokkie (en veral vir me Jessica van der Merwe). Ag ons mis sommer net alles van Vis-wees."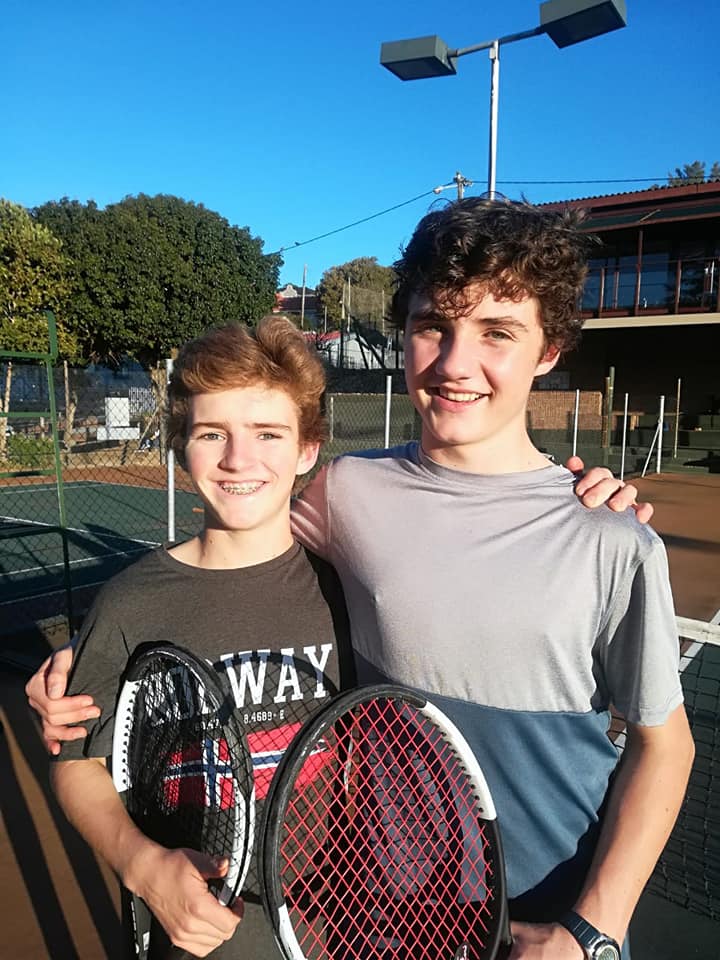 Johannes Pretorius en TJ Vorster
Monnelize Langdown 8E2:
"I miss school, the friends, the teachers, the seniors and especially our class teacher, Mr Neethling."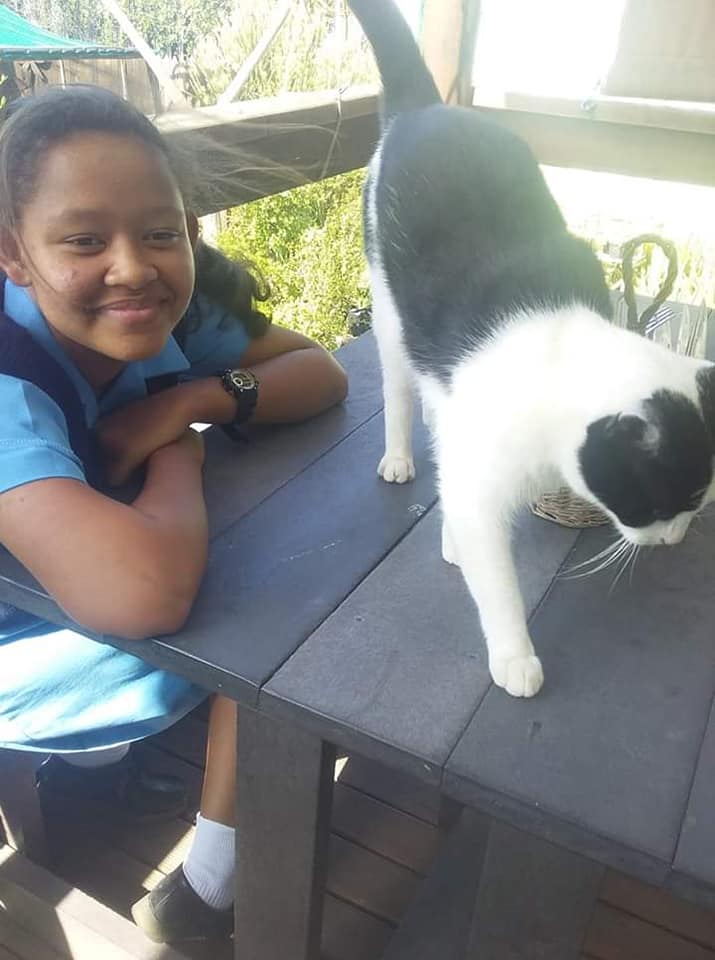 Monnelize Langdown
Caitlynn Kruger 8AE:
"Ek mis my vriende en onderwysers."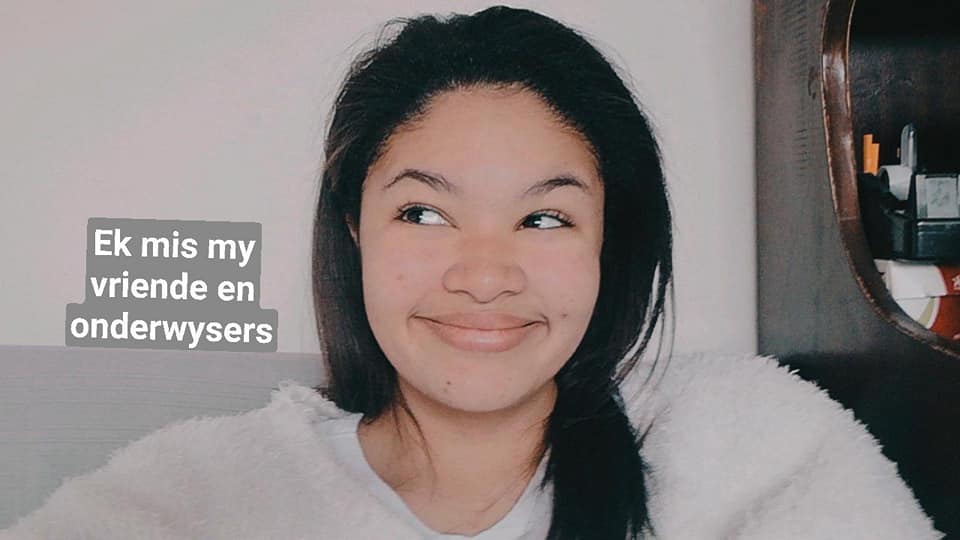 Caitlynn Kruger
Logan de Vries 8AE:
"I miss my new friends, the teachers, just everything about school. I pray that lockdown will be over very soon and that everybody will just be safe."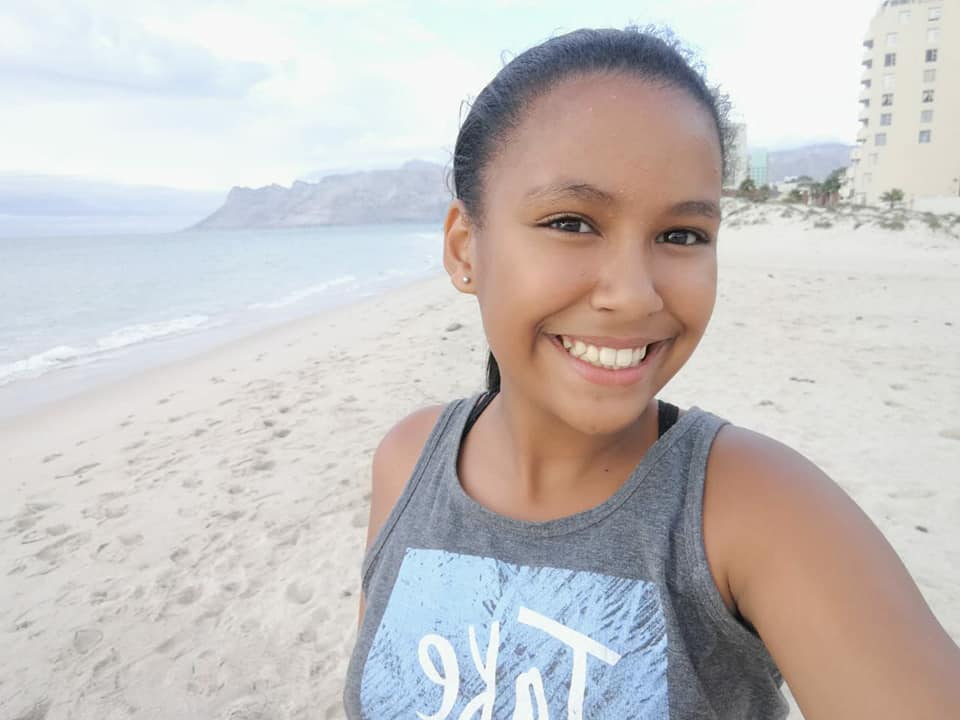 Logan de Vries
Lara Janse van Rensburg 8A3:
"Ek mis alles van skool veral my vriende."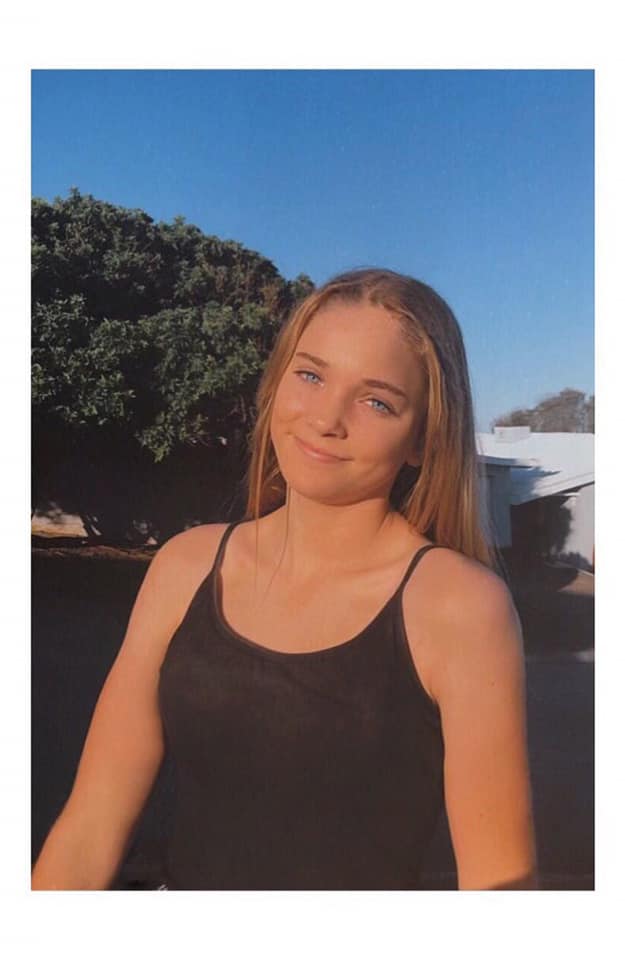 Lara Janse van Rensburg
Caria Kruger 8A1:
"Ek mis my onderwysers."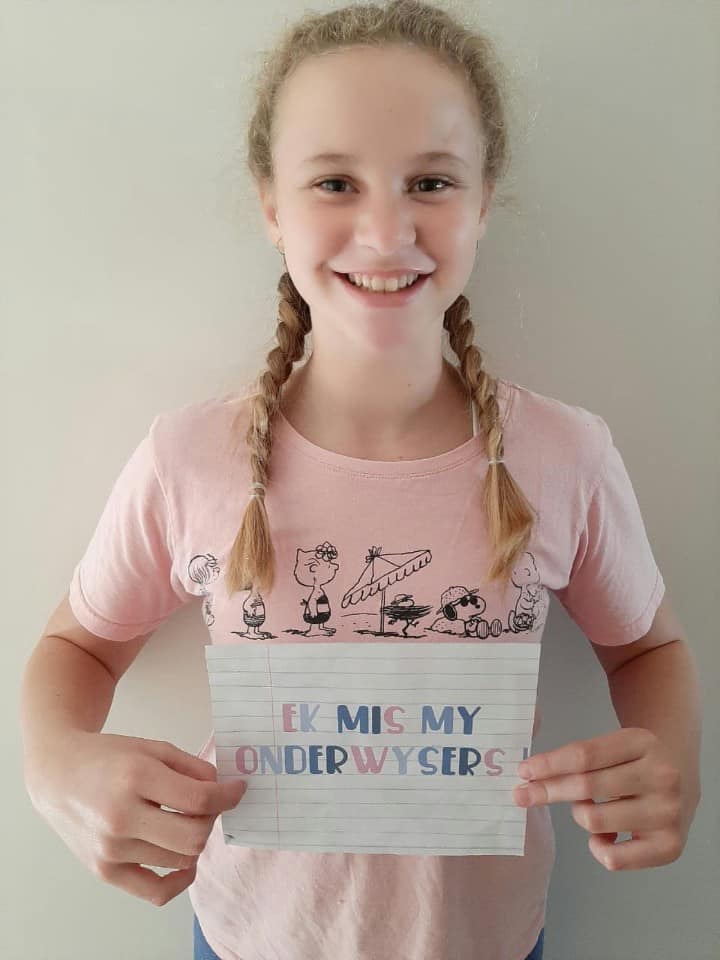 Caria Kruger
Leo Fraser 8A4:
"Ek mis my rugby baie."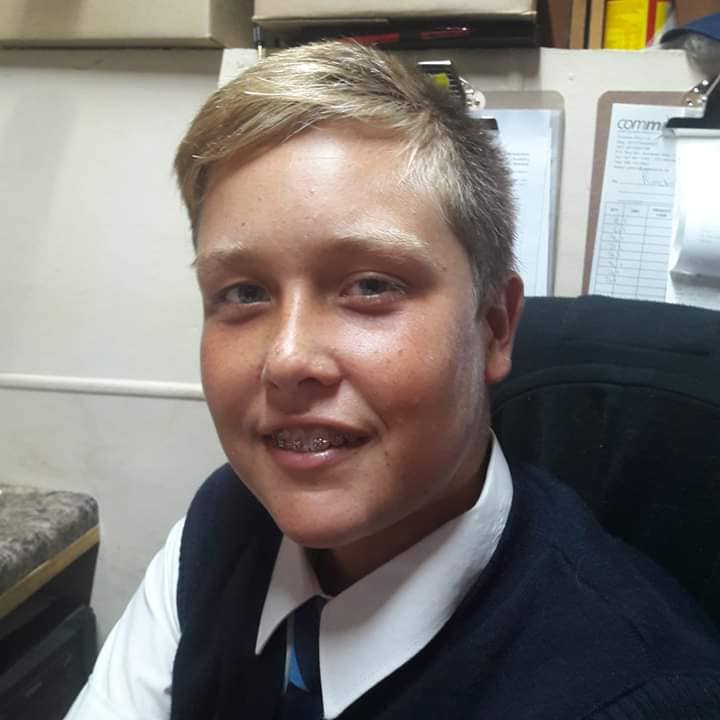 Leo Fraser
Kaitlyn Kruger 8A1:
"Ek mis my vriende en hokkie oefening. Ons mis uit op soveel nuwe ervarings as graad 8-leerders. Mis my onderwysers. Hoop lockdown is gou verby."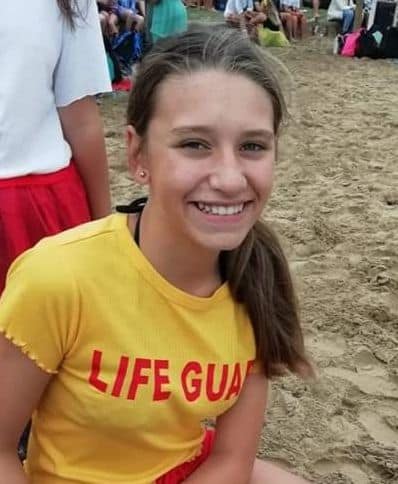 Kaitlyn Kruger
Ruben le Roux 8A5:
"Ek mis al my maats en die onderwysers."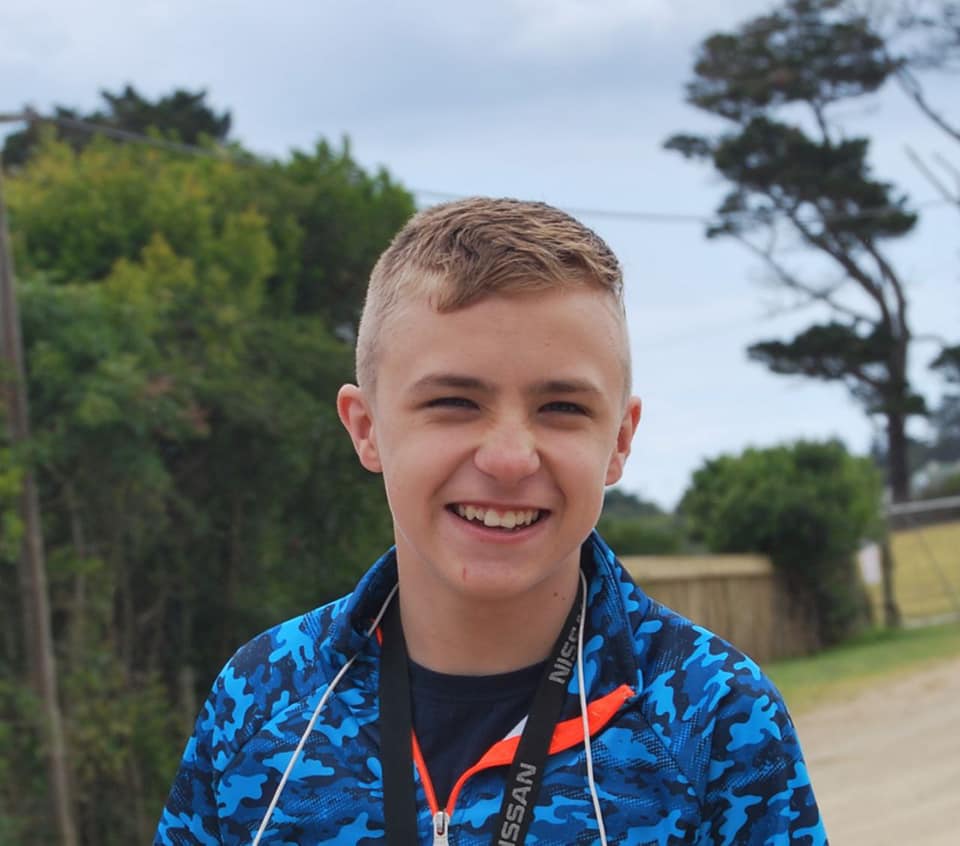 Ruben le Roux
Christo van Zyl 8A5:
"Ek mis my vriende, die sport oefening en net die lekkerheid van hoërskool. Ek mis die onderwysers wat werk vir ons verduidelik in die klas."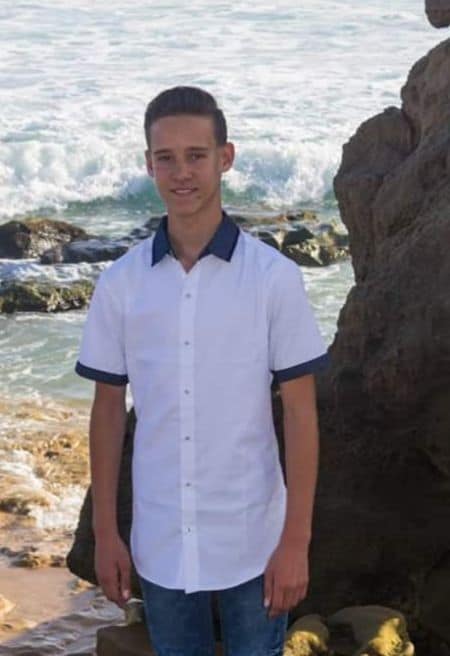 Christo van Zyl
Marsha Walker 8A3:
"Met die vraag, 'Wat ek die meeste mis van skool?', sê ek sonder enige twyfel dat ek mis die entoesiasme van die onderwysers, hul passie en moeite wat hulle doen om lesse lekker en opwindend te maak, asook die maniere wat hulle gebruik sodat ons die inligting kan onthou. Dis wat ek die meeste mis. Maar laaste maar nie die minste, mis ek my vriendekring."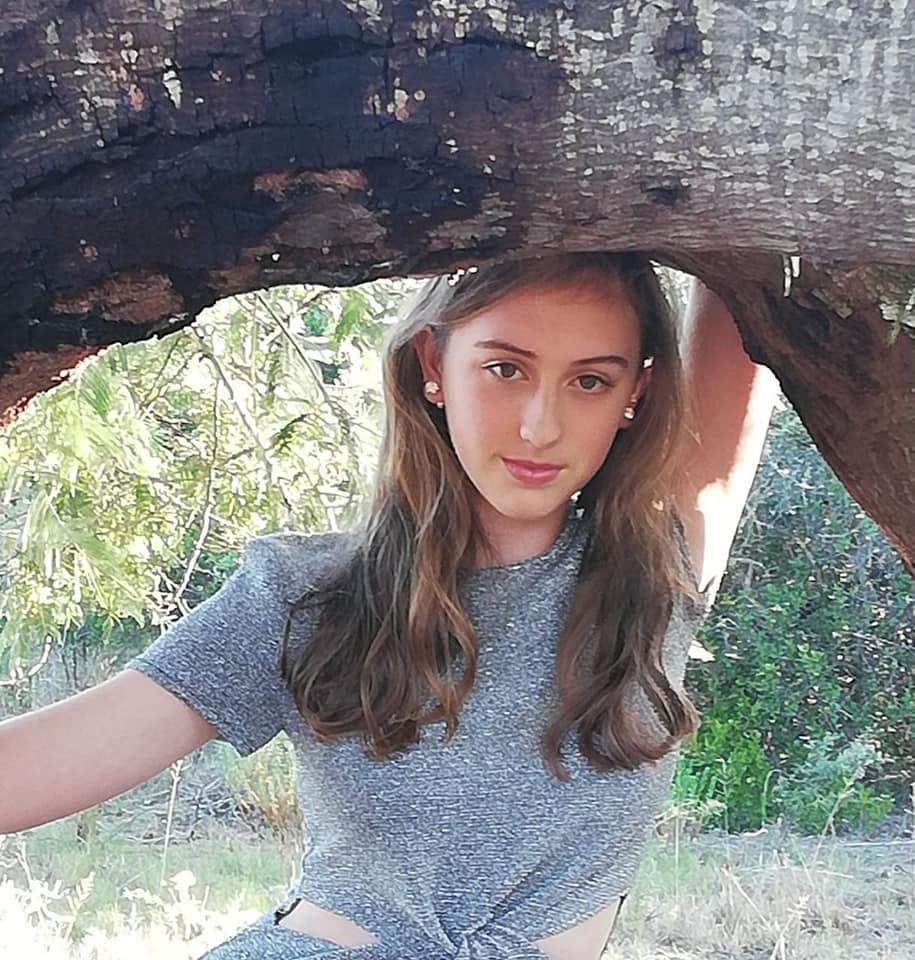 Marsha Walker
JJ Malan 8A:
"Ek mis sport en my vriende."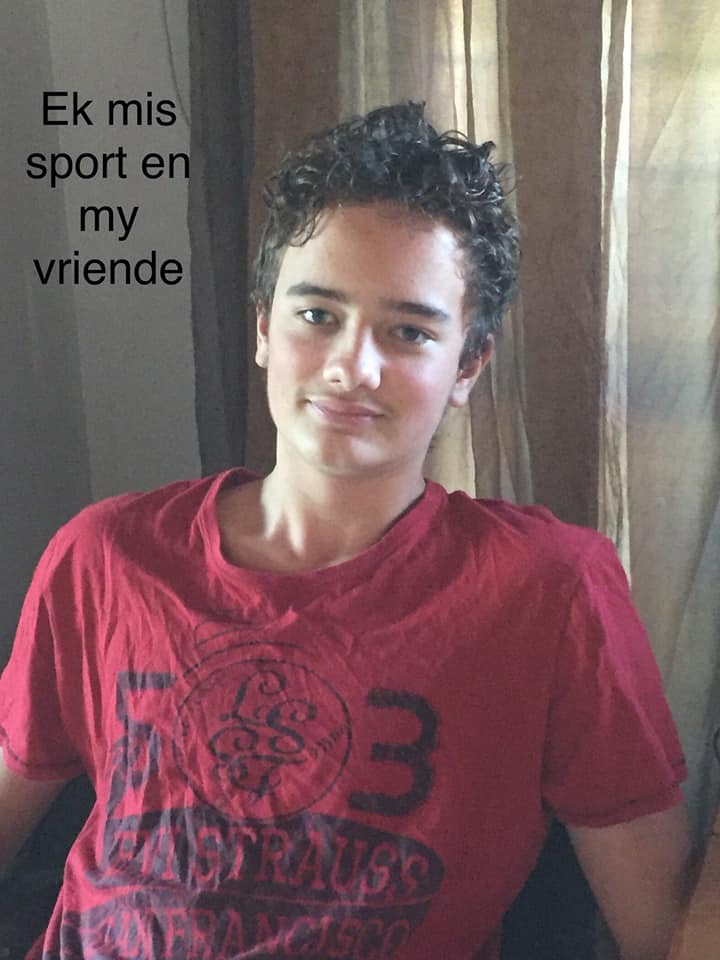 JJ Malan
Shane Anthony Fourie 8A4:
"Ek mis my vriende vreeslik en al die fun by skool."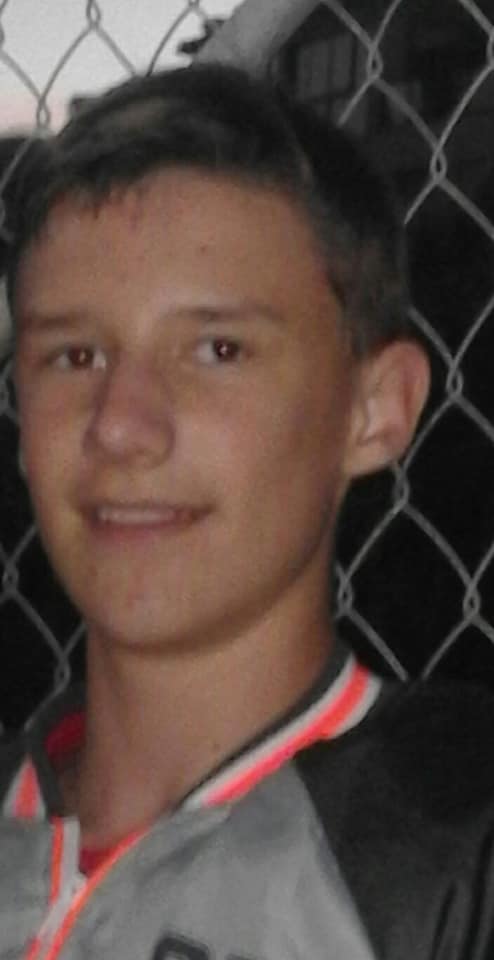 Shane Anthony Fourie
Adriaan Kask 8A1:
"Met die Covid-19 lockdown het ek besef hoe baie ek skool eintlik mis. Ek mis al die onderwysers wat altyd so vriendelik en 'n goeie sin vir humor het. Ek mis al my maats en ons grappe wat ons sou maak. Ek mis ook baie die Vistenk en al was dit net een kwartaal wat ek by die skool was, het ek al klaar baie memories gemaak. Kan nie wag om weer terug te kom skool toe nie."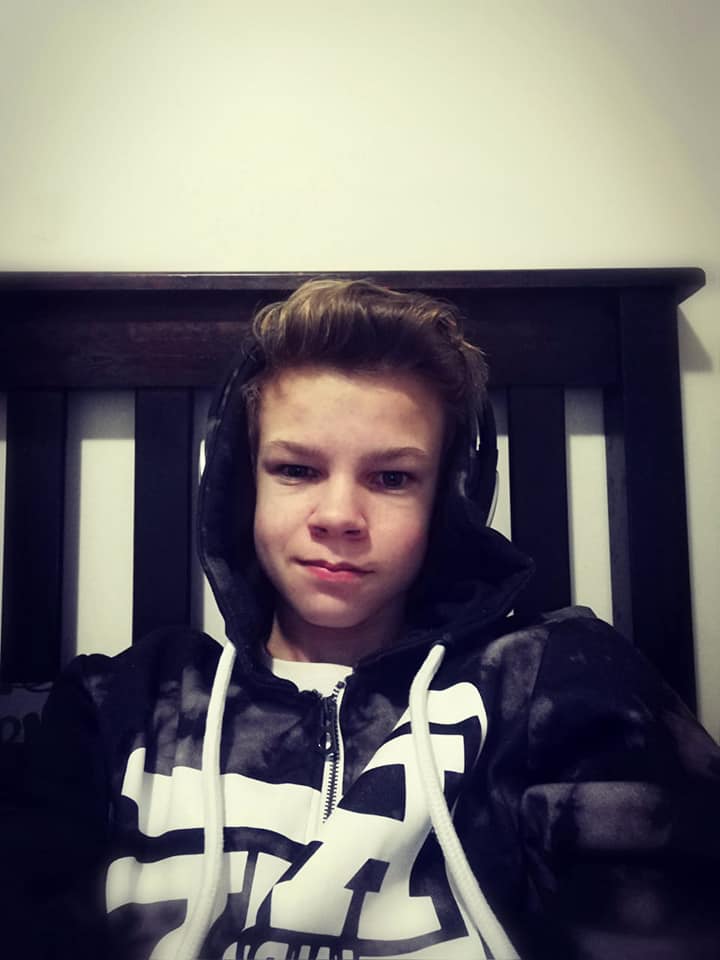 Adriaan Kask
Daniska de Klerk 8A1:
"Ek mis my onderwysers en die energie van die skool."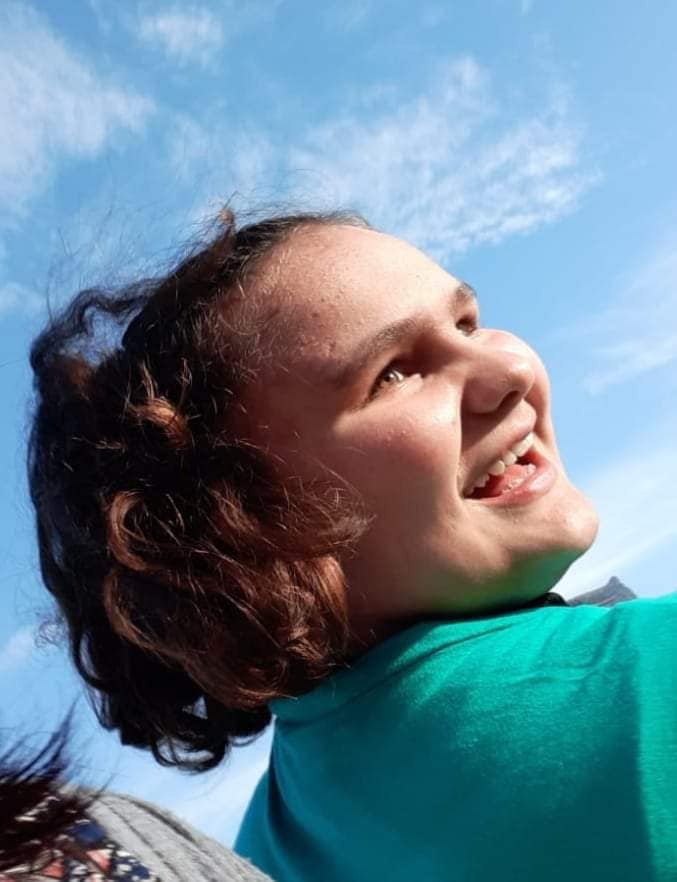 Daniska de Klerk
Hendrico Schrader 8A2:
"Ek is die meeste die nuwe vriende wat ons gemaak het as graad 8's, nuwe maats van verskillende skole. Ek mis rugby, want vir die eerste keer het ek rugby geniet vir die manier wat onderwysers ons laat oefen het en ons laat span kry het op meriete. Ek mis die onderwysers en hoe ek soms met my grapperige persoonlik soms hul gryshare gee of hul mal maak. Ek wens lockdown kan nou verby wees."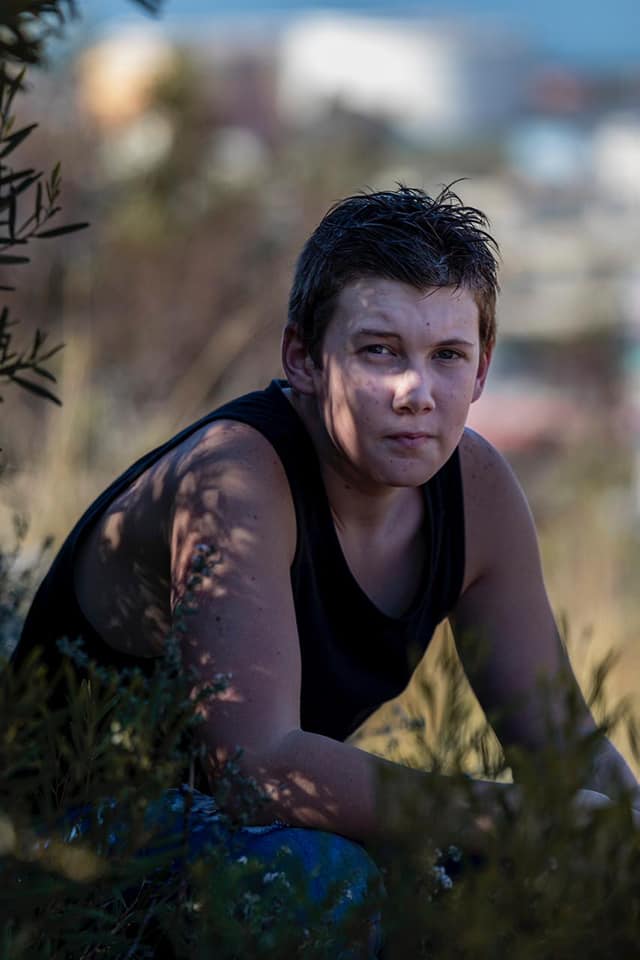 Hendrico Schrader
Riaan Kotzé 8A5:
"Ek mis my maats, die Vistenk, my nuwe skool en die vibe."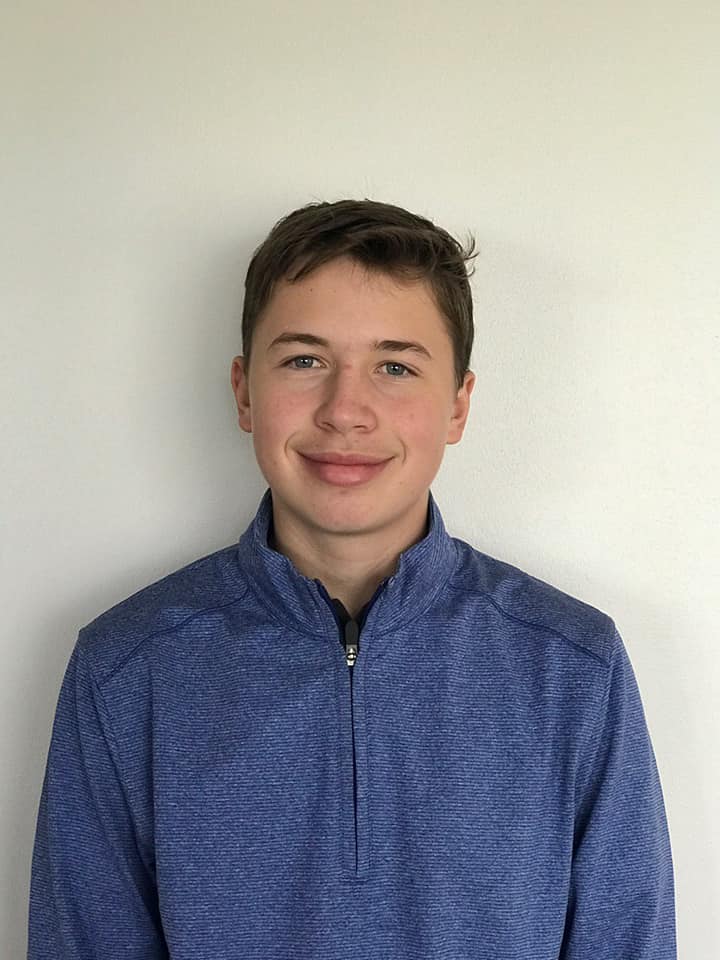 Riaan Kotzé
'Ons bring jou die nuutste Mosselbaai, Tuinroete nuus'