Gallery
MOSSEL BAY NEWS - With September being Heritage Month, Ridgeview Primary School held a event to illustrate cultural diversity in South Africa.
On Saturday, 14 September, the Grade 7s participated in an event celebrating diverse wedding ceremonies, typical of various cultural groups in South Africa.
There was homage paid to the Khoi and Indian way of tying the knot, as well as the European tradition.
Much was to be learnt from a depiction of a typical Xhosa ceremony, during which lobola was negotiated before a traditional wedding.
Click here for a photo gallery.
"The event was well organised and a fun way of learning about diversity. I enjoyed it. And the food was delicious. Many traditional dishes were served. The parents and school did a stunning job. Music and laughter was at the order of the day," a guest at the event commented.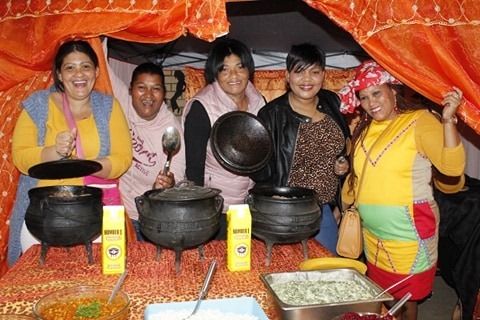 Traditional food made mouths water.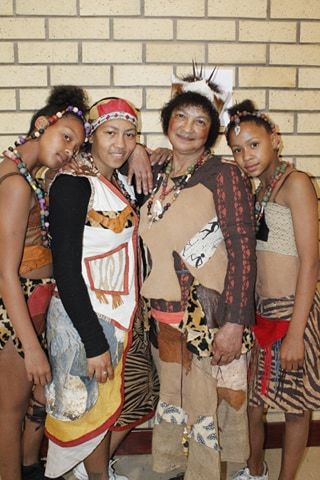 Traditional Khoi wedding guests.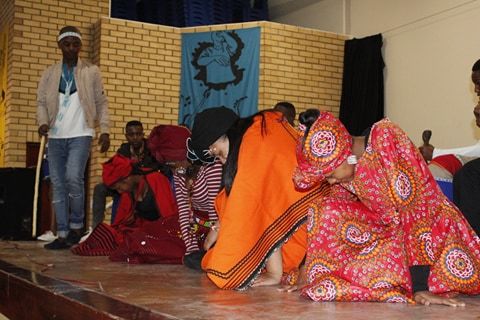 A depiction of lobola negotiations.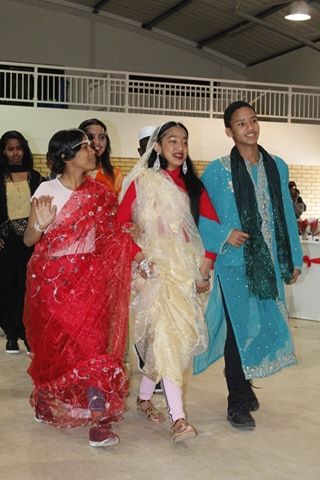 A lavish Indian ceremony.
'We bring you the latest Mossel Bay, Garden Route news'