Video
MOSSEL BAY NEWS AND VIDEO - A group of bikers congregated at the Mosselbaai Mall today despite stormy weather to join in a national initiative against farm murders and racism.
The group from Mossel Bay headed towards George, where they were to meet up with other bikers.
All round the country today, large groups of bikers have been reported to join in a peaceful protest to make their voices and that of those who have been silenced during farm murders, heard.
Watch a video below:
Photos: Grey Stopforth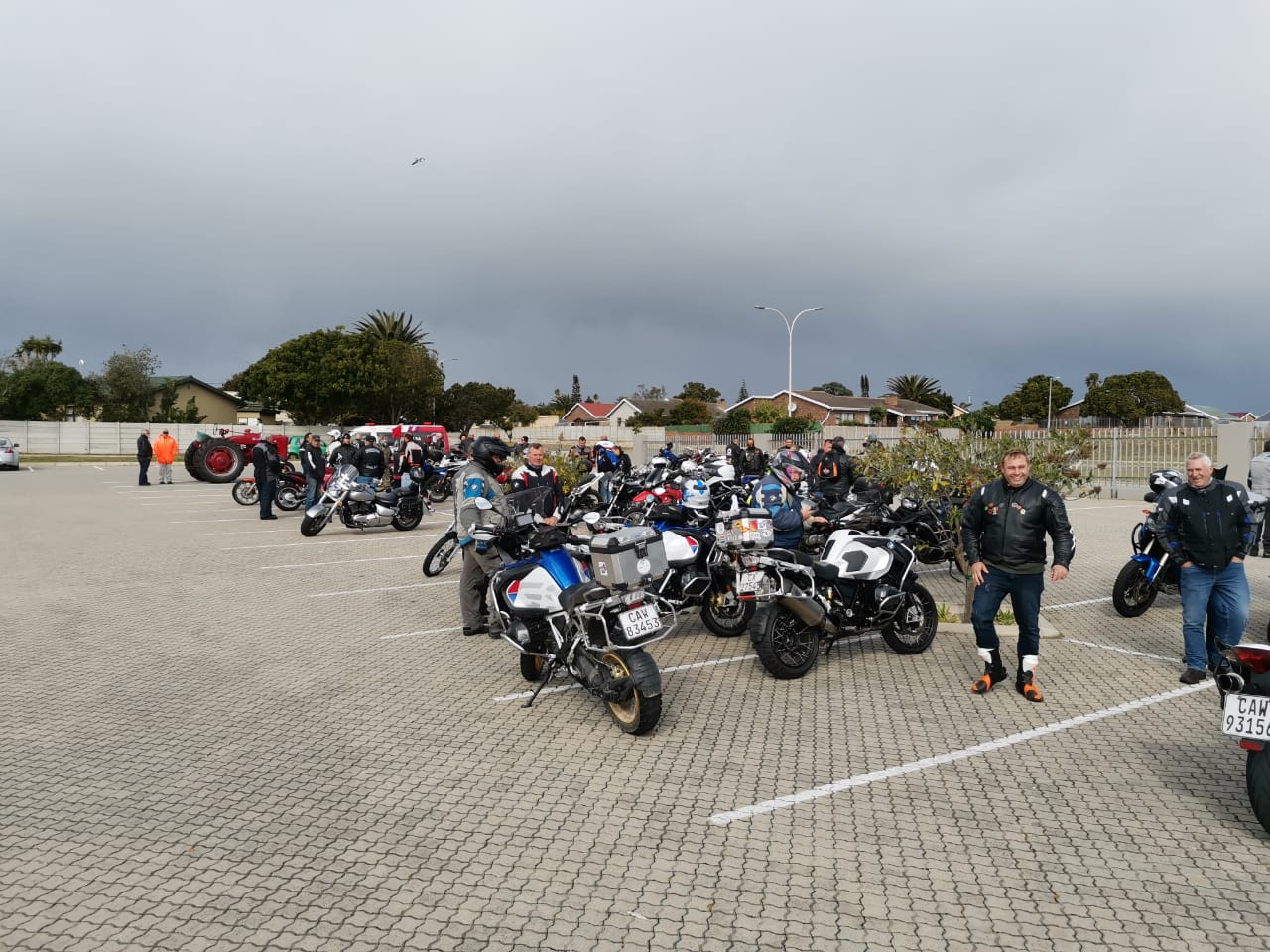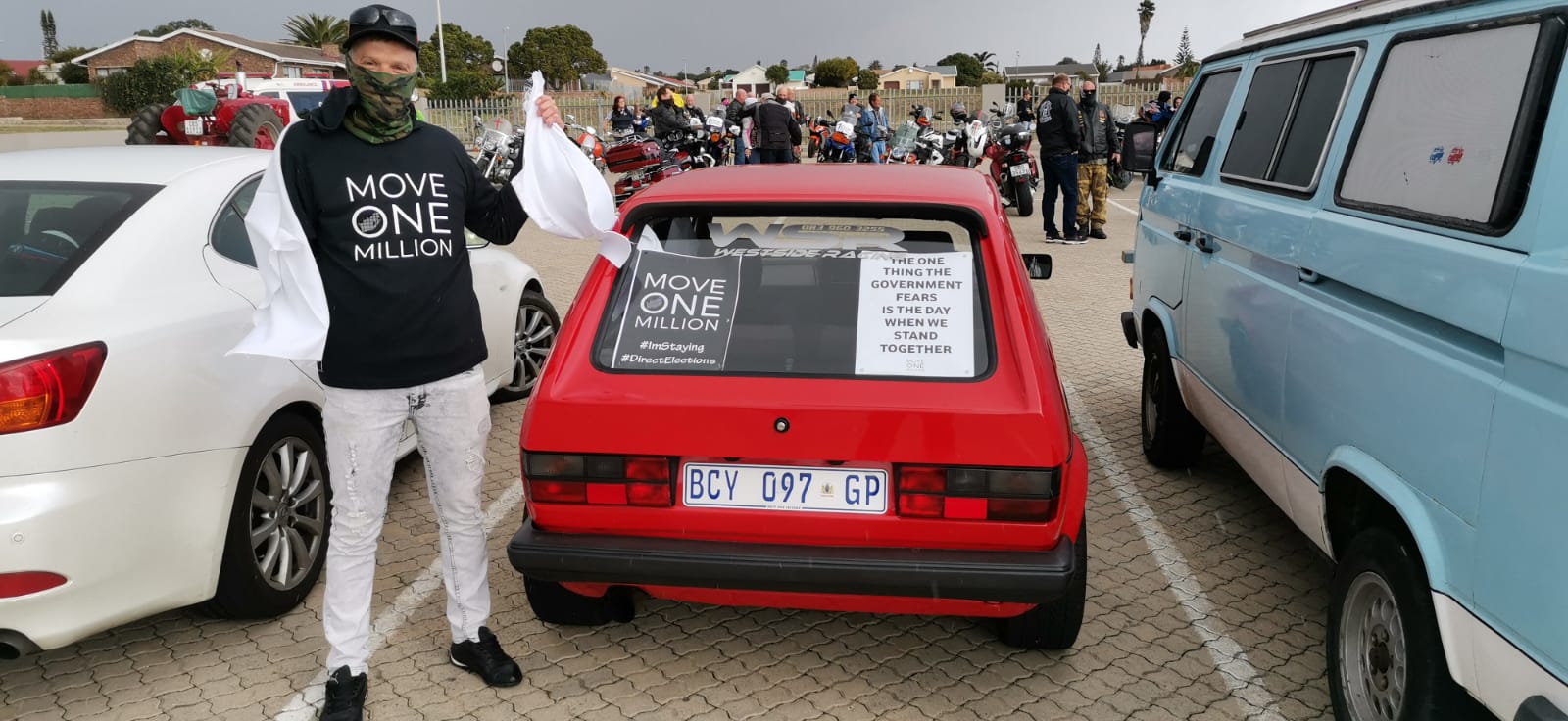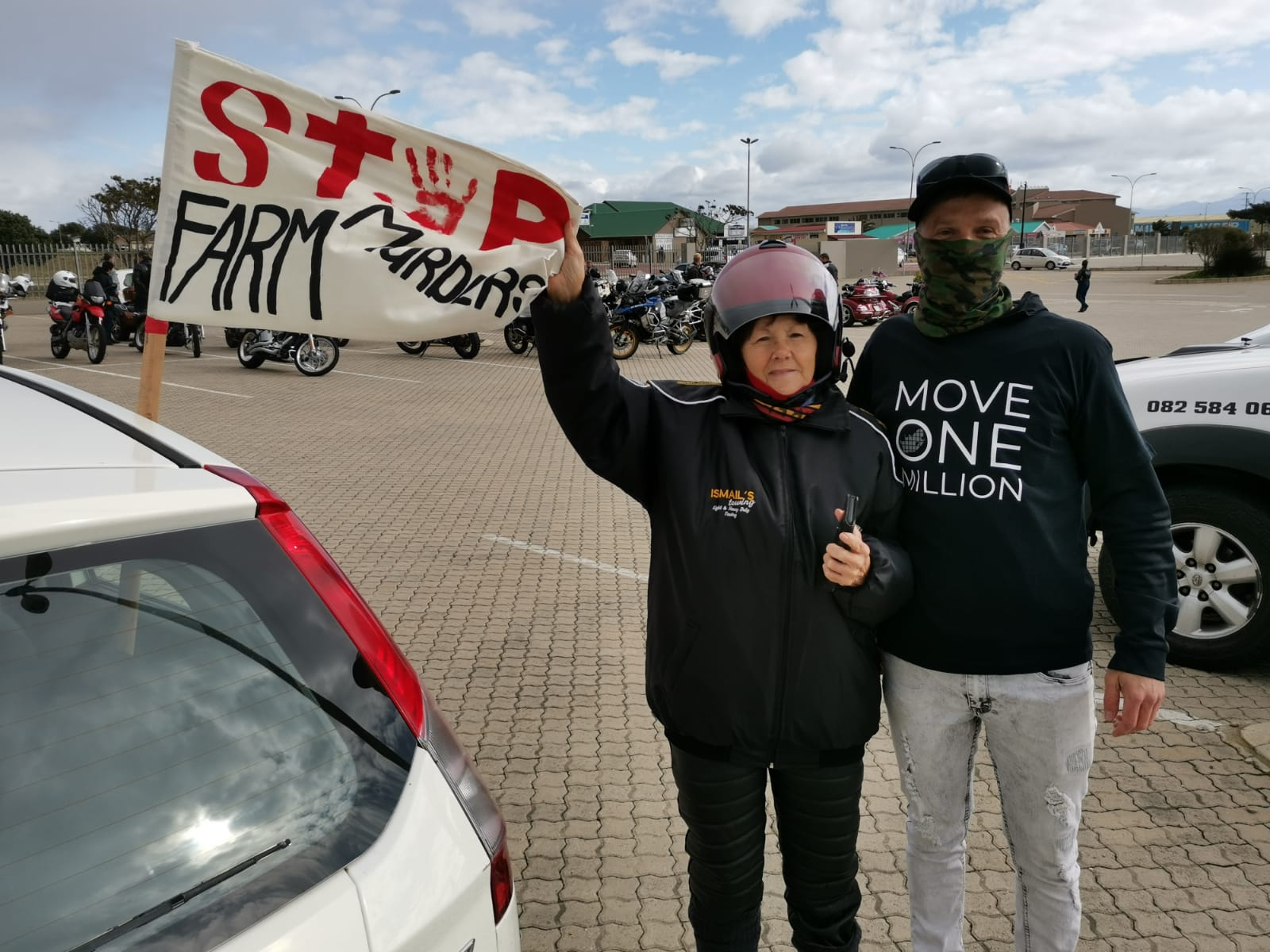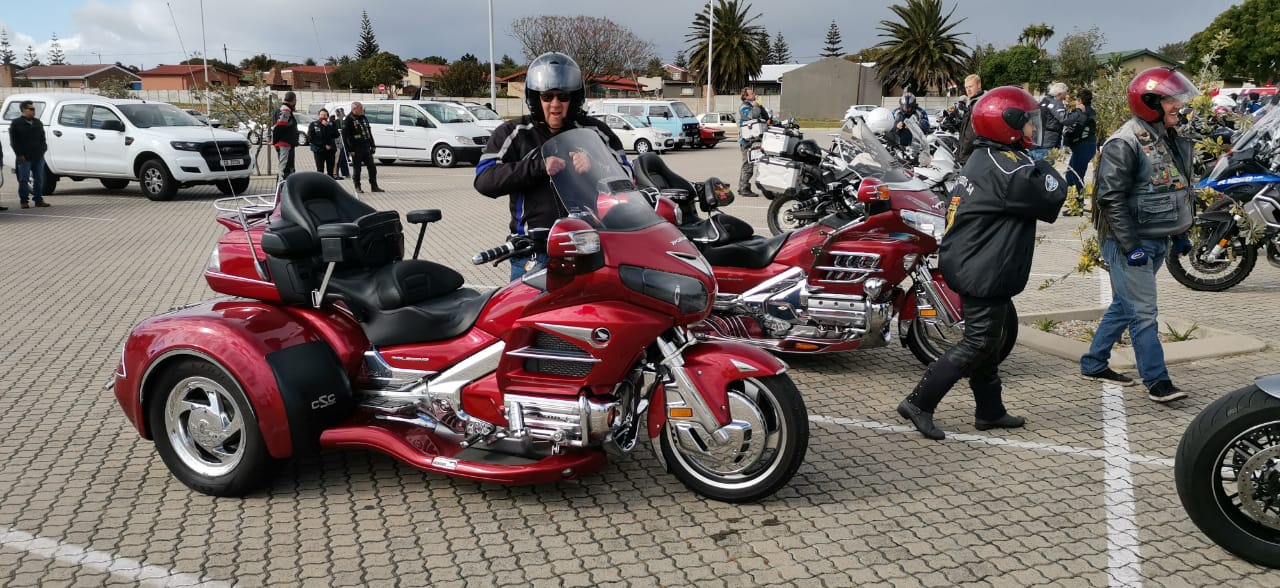 'We bring you the latest Mossel Bay, Garden Route news'