Advertorial
MOSSELBAAI SAKENUUS - As 'n gesellige buitelugkuier in die uitstekende geselskap van familie en vriende, afgerond met puik kos hoog op jou vakansie-agenda is, is The Boma nét die plek.
The Boma, 'n bosrestaurant geïnspireer deur Afrika, is op 16 Desember geopen en bied interaktiewe buffetstyl-etes onder die bekwame leiding van Francios en Tanya Gouws.
Met jarelange ervaring in die kosbedryf, het die egpaar gedurende grendeltyd opnuut hulle liefde vir spyseniering ontdek en het besluit om dit op 'n besonderse wyse by The Boma te deel. Voorlopig slegs oop vir middagete wat vanaf 12:00-16:00 bedien word, kan gaste smul aan voorgereg, 'n keuse van potjiekos en hoender op die kole, slaaie en ander bykosse, met tradisionele Suid-Afrikaanse treffers vir nagereg. The Boma is sewe dae per week oop.
"Ons ondersteun die plaaslike produsente van onder meer volstruis- en lamsvleis en ons buurvrou bak die lekkerste koeksisters. Hier wil ons hê moet mense lekker kuier met uitstekende, tradisionele kos," nooi Francios.
The Boma se aanbiedinge vir die toekoms klink net so aanloklik. Besigheidsure word binnekort uitgebrei en 'n vol Sondag-buffet met 'n behoorlike Argentynse styl spitbraai is in die vooruitsig.
In die warm, verwelkomende gees van Afrika, staan The Boma ook eersdaags reg vir toerbusse en op Vrydae is dit Boeredag, met pap, sous en 'n keuse van gebraaide vleis. Op Saterdae, word spesiale geleenthede en vermaak beplan, wat The Boma 'n uitstekende keuse vir troues, verjaarsdae, herdenkings en dies meer maak.
"Kersdag bied ons 'n spesiale spyskaart aan. Bespreek vroegtydig," sê Tanya. Besprekings kan gerieflik op 'n aanlynbesprekingsplatform by www.reedvalley.com gedoen word of skakel 083 308 4288.
"Kom skep behoorlik asem hier by The Boma."
'n Gesellige buitelugkuier afgerond met puik kos: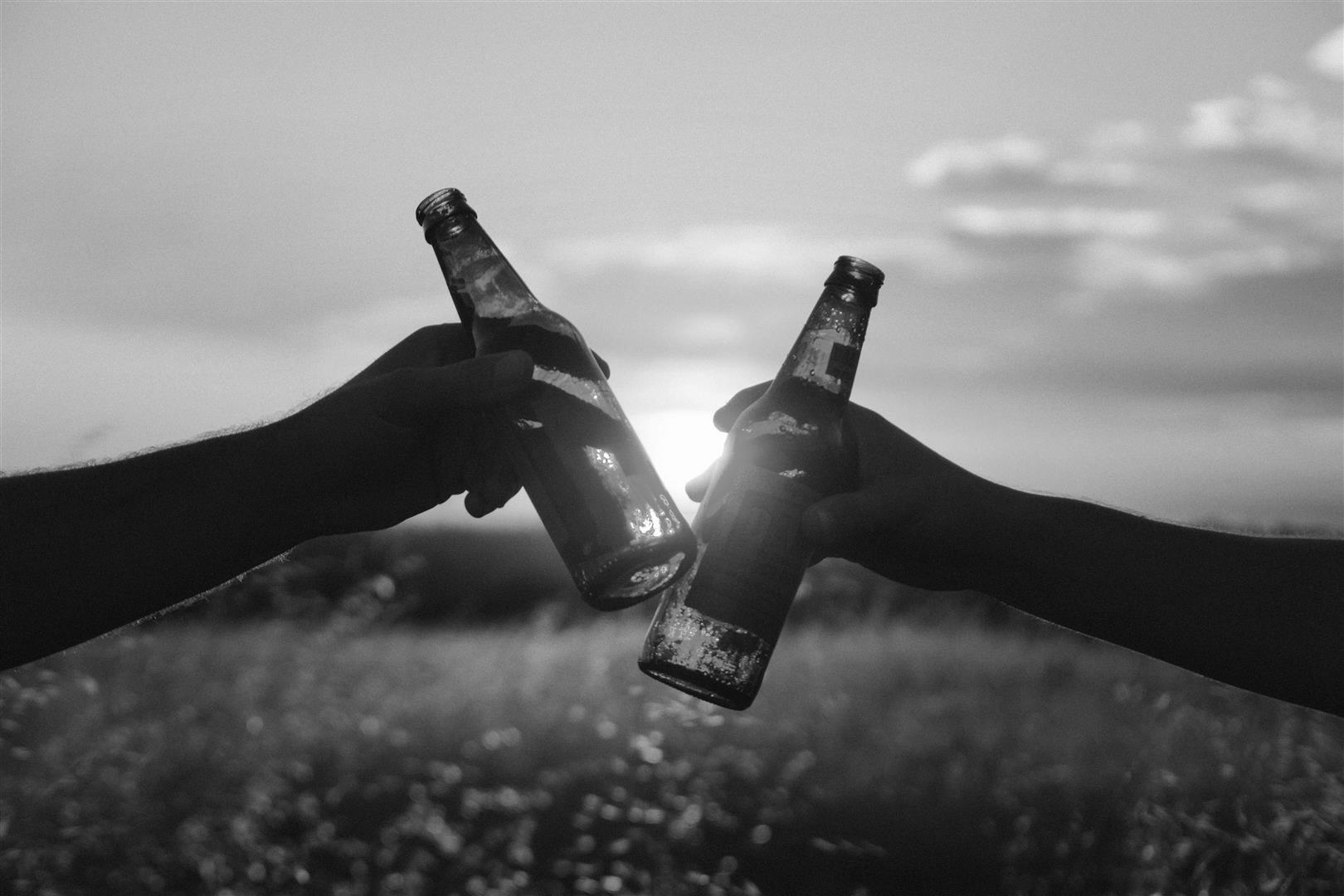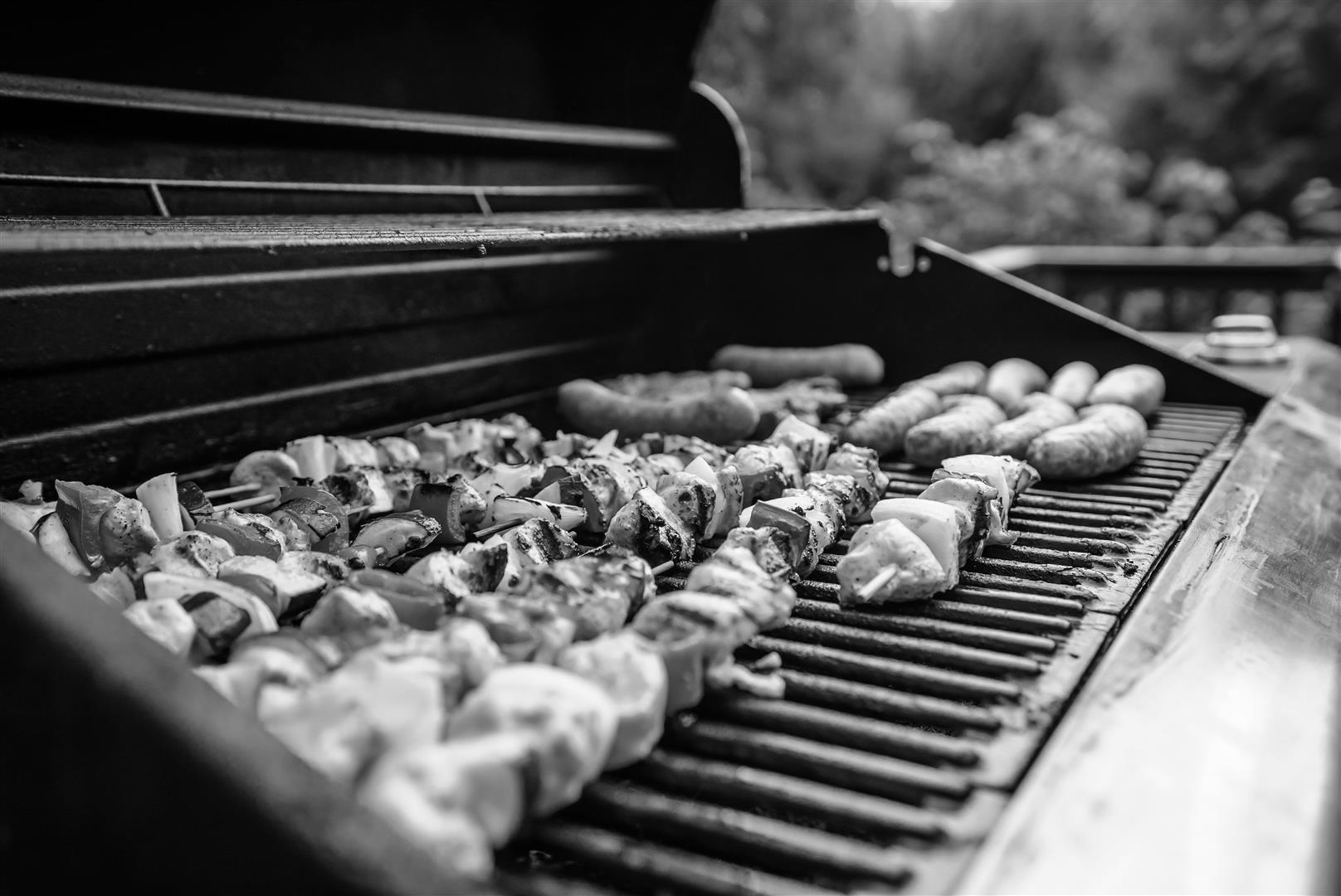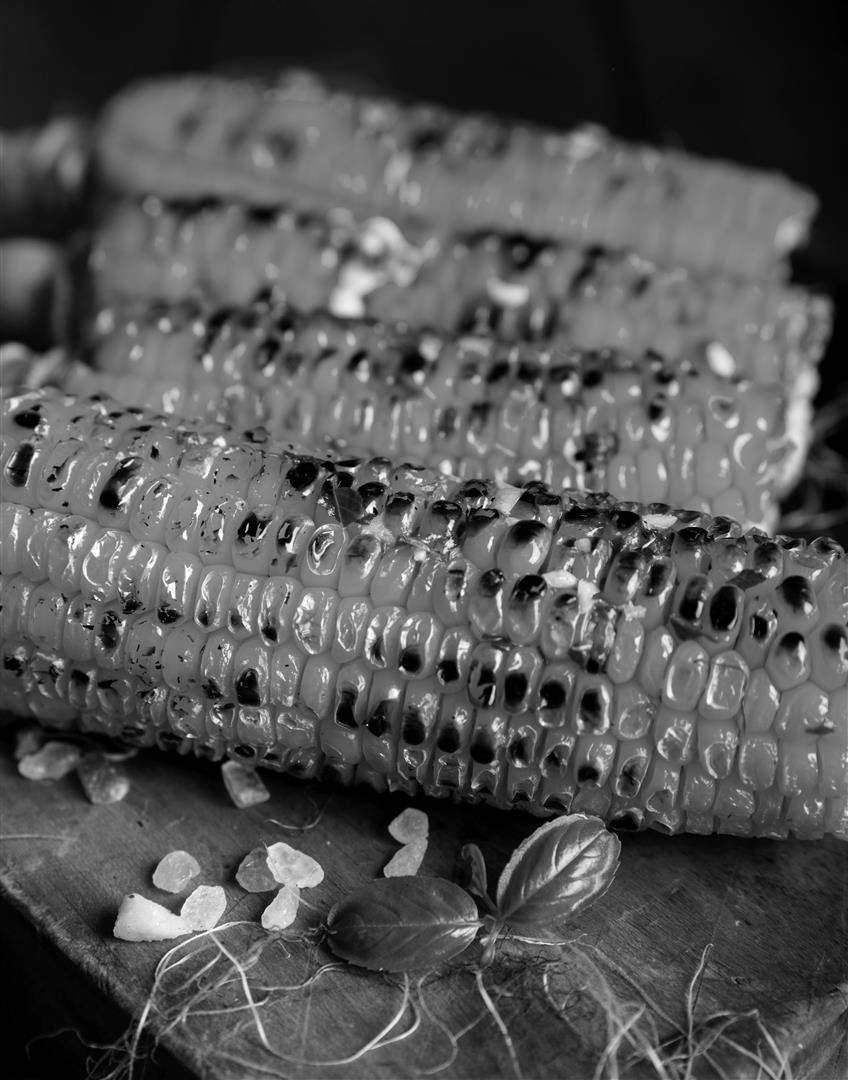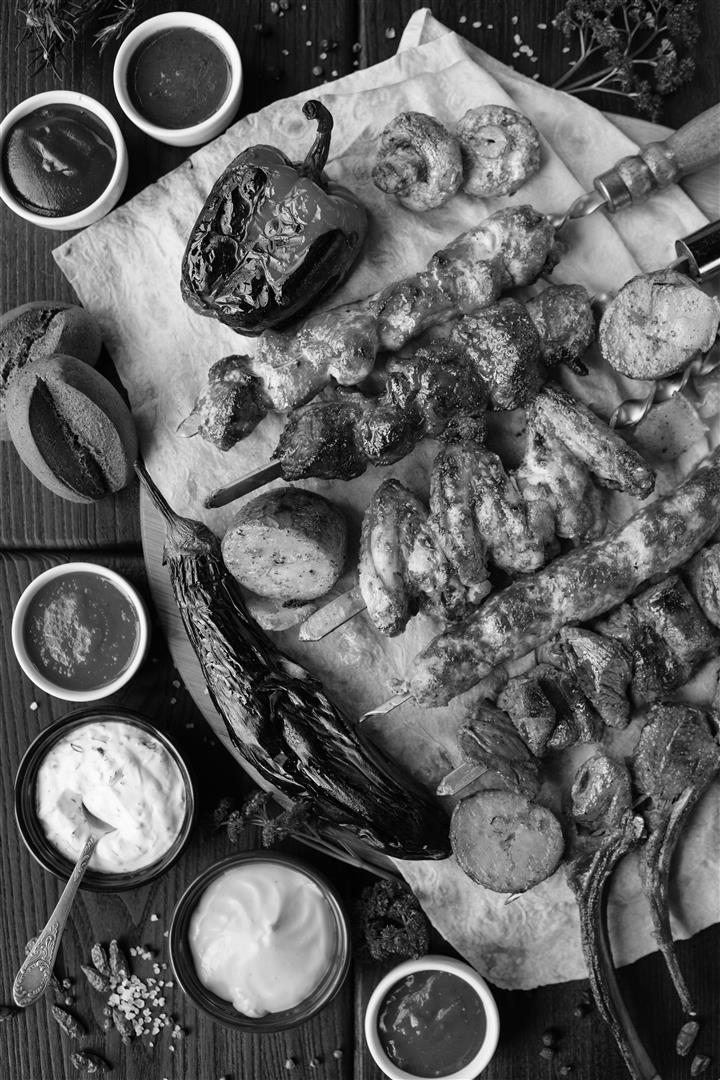 'Ons bring jou die nuutste Mosselbaai, Tuinroete nuus'