Advertorial
BUSINESS NEWS - Last weekend, on Saturday 23 February, Mossel Bay's well-known Dr Cia Berger launched her dedicated aesthetic unit, Innovamed.
During the launch, therapist Michelle Lessing, who recently joined the aesthetic unit, was introduced.
The morning was filled with most informative lectures on beauty treatments and products by representatives from leading aesthetic companies such as Genop and Optiderm.
Michelle explained the advanced properties of the Soprano Ice laser machine, which combats unwanted hair permanently and painlessly. Lucky draws aplenty were enjoyed by those attending the exciting event.
Dr Berger explained the various medical procedures available to enhance beauty and tackle signs of ageing. This included a discussion on fillers, facial threads, Botulinum toxin injections, fat reducing mesotherapy, medical grade chemical peeling and the Geneway DNA testing.
Dr Berger has been involved in aesthetic medicine for the past eighteen years. She was one of the first doctors in South Africa to inject Botulinum toxin and facial fillers. At her practice, treatments available internationally are offered at highly affordable prices.
She also runs a normal medical practice, focusing on family medicine and preventative care.
She has a special interest in dermatology, rheumatology and anti-ageing procedures. With Michelle's assistance in the aesthetic department, Dr Berger will be freed up to do what she does best – treat the patient as a whole.
In addition to traditional treatments, Dr Berger offers natural hormone treatment, Slender Wonder for weight loss and Geneway – the patient-specific gene test that enables her to treat her patients in a targeted, precise manner.
Visit Innovamed at 14 Norman Anderson Road, Da Nova, Mossel Bay. Business hours: Monday to Friday 08:00 to 17:00 and Saturdays 08:00-13:00. The practice is closed on Sundays.
For more information, call 044 691 3122.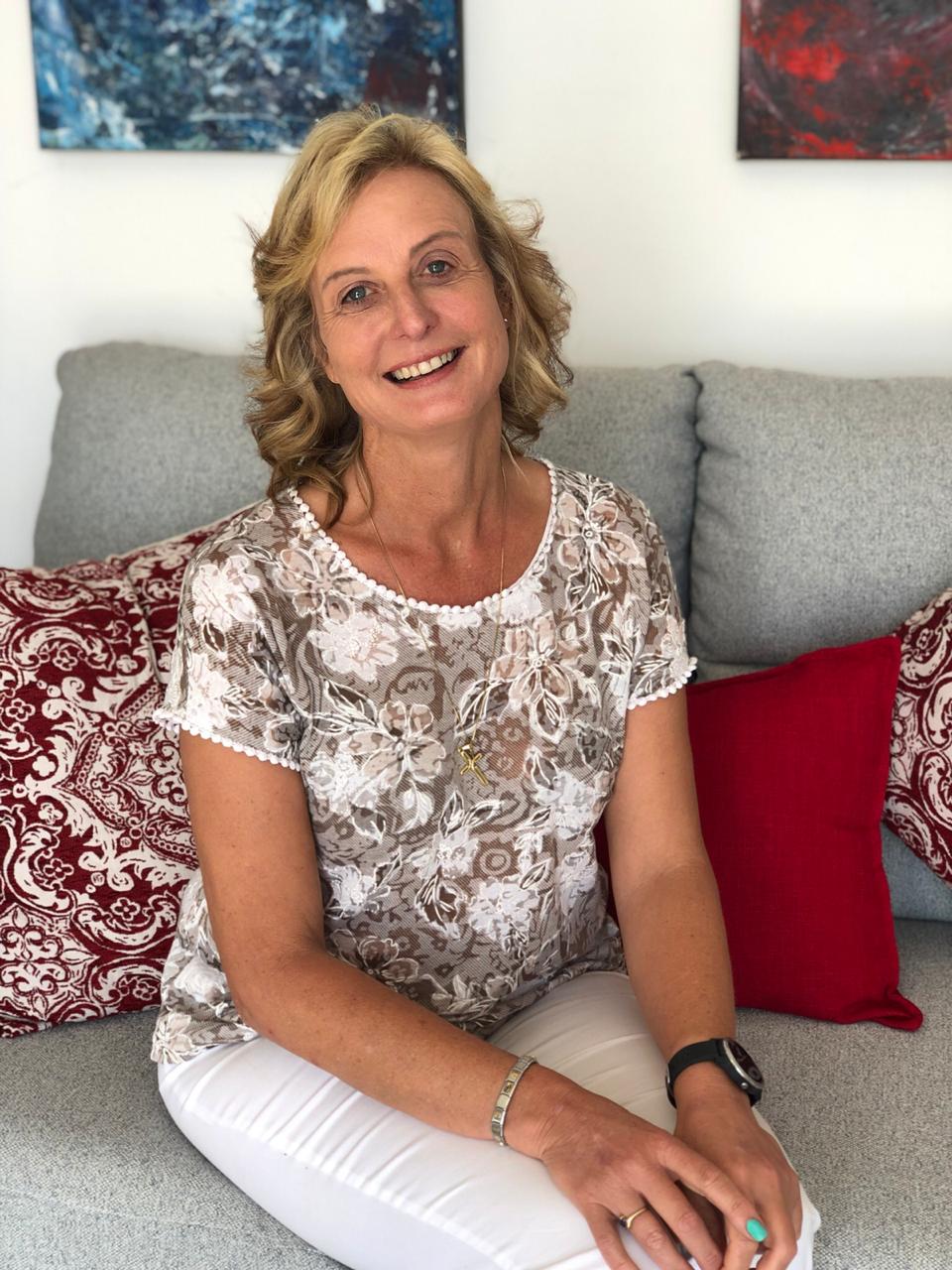 Dr Cia Berger.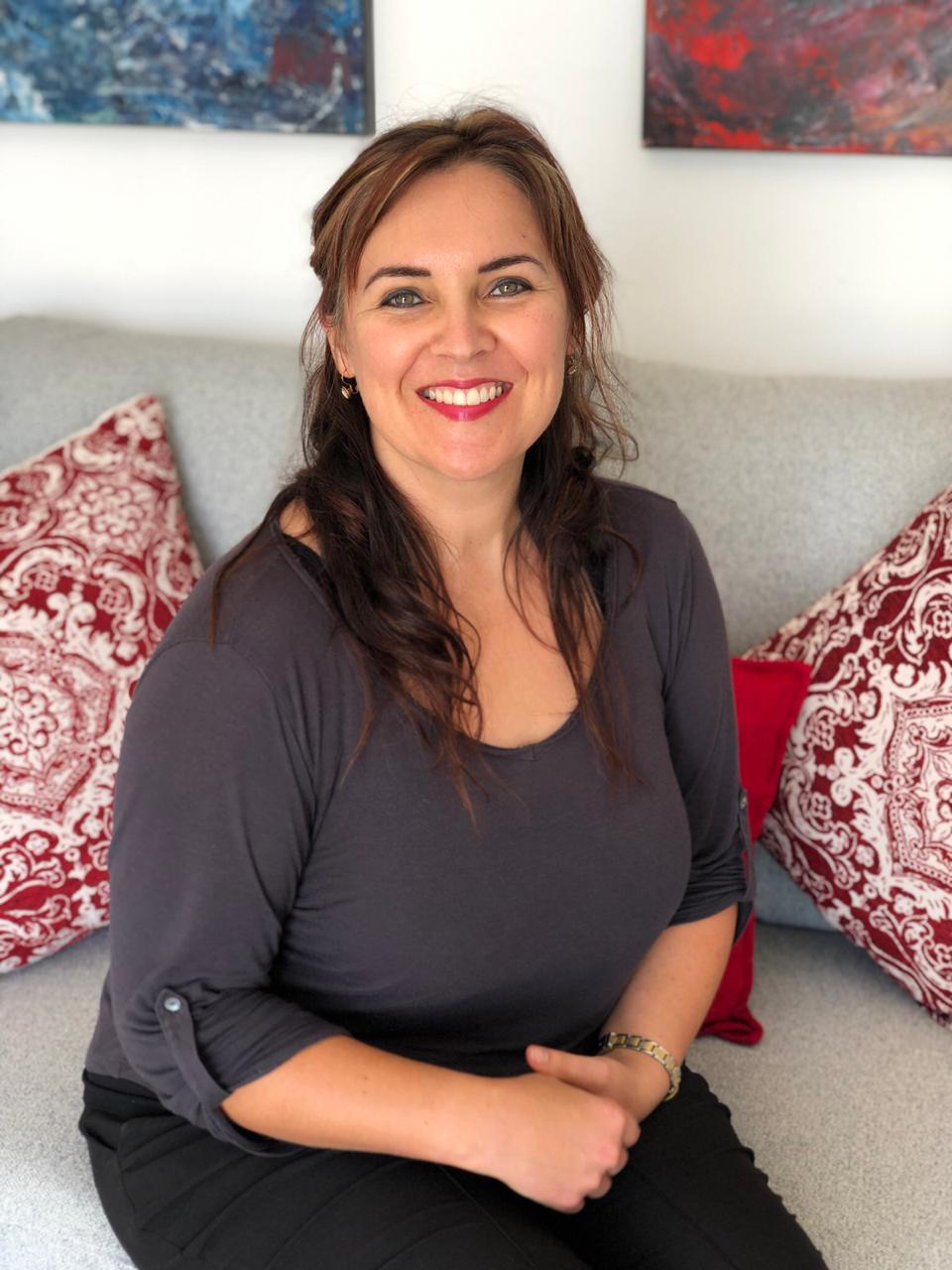 Michelle Lessing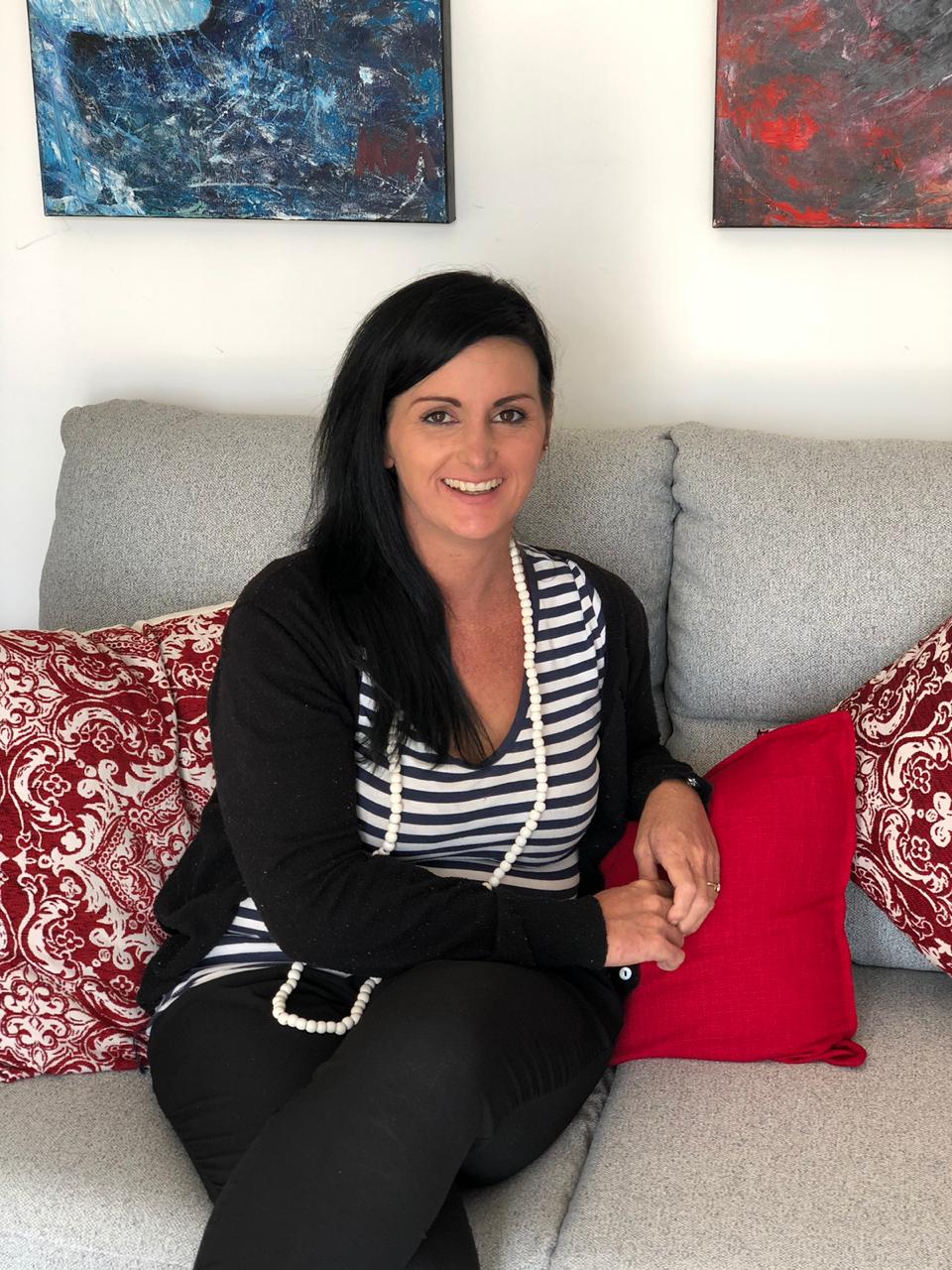 Hendrina Jerling.