Gallery Video
GARDEN ROUTE SPORT NEWS - Some sports cannot be performed in conditions that are too windy, but kite boarding or kite surfing is an extreme sport in which you harness a strong wind with a controllable kite.
This watersport can be practised on any water body - the open sea, a river or a dam, as long as the wind is blowing.
All you need is a high level of fitness and a kite outfit and you are ready to master the basics of the sport. A few lessons are essential to get you started, for there are certain techniques to learn.
Photo gallery: Harvest the wind
Kite surfers suggest that you contact the kite surf shops in your area and talk to the professionals to get the correct outfit and lessons for this enjoyable sport. Source: Wikipedia
Watch a video below: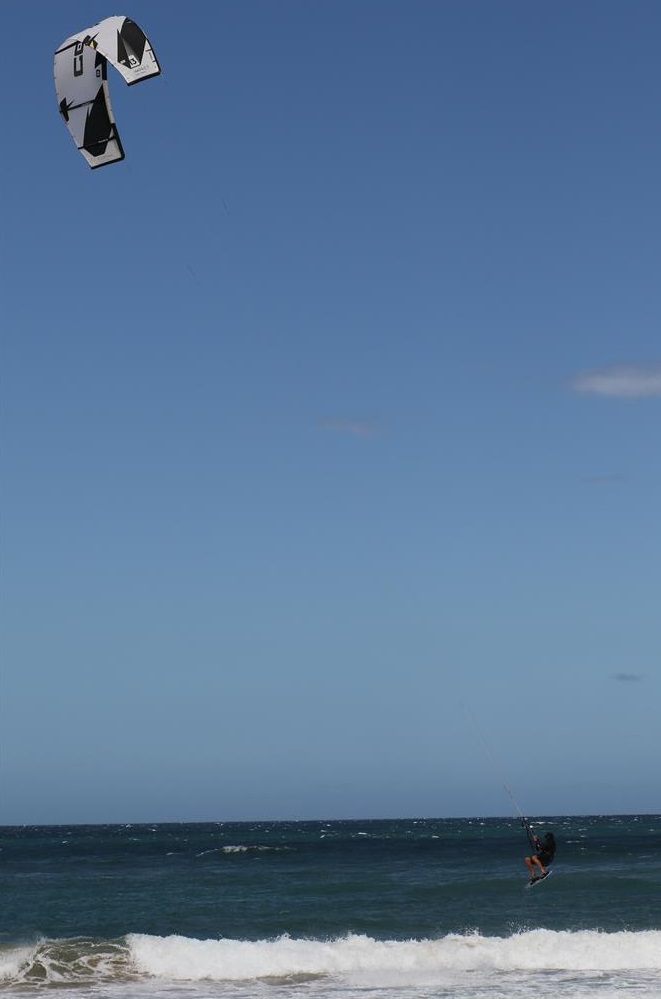 Kite surfers offshore of Little Brak River, enjoying the south-easter. Photo: Jannie du Plessis
'We bring you the latest Garden Route news'