MOSSEL BAY NEWS - Linél Engelbrecht, a Grade 8 learner at Curro Mossel Bay, won a bronze medal in the South African Road and Time Trial Championships in Oudtshoorn.
She competed in the U15 time trial against top riders in South Africa in the competition held on 6 February.
Averaging a speed of 32.1km/h over the 14.6km route, she finished in a time of 27 minutes 15 seconds.
Mia Fortuin of the Western Cape won silver and Lalique Broxham of Mpumalanga, gold in the race.
For Linél this is a remarkable achievement because she has only had five weeks of training on a road bike and she also competed in the Leopard Crawl XCM race held in Oudtshoorn on the Saturday, winning silver.
Linél started training in January in preparation for her local and national triathlon participation this year.
Feeling positive, she entered the 2018 Eden Time Trial Championship in Oudtshoorn and won the gold medal in her age group.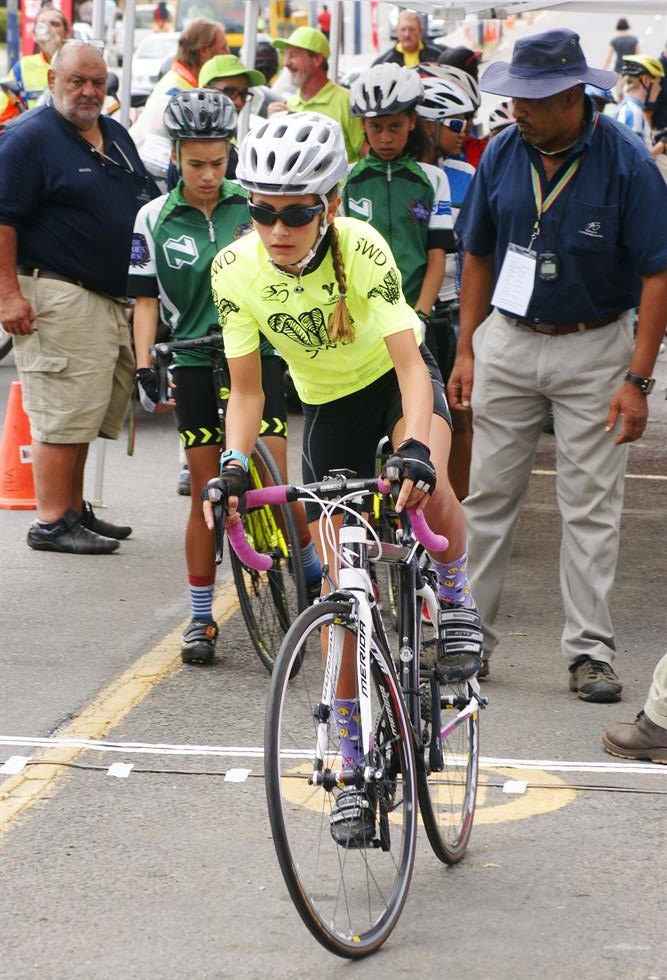 Linél Engelbrecht
This was a day after a gruelling Eden triathlon event held at Fairy Knowe, Wilderness.
'We bring you the latest Mossel Bay, Garden Route news'