PROPERTY NEWS - Pablo Picasso once said that "colours, like features, follow the changes of the emotion…"
Artists such as Picasso and interior designers have for centuries believed that colour can hugely affect moods, feelings, and emotions.
Perhaps this is why the design and colour choice of a room can often leave us feeling either calm or alive with a burst of energy, or in other cases, more grounded by the room we are in.
Colour expert Palesa Ramaisa couldn't agree more. "When decorating, it is always important to consider the desired feel of the space that you are in. Think calming blues, grounding earth tones and energising yellows," she says.
"The psychology of colour is such an important factor, not just within the marketing industry, but also within the world of design where it holds the power to impact a room more than any other factor."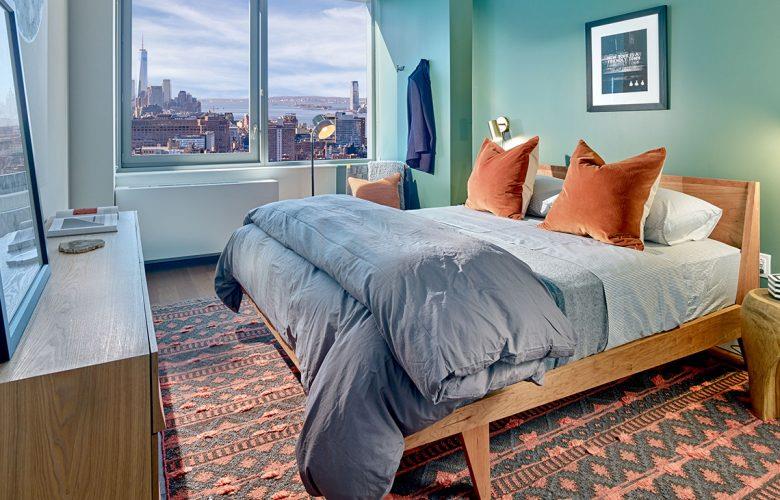 Photo: www.satoshiunited.com
As we continue to work from home, you may feel the need to spruce up your home office. Ramaisa suggests incorporating an uplifting combination of neutral shades paired with subtle pastel colours that allow one to create a space that promotes concentration. Playing around with different paint techniques can also easily change a plain wall into something exciting.
For your little ones, look at adding more vibrant, stimulating colours such as toned-down yellows paired with warm neutrals or rich orange tones, which spark creativity, balance, and freedom and allow them room for expression.
"If your living room is on the large side, one of the simplest ways to create a more intimate feel is by breaking your room down into smaller zones. You could paint one of your walls a deep, vibrant colour or just a few shades darker than the rest of the room. You could also try a bright colour on the inside of bookshelves or on the woodwork around windows. Creating those cosy zones within your lounge area will not only give the room a focal point, but will help draw the eye in," adds Ramaisa.
If you're afraid of making long-term colour choices, a good way to test out the impact of colour on your mood or space is to start small. Ramaisa explains that you can easily include a few statement pieces or finishing touches to help test out the space.
"Bring the outside in with toning shades of green, combined with deep blue, for a bedroom that connects you with nature. Finish the effect by adding a touch of Dulux Colour of the Year, Brave Ground."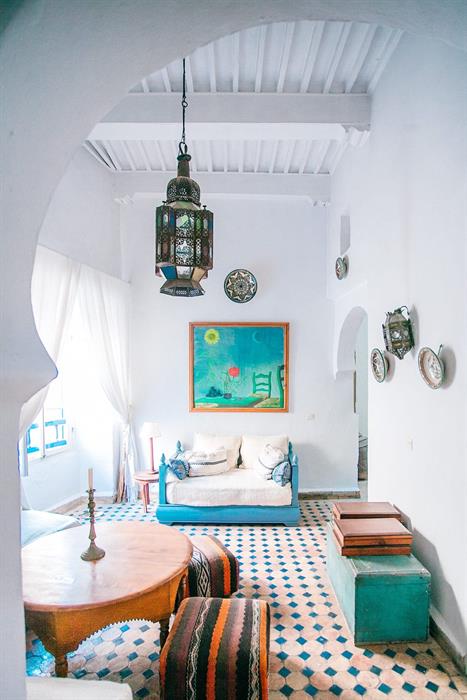 Photo by Orlova Maria on Unsplash
Another way to impact the mood of a room is by incorporating different paint effects. Are you looking for an alfresco feel in your dining area? "Paint a deep blue square against a pale blue wall, and frame with a band of Dulux Colour of the Year, Brave Ground, to give a mock-window effect.
Fresh and calming, this will bring an airy feel to any interior dining space and, mixed with lush greenery and natural materials, will make you feel as if you're outside, adds Ramaisa.
Photo: www.loveproperty.com
'We bring you the latest Garden Route, Hessequa, Karoo news'