MOSSEL BAY NEWS - The Open Mic event organised by the Mossel Bay Creative Cultures Association (MOCCA) at the Harry Giddey park today was unexpectedly interrupted by a wedding.
Therefore, the event did not last long. The artists graciously moved off so that the wedding could take place.
The event was supposed to take place from 10:00 until 14:00.
Artists and guests alike enjoyed the morning session.
There were attendees wearing traditional dress, which added to the festive atmosphere.
Artists and guests alike enjoyed the morning session: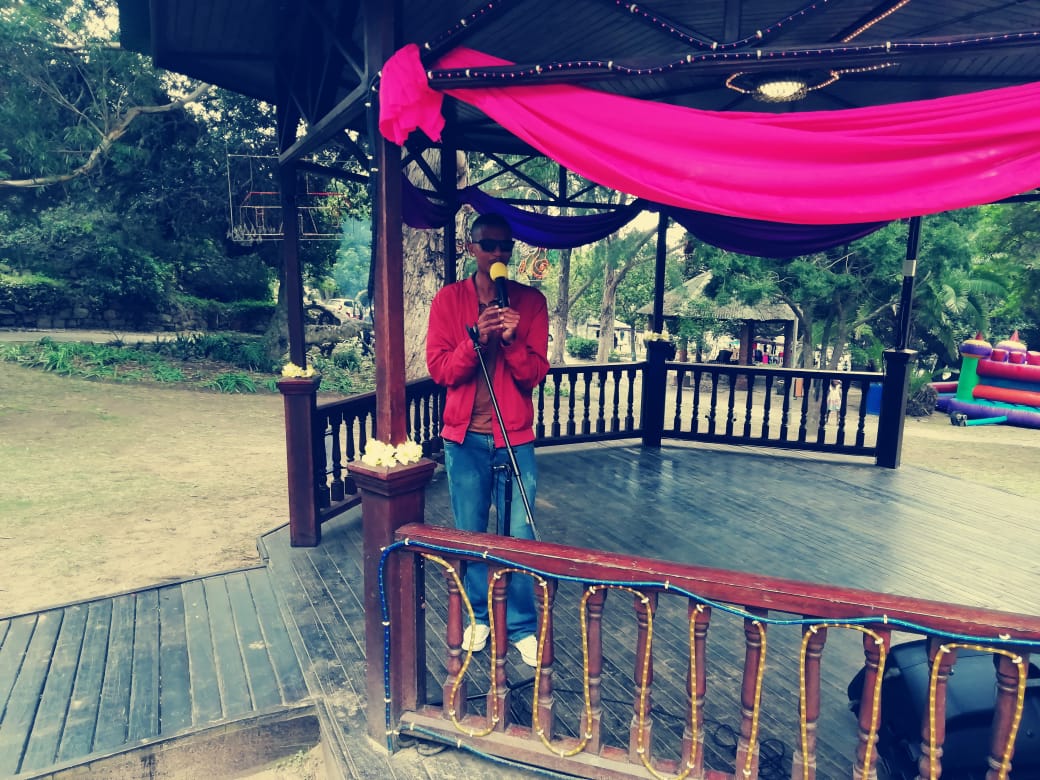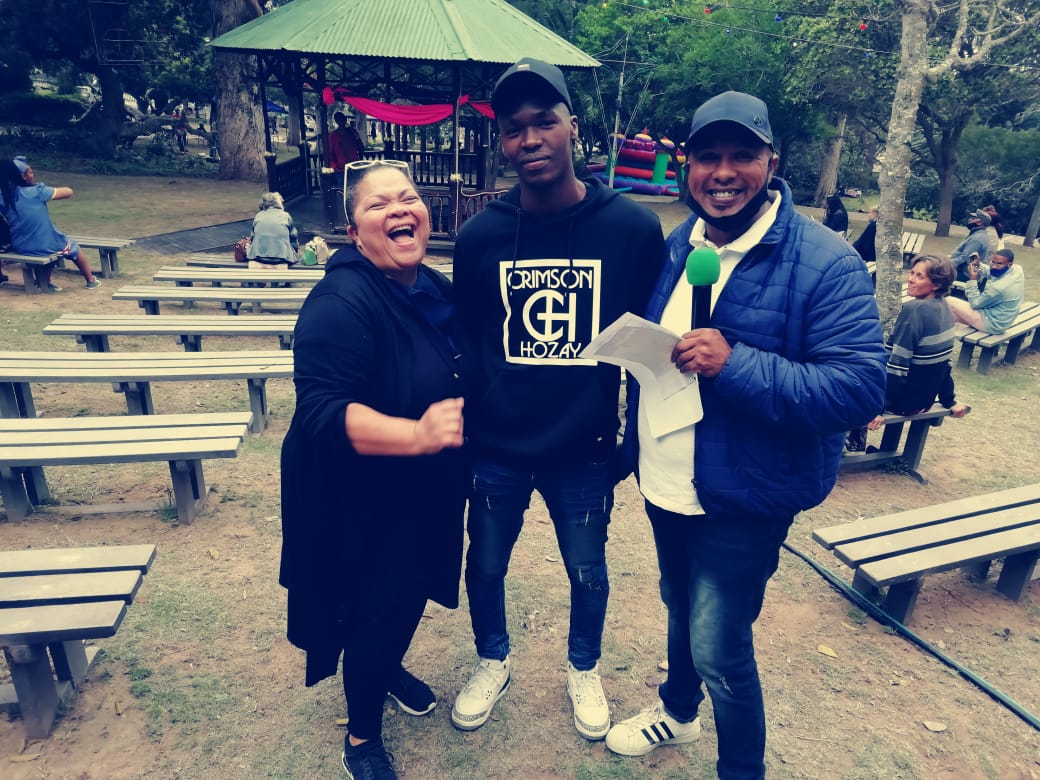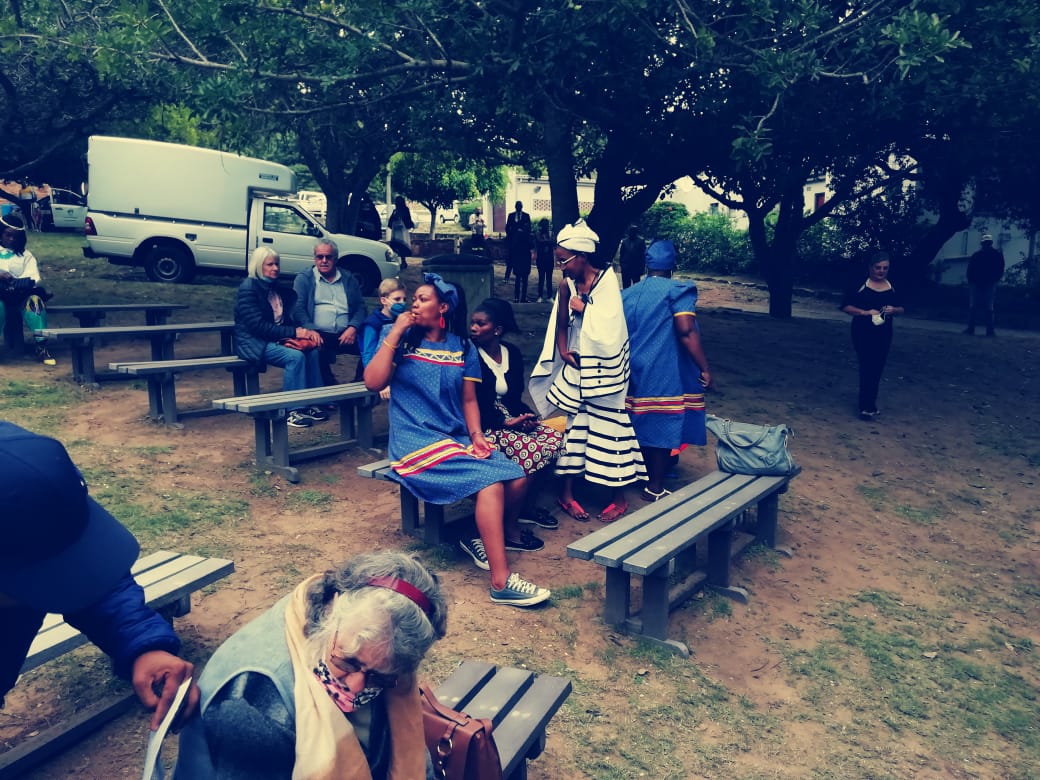 'We bring you the latest Mossel Bay, Garden Route news'