Gallery
MOSSEL BAY NEWS - "What a blessing, what a privilege for Mossel Bay to come together as a united community in the presence of God," a young man said at the celebration of the Mossel Bay Day of Prayer on Sunday 9 June.
The Executive Mayor of Mossel Bay, Alderman Harry Levendal, hosted the Mossel Bay Global Day of Prayer in D'Almeida, only two months after the successful Mossel Bay Day of Prayer in April.
The mayor shared his own testimony. He said he had a a moment of epiphany after much reflection about the plight of the elderly.
"I realised, as I sat worrying about the dire conditions of an elderly lady who complained to me about the conditions she was living in, that we as a community should unite in prayer. It is not only the young people who are facing difficulties in life, who complain about their needs and wants. The elderly equally experience untold hardship. To effect change, we as a community should repent and turn to prayer. We should unite as one Mossel Bay and work together to be the change we want to see."
As in April, scores of residents from the greater Mossel Bay attended the interdenominational prayer meeting, which was officially opened by Pastor Willy Schmidt. The community united in prayer and worship and asked for a spiritual awakening. They prayed for Godly wisdom, insight, discernment and protection for the leaders in local government.
Prayers were said, among others for an end to violence and crime and for the protection of children and all other vulnerable communities.
The assembly also united in song and worship, led by several church leaders from different denominations.
"This is but the second prayer meeting; may it not be the last," was the wish expressed by one of the speakers. Leaders thanked the mayor and local government for their initiative, efforts and leadership to unite the people of the greater Mossel Bay into one community.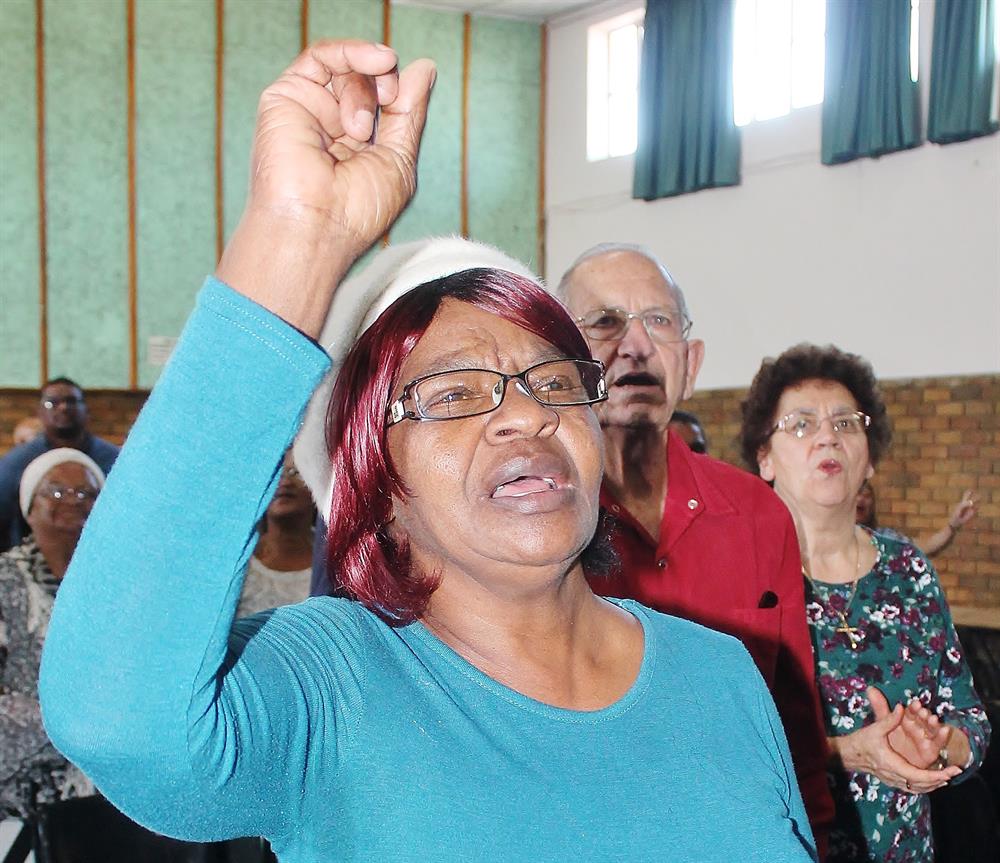 Residents prayed for peace and reconciliation and for the different communities of Mossel Bay to unite as one.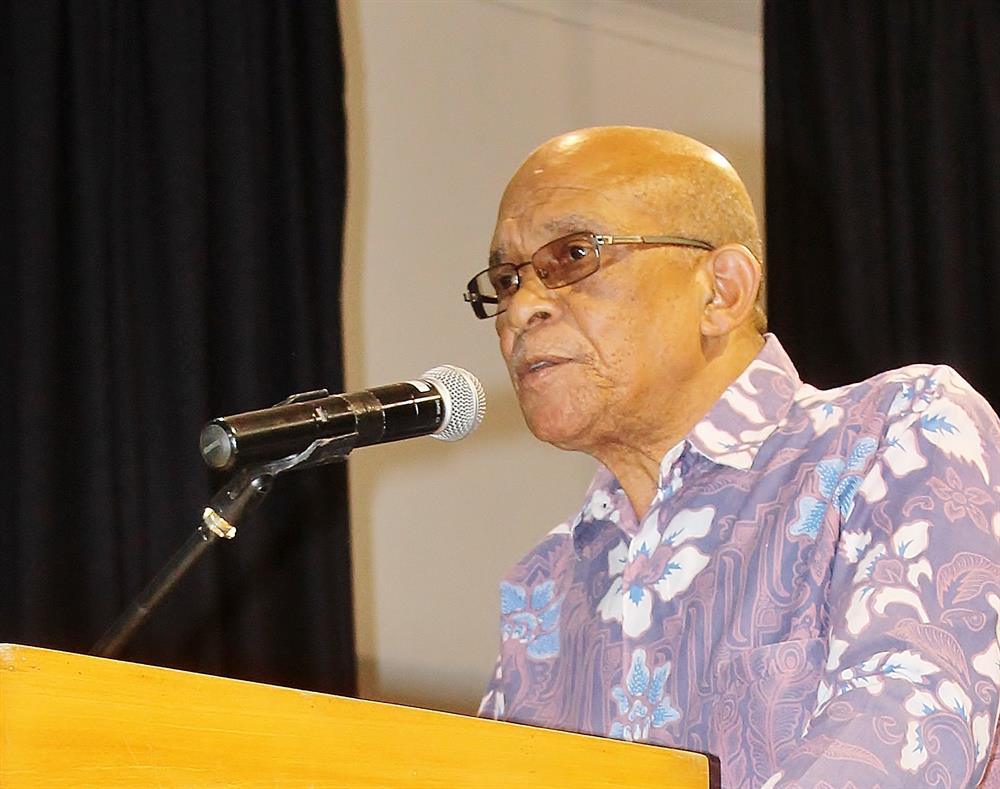 Alderman Harry Levendal shared his own testimony with the residents.
'We bring you the latest Mossel Bay, Garden Route news'