MOSSEL BAY NEWS - Mossel Bay Municipality encouraged the males in their employ to show their solidarity with the strong stand against gender violence.
The men took a unified stand against the prevalence of violence against women and children and urged everyone to rally behind them to fight against the scourge of abuse and violence in the country.
"Violence against women and girls is a grave violation of the human rights enshrined in the South African Constitution we all hold so dear," said municipal spokesperson Colin Puren.
"The best way to end violence against women and girls is to prevent it from happening in the first place. We call upon our community to support the initiatives of our Mayor, Alderman Harry Levendal to effect moral regeneration in our town, and I urge everyone to attend the prayer meeting planned for Sunday, 15 September at 15:00 at the Imekhaya Primary School hall in KwaNonqaba."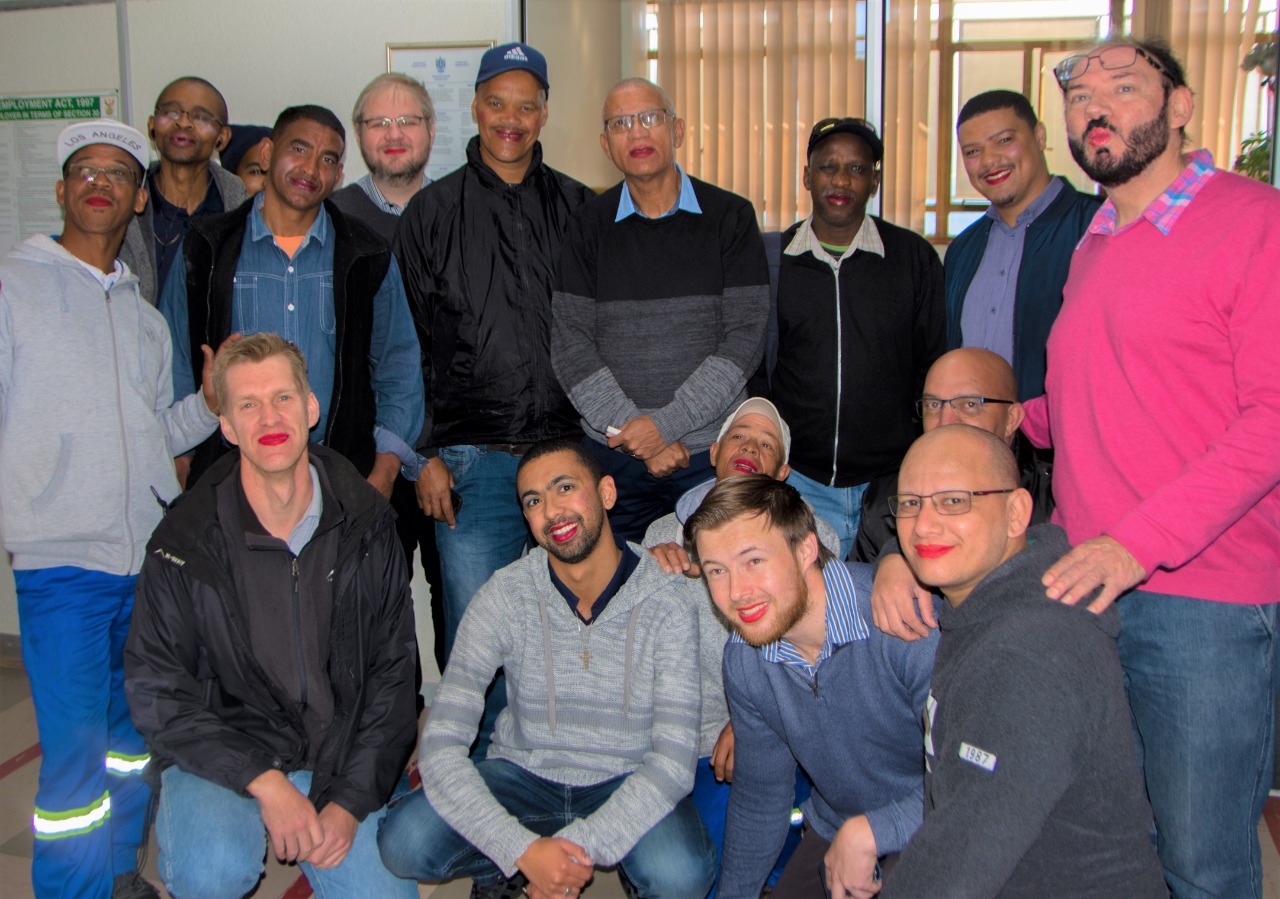 Men working at the Mossel Bay Municipality have taken a stand against violence against women and children.
'We bring you the latest Mossel Bay, Garden Route news'