Gallery
MOSSEL BAY NEWS - Mossel Bay Buffer Bernard Claassen walked off with the massive cash prize of R135 000 at the prize giving event on Saturday night that concluded this year's event.
The oldest member to attend this year's festival of bikes is a Ulysses club member.
Despite a quick downpour the rally is hailed a massive success with locals and riders alike giving a huge thumbs up for the new venue at Hartenbos.
Read more about the event in this week's edition of the Mossel Bay Advertiser and visit mosselbayadvertiser.com for photo galleries.
Click here for a photo gallery.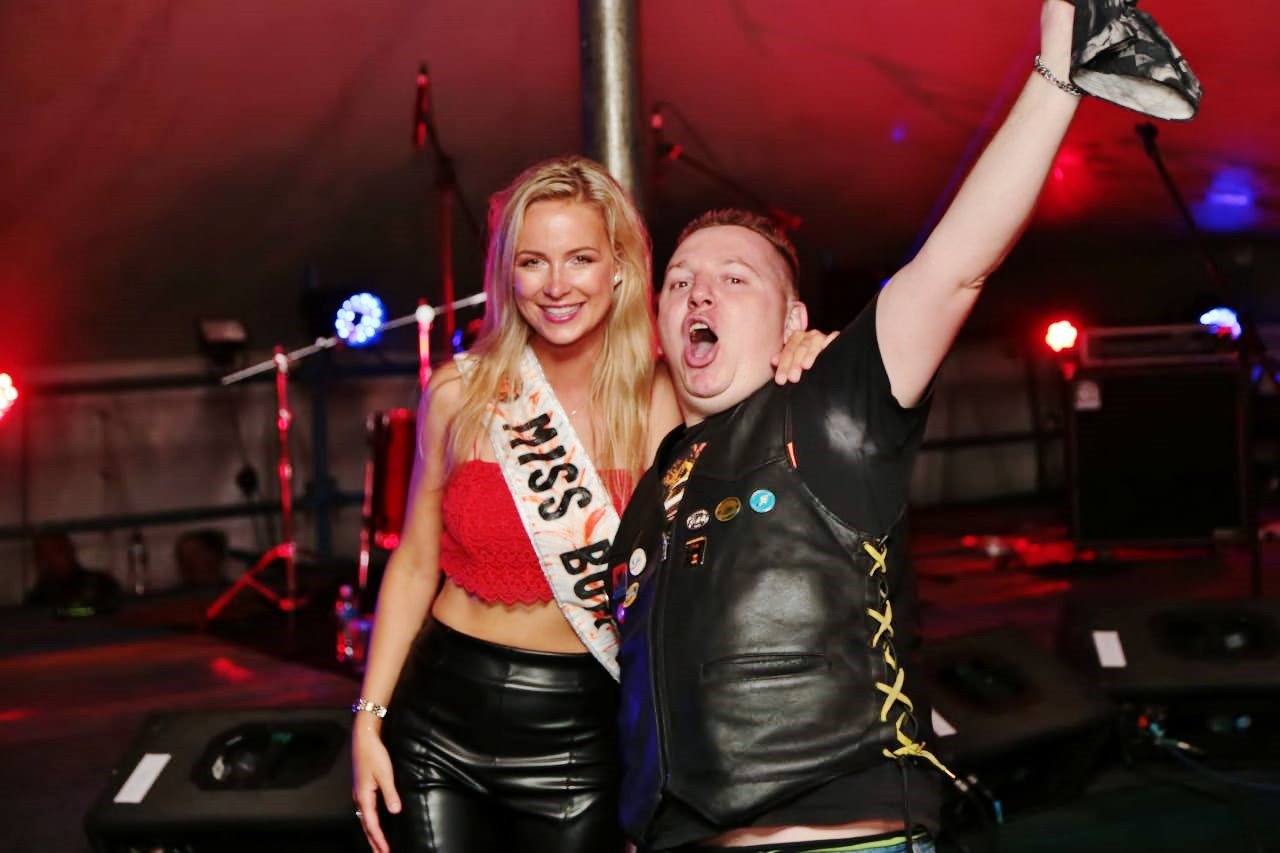 Miss Buffalo Rally 2019 Sara Kauranen congratulated Bernard Claassen on winning the massive cash prize of R135 000. Photo: Grey Stopforth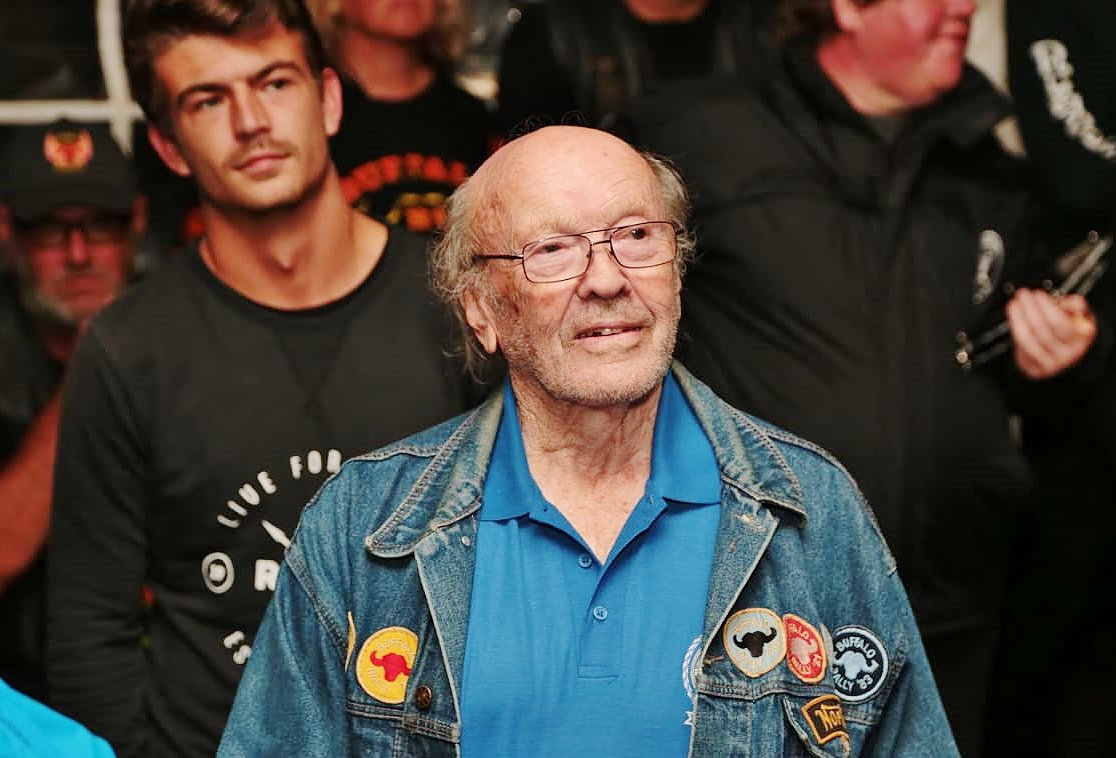 The oldest participant at this year's Buffalo Rally is a member of the Ulysses Motorcycle Club. Photo: Grey Stopforth
'We bring you the latest Mossel Bay, Garden Route news'