Gallery Video
MOSSEL BAY NEWS AND VIDEO - More than 300 people participated in the Anti-Bullying Colour Fun Run on Hartenbos Beach today.
The run was organised by Mrs African United Continent finalist Karen Gray as part of the pageant work required by finalists to complete.
She said she had chosen to tackle the plague of bullying because there was so much in the news about bullying currently.
Photo gallery: Anti-bullying colour fun run on Hartenbos beach
Over the past 10 days, the media has been flooded with reports of a Limpopo girl, Lufuno Mavhunga, who committed suicide after being physically abused.
The abuse was captured on video.
Gray told the Mossel Bay Advertiser the money raised would be used for camps for young people to teach them endurance skills and workshops to teach those bullied and also those who are bullies themselves, how to stop bullying.
The many participants were like ants on Hartenbos Beach today. There were "colour stations" where people were splashed with powdered paint.
The fastest runner finished the run on sand in about 20 minutes. There were medals for the winners in their categories, lucky draws and spot prizes.
Watch a video below:
People were splashed with powdered paint at the colour stations: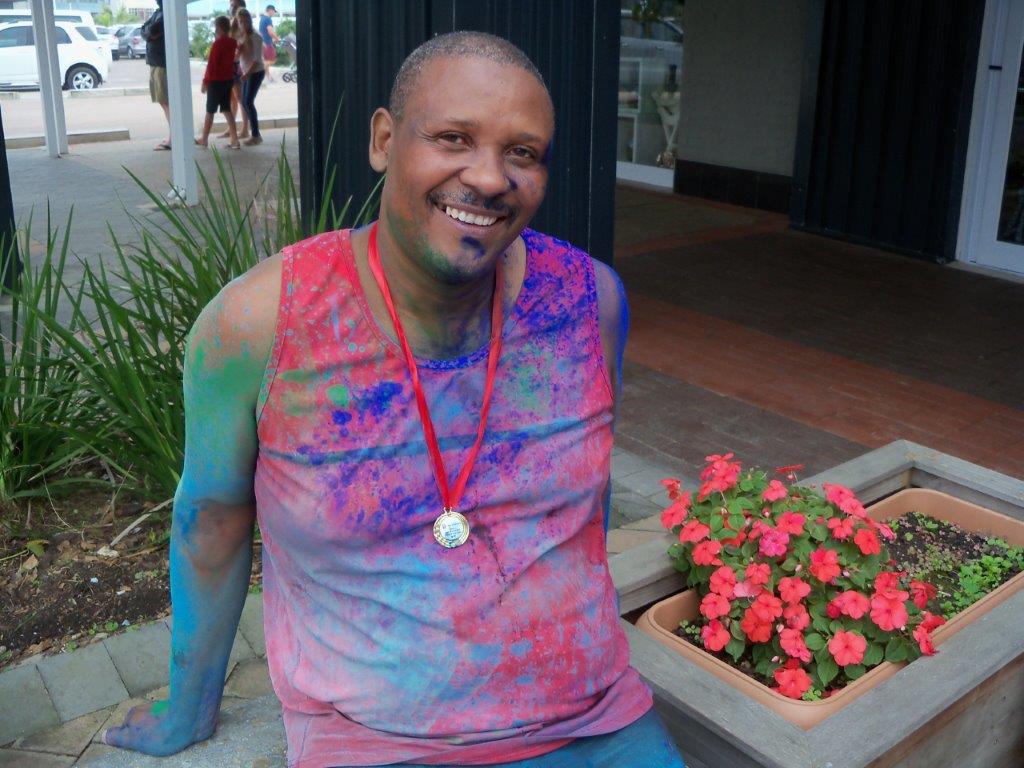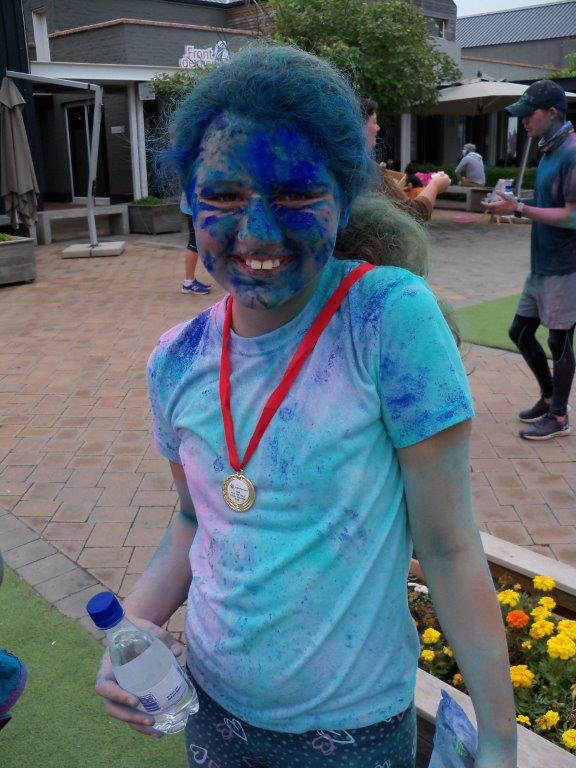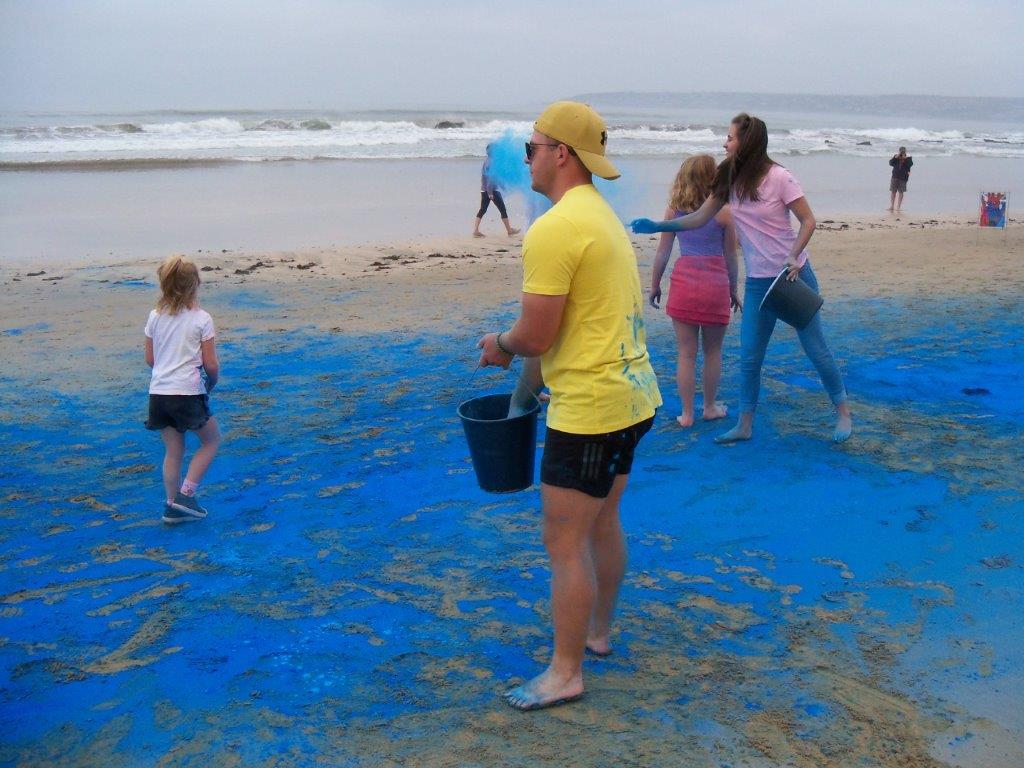 'We bring you the latest Mossel Bay, Garden Route news'