MOSSEL BAY NEWS - The efforts of two Consumer Studies teachers from Point High School in Mossel Bay have been highlighted internationally.
Their pioneering approach made its way into a proposed education model presented at the 14th International Conference hosted by SAAFECS (South African Association of Family Ecology and Consumer Science), where role players gave feedback on the model.
Delegates from several countries participated in the conference.
A comment made by a Point High School teacher in a focus group in George in 2017 resulted in the development of the model, which teachers across South Africa will be able to use.
At the focus group, Dr Adri du Toit, a senior lecturer at North-West University in Potchefstroom, was conducting interviews to collect data about the approaches Consumer Studies teachers use for teaching the valuable entrepreneurship education which is part of this subject.
Sparked interest
The comment, made by teacher Marianne Nieuwoudt, who has since retired, about how teachers at Point High were approaching practical Consumer Studies lessons to support entrepreneurship education, sparked Du Toit's interest so much, she felt compelled to investigate it further, as no similar process was found in any of the other provinces.
Follow-up questions and in-depth discussions were used to gather more detailed information over a period of several months after the first session conducted in 2017.
Based on the information supplied by Nieuwoudt and fellow Point teacher Liané Jansen, in combination with multilayered literature reviews and analyses, Dr Du Toit developed a clear-cut teaching model.
Insights
This model provides insights and guidance on how Consumer Studies teachers can improve the teaching and learning of entrepreneurship education in their practical lessons.
Since many of these subject teachers struggle with many challenges in teaching the subject, and often with limited resources, the model provides an uncomplicated but user-friendly framework for approaching practical lessons to provide valuable real-life learning. "If entrepreneurship education can be taught and learned more effectively, more learners will benefit from this learning, which in turn can contribute to reducing youth unemployment in our country," Du Toit says.
Liané Jansen
'Overwhelmingly positive'
"When the model was presented at the SA Association of Family Ecology and Consumer Science (SAAFECS) conference, the responses from attendees was overwhelmingly positive, especially since the model is uncomplicated, based on simple principles, and 'do-able', as one educator referred to it, therefore very little adaptation was made to the original processes used by the Point High School Consumer Studies teachers," Du Toit said.
A comprehensive academic article was then prepared about the research process and resultant model.
The article was reviewed by several national and international professionals and was published in SAAFECS's Journal of Consumer Sciences.
The model will be presented to the Department of Basic Education as a simple but effective framework which teachers across South Africa can use to foster and enhance the teaching and learning of entrepreneurship education, in particular in – but not limited to – Consumer Studies.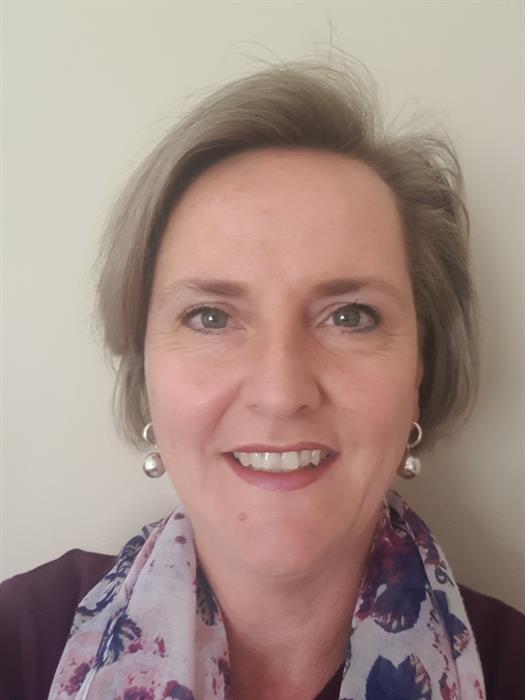 Dr Adri du Toit
Congratulations
Du Toit said: "Congratulations and gratitude are due to Point High School's Consumer Studies teachers for their efforts in participating in the research and kindness in sharing their process.
"Even though Ms Nieuwoudt has retired now, she has left a significant legacy at the school. We hope the Mossel Bay parents and community will continue to support Point High School Consumer Studies learners in their endeavours to become young entrepreneurs."
See the article, "Harnessing education through entrepreneurship in Consumer Studies to address youth unemployment in South Africa", at African Journals Online.
'We bring you the latest Mossel Bay, Garden Route news'