MOSSEL BAY NEWS - With the release of the IEB matric results today, 19 February, Curro Mossel Bay celebrates a 100% matric pass rate, for the sixth consecutive year. A 100% of learners qualify to study further at a higher education institution.
"Since Curro Mossel Bay started writing the IEB examination in 2015, we have had a 100% pass rate. This outstanding performances of learners and teachers makes us very proud," comments Brian O'Neil, Executive Head at Curro Mossel Bay.
O'Neil believes it was Curro Mossel Bay's quick transition to a remote learning strategy during the initial lockdown that helped secure 2020's academic success.
"The last academic year posed great uncertainty, but none of the year's challenges were greater than a full move towards the virtual classroom in your final school year. Our staff need to be commended for the professional dedication shown towards our remote learning strategy. Without everyone's commitment and our parents' unwavering support, we simply would not have been able to show this level of academic success," O'Neil concludes.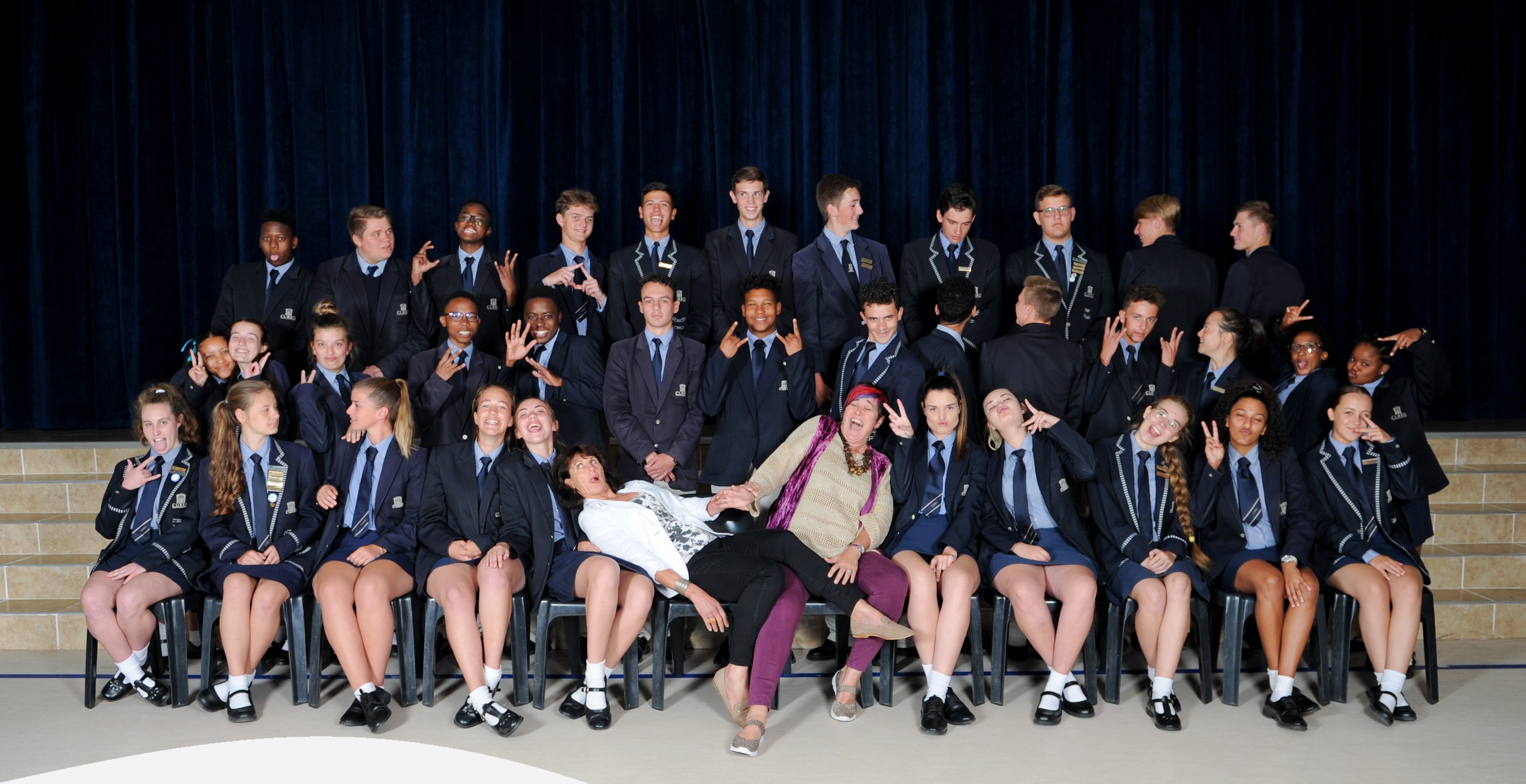 Class photograph taken prior to the national state of disaster due to Covid-19.
'We bring you the latest Mossel Bay, Garden Route news'