Video
MOSSEL BAY NEWS & VIDEO - The Buffalo Rally mass ride is underway.
Mossel Bay municipal manager adv Thys Giliomee is in the thick of things, riding with Glen Kotzè as the Nomads are leading hundreds of riders in the annual mass ride.
Watch a video below: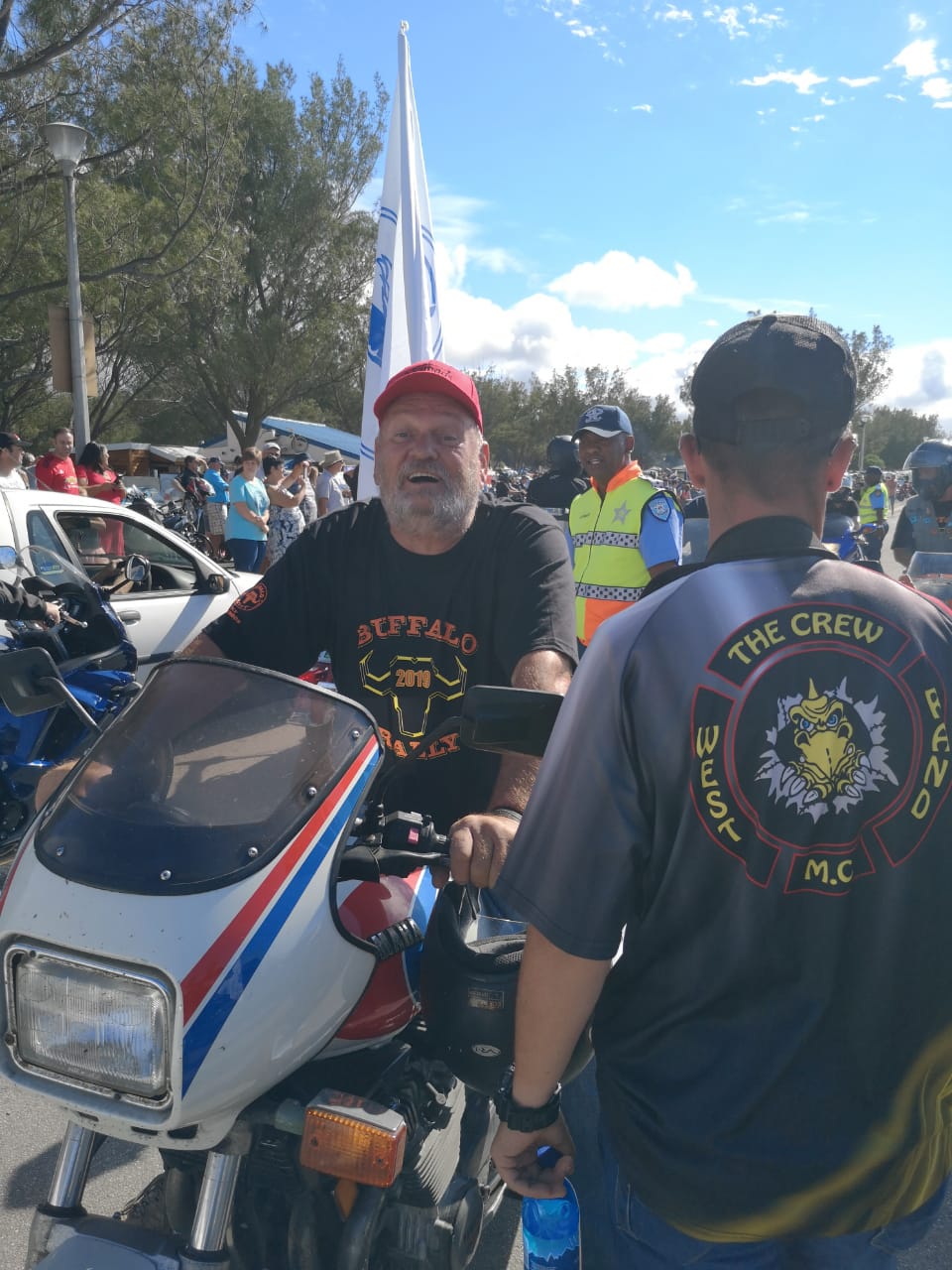 Nomads Motorcycle Club is leading the hundreds of riders on the annual mass ride.
'We bring you the latest Mossel Bay, Garden Route news'