MOSSEL BAY NEWS - The Da Gamaskop police request the community to supply them with any information regarding an armed robbery at a spaza shop in Daniel Street, Extension 8.
The incident, involving three suspects, took place on 30 September 2020 at the Mzansi Spaza shop.
The suspects entered the shop at 19:00, threatened the owner and took off with an undisclosed amount of cash.
Anyone who can identify the suspects or supply any other information, is asked to contact Sergeantt Ayabonga Lolo (083 964 9225).
These screenshots of the three suspects were taken from security camera footage: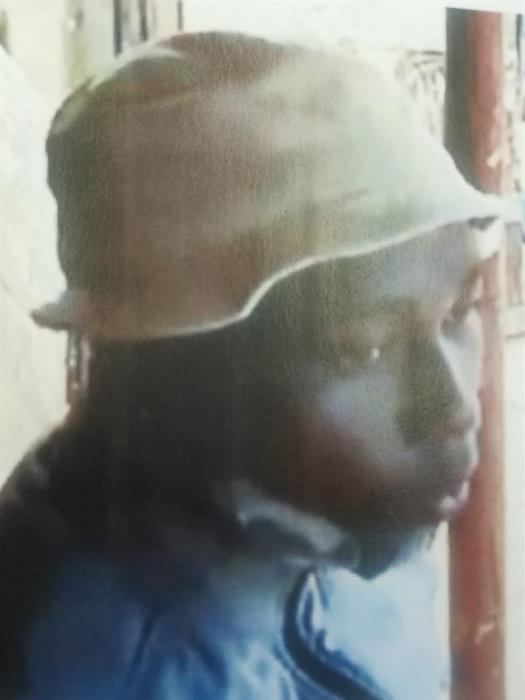 'We bring you the latest Mossel Bay, Garden Route news'