Advertorial
BUSINESS NEWS & VIDEO - There is good news for those who enjoy beautifying their homes.
The hugely popular Garden Route 4x4 Outdoor Show will have the exciting addition of a Home Expo this year. The combined event will take place from 26 to 28 November outside Mossel Bay, at Bartelsfontein farm on the R327, in the direction of Herbertsdale.
The Home Expo section of the show will feature interior and exterior exhibitions. There will be everything, from ornaments and furniture to fake grass. It will be a superb opportunity for exhibitors to market their products on a new, unique platform with a captive audience.
A tremendous advantage of the show is that exhibitors and others may camp on the farm the whole weekend. What can be better than having a pristine countryside getaway, as well as the chance to exhibit and attract new clients and new deals and contracts?
This will be the third annual Garden Route 4x4 Outdoor Show, but the first with a Home Expo addition.
Watch a video below.
The show offers top class entertainment for the whole family.
For those who enjoy an adrenaline rush, there will be a wide variety of breathtaking 4x4 demonstrations by respected 4x4 ambassadors, as well as other outdoor activities.
Well-known South African musicians and entertainers are signing up to perform at the show. Also, there will be the usual action-packed programme of entertainment for the children and plenty of stalls and delicious refreshments available to suit all tastes.
The Mossel Bay Advertiser will brand, man and manage the VIP tent at the event, putting the show on the map.
For more information, contact the show organisers, the husband and wife team, Petra (082 497 7856) and Kallie (082 335 8231) Sachse. You can also e-mail karl@gardenrouteexpo.co.za.
Visit the website and Facebook page, Garden Route 4x4 Expo.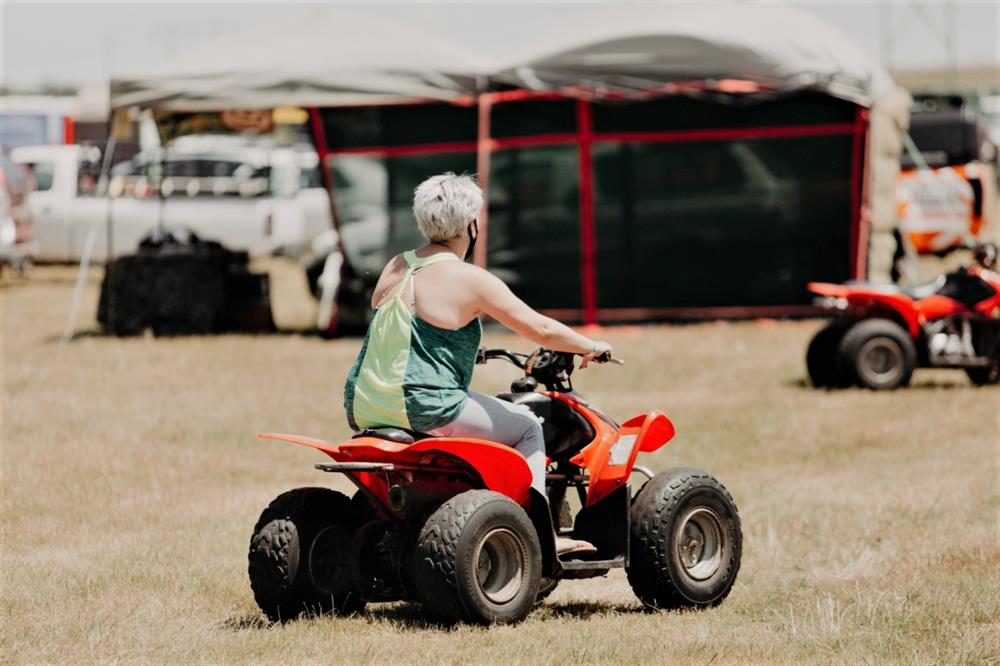 'We bring you the latest Garden Route, Hessequa, Karoo news'