Gallery
MOSSEL BAY NEWS - The 2018 results of the Independent Examination Board was made known last night and the 24 candidates from Curro Mossel Bay gathered at the school this morning to receive their results.
A 100% pass rate was achieved and 89% received university admission.
Two students, Lara van Rooyen and Megan Borain are A candidates and there are 33 distinctions in total. Chané Theron, Heike Hoting and Gustav Swart make up the balance of the Top 5.
The top candidate is Lara van Rooyen who has 8 distinctions. Her marks for Advanced Maths is 95%! She is planning to do her BSC degree somewhere in the USA. She has already been admitted to the University of Michigan and even had a Yale interview! She is in the top 1% of IEB candidates in four subjects nationally.
Click here for a photo gallery.
Gustav Swart (4 x A's) also received a special award from Curro for achieving the excellent marks although he went through trying times. Gustav, Lara and Megan will travel to Gauteng next week to receive their awards at Emperors Palace.
Well done to the Curro Mossel Bay class of 2018!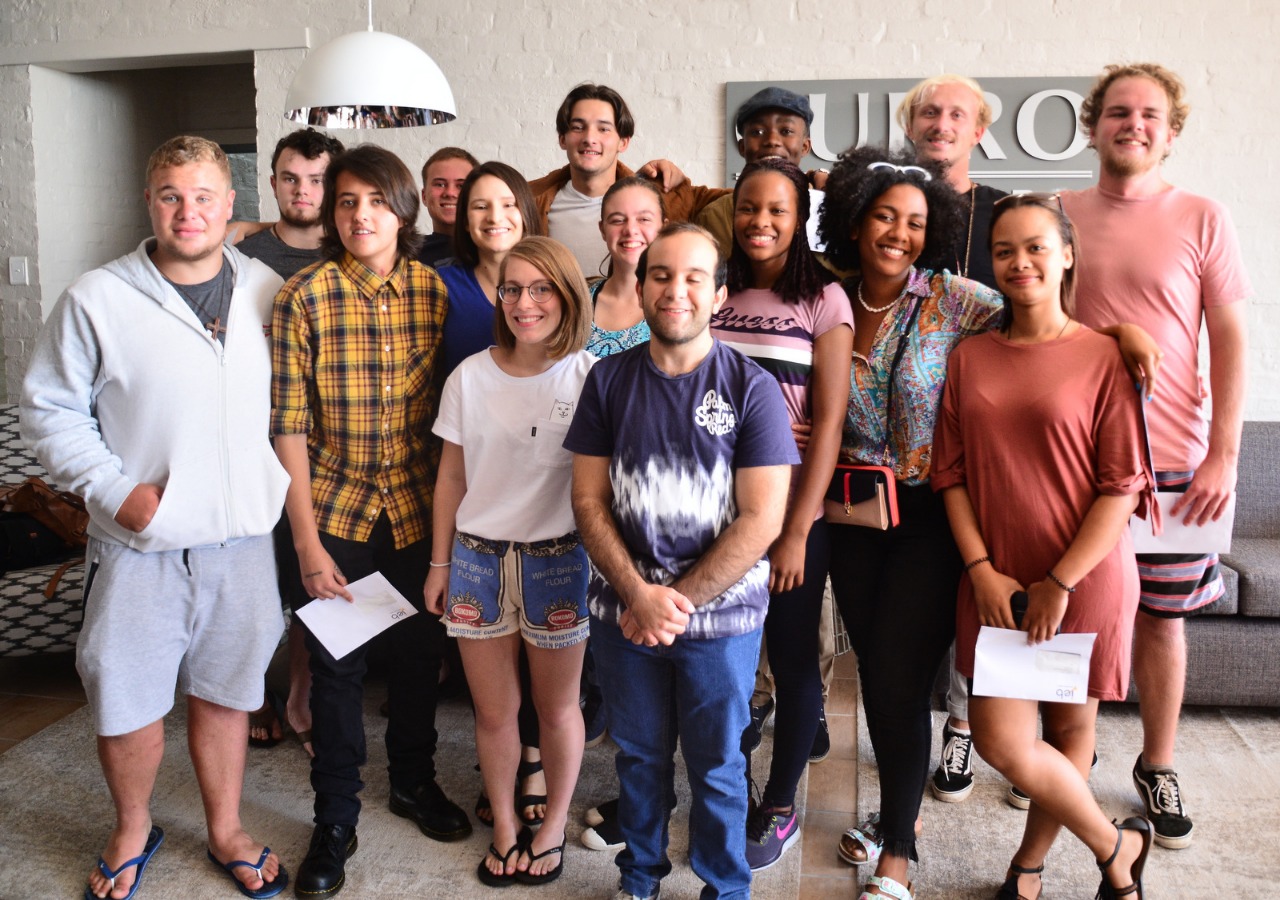 Some of the Curro Mossel Bay 2018 candiates.
'We bring you the latest Mossel Bay, Garden Route news'