Sponsored Content
GARDEN ROUTE BUSINESS NEWS - Planning for the future means taking into consideration more than just your business.
Your personal affairs are just as important, and any eventuality occurring in one can easily affect the other.
We understand that as a business owner you need to prepare for all risks that could affect both your business and personal life.
Our focus is on finding out what matters most to you by understanding your dreams, goals and ambitions. Together we will craft a financial plan that ensures that goals are achieved.
Specialist advice
We offer a Financial Advisory solution, to assist you with both your Personal and Business Financial Planning requirements. We will take the time to get to know you, your family and business requirements, so that we create a Financial Plan unique to your needs and the appropriate solutions to meet your goals.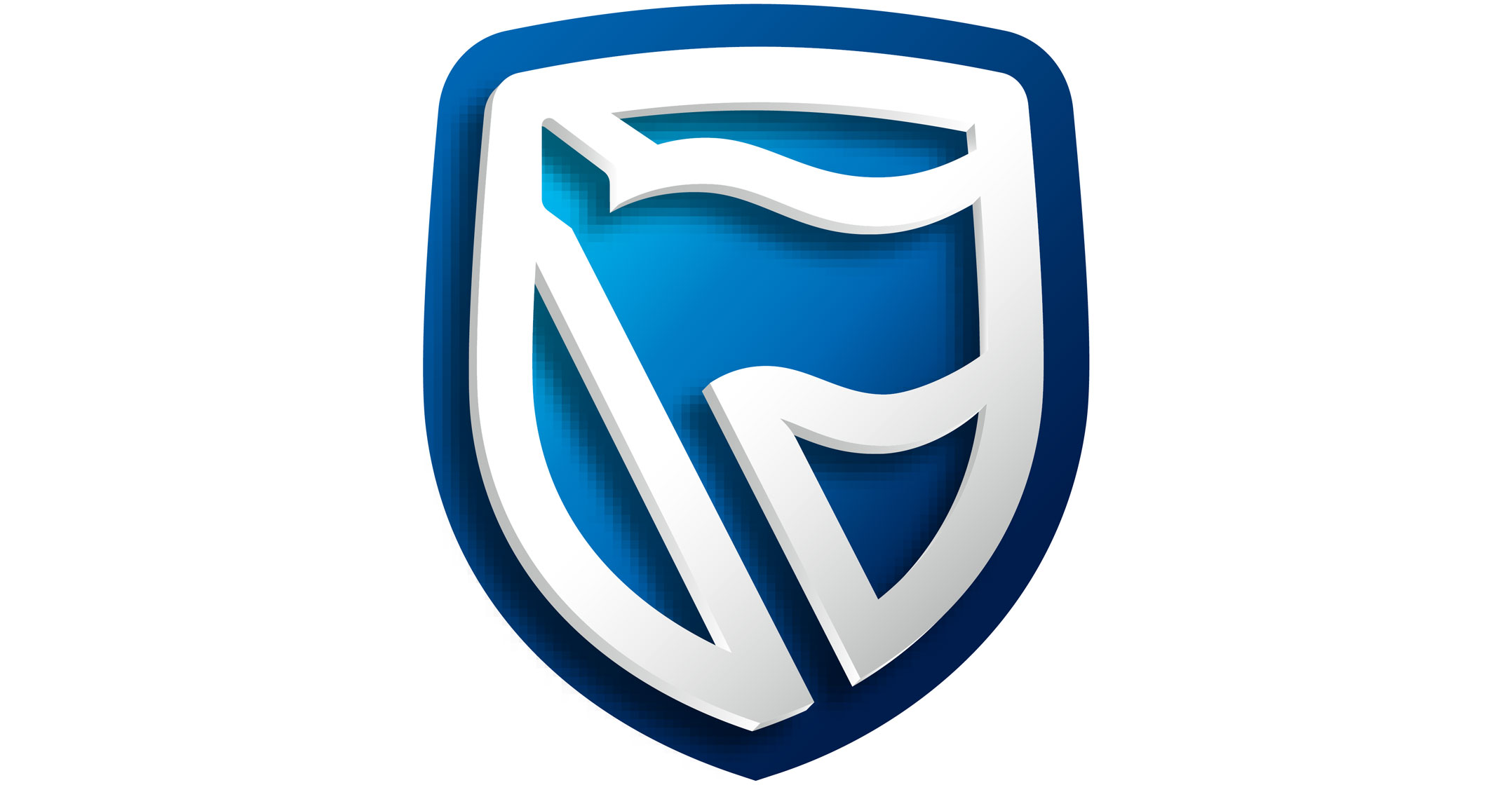 Regular reviews will be completed by your Wealth Planner to ensure that you are on track to achieving these goals.

Get in touch
Hennie Du Preez - 082 773 0281 – Wealth Planner (Private Banking – Knysna, Mossel Bay, George and Plettenberg Bay)
Roelie Schoeman - 072 228 5039 – Wealth Planner (Business and Entrepreneur Banking – Mossel Bay, George, Oudtshoorn, Knysna and Plettenberg Bay)
Geline Kumm – 082 566 3655 - Executive Financial Planner ( Personal and Business Banking – Mossel Bay, Riversdale)
Marius Johannes – 071 567 2705 - Executive Financial Planner ( Personal and Business Banking – Mossel Bay and Riversdale)
Roelof Schoeman – 082 412 0178 - Executive Financial Planner ( Personal and Business Banking - George)
Eddie Hadland – 082 460 9999 - Executive Financial Planner ( Personal and Business Banking - George )
Endus Wessels – 072 975 2545 - Executive Financial Planner ( Personal and Business Banking – Oudtshoorn, Calitsdorp, Ladysmith and B/West)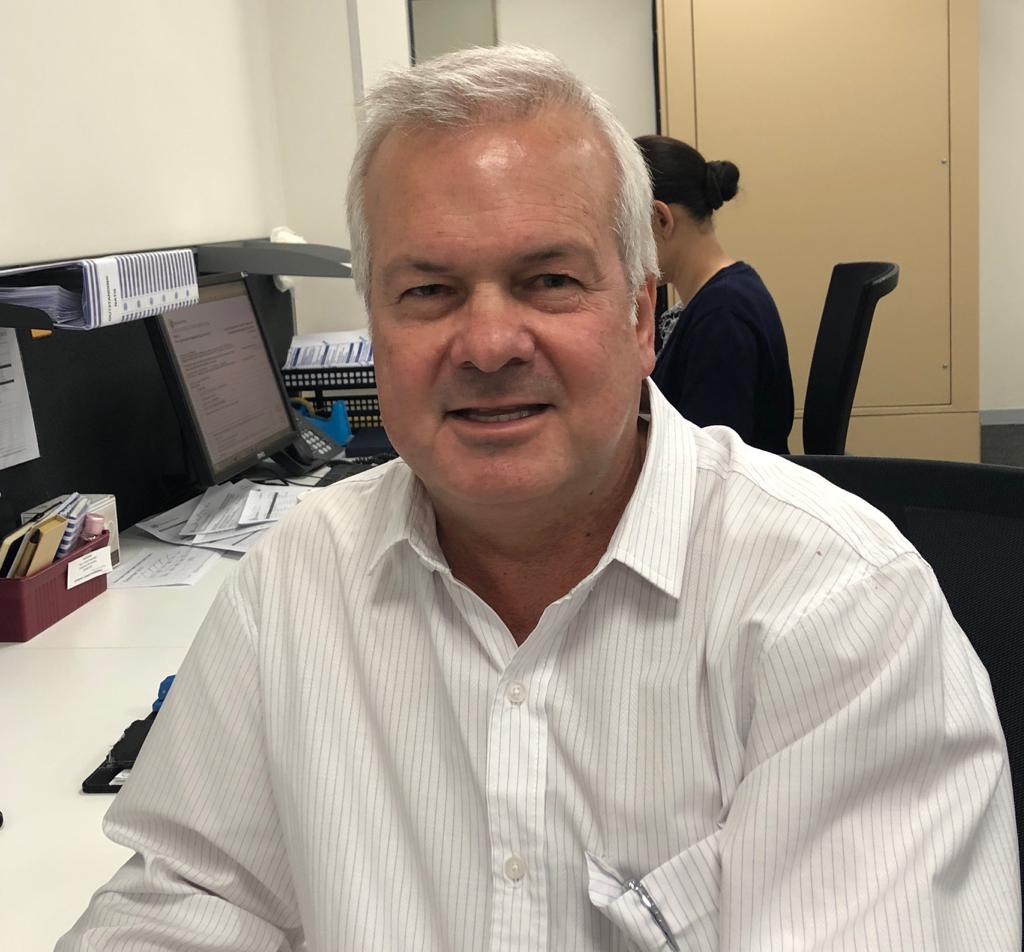 Hennie Du Preez – 082 773 0281 - Wealth Planner (Private Banking – Knysna, Mossel Bay, George and Plettenberg Bay)

Addtional information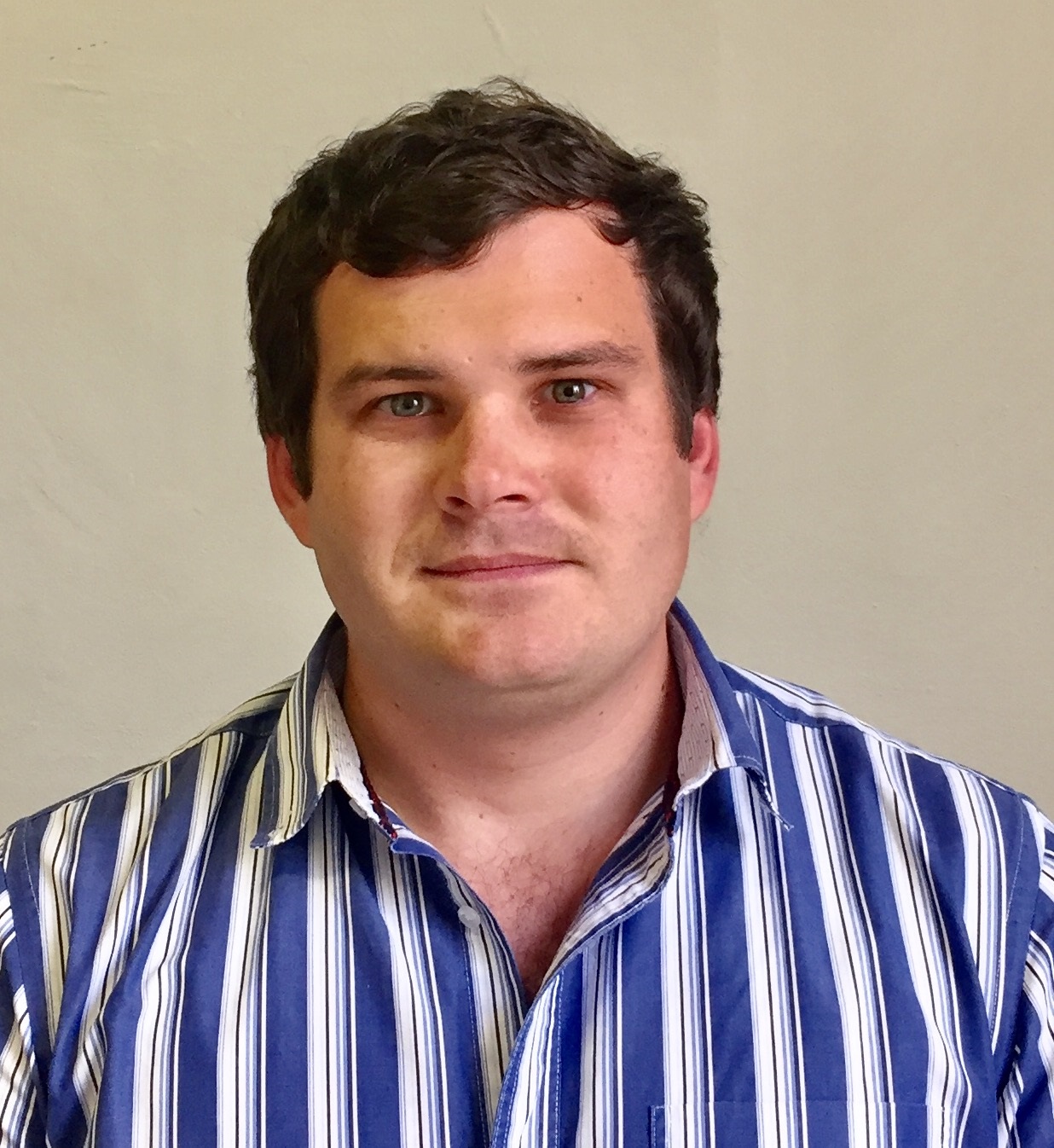 Roelie Schoeman – 072 228 5039 - Wealth Planner (Business and Entrepreneur Banking – Mossel Bay, George, Oudtshoorn, Knysna and Plettenberg Bay)
'We bring you the latest Garden Route news'