MOSSEL BAY NEWS - A stalwart of the Midbrak community, a pillar of strength, passed away on Thursday, 31 December.
Jacques Radley, who served residents wholeheartedly in terms of crime prevention, died of a "massive stroke", the Mossel Bay Advertiser was told by a source who knew Radley well.
Radley was the deputy chairman of the Midbrak Neighbourhood Watch and the Great Brak Police sector chairman.
He was also on the Community Policing Forum Executive Committee and a municipal ward committee member for Ward 5.
"He held all our neighbourhood watches together and made safety the number one priority," the source said.
Radley had a leading administrative role on a number of community groups, representing about 2 000 residents.
Radley's passing away was a great loss, but he had left large footprints and an example people could follow, the source said.
"We will miss him greatly."
Last night the Midbrak and Great Brak neighbourhood watches organised a convoy which went past Radley's home for people to honour him and his legacy.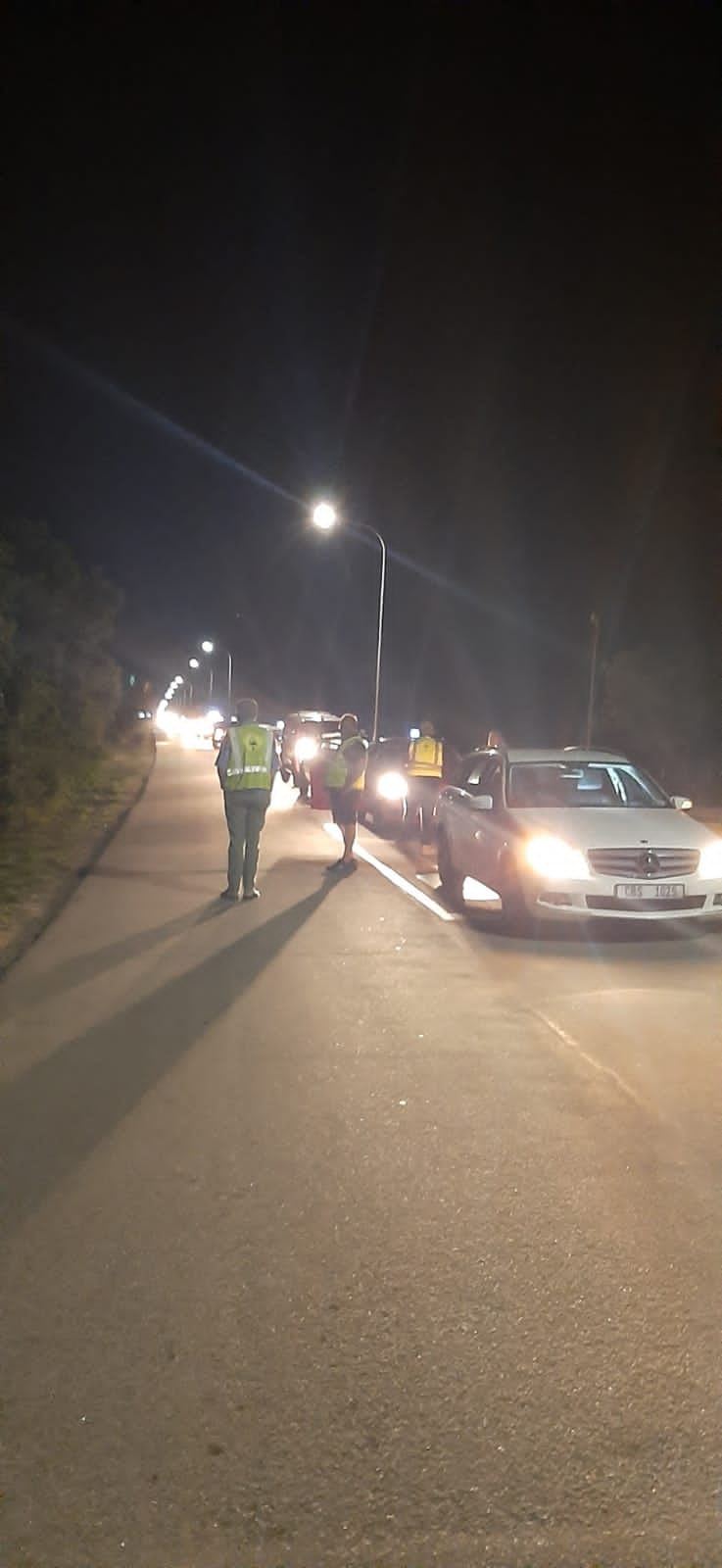 Honoured for his contribution to the community: the convoy of vehicles which went past Radley's home last night.
'We bring you the latest Mossel Bay, Garden Route news'