MOSSEL BAY NEWS - Two male suspects, aged 25 and 35 years old, appeared in the Mossel Bay Magistrate's Court on 4 May after being arrested on a charge of possession of possibly stolen goods.
The suspects were arrested at a home in Maseko Street on 3 May after information was received from members of the community and followed up by the police.
Multiple items were found, including electronic devices like laptops, cameras, cell phones and a television screen.
"We urgently request the community to assist us in finding the rightful owners of these items. It is suspected that the two males arrested can be linked to several other house breakings in the area," says Sgt Kapp, spokesperson of the KwaNonqaba Police.
Anyone with information can contact Sgt Velile Maxham (044 606 5600, or 044 606 5611)
Police are urgently looking for the rightful owners of these items: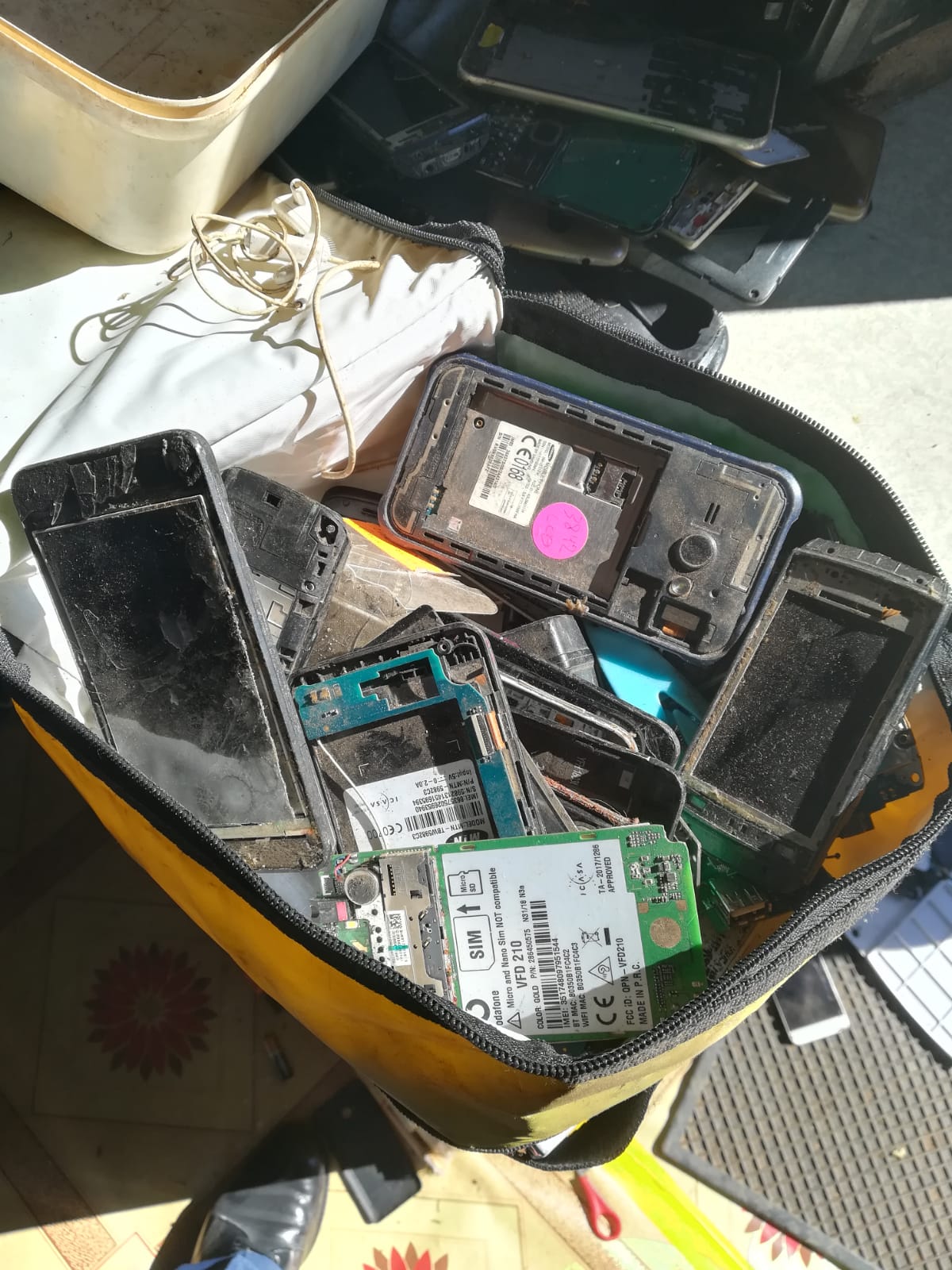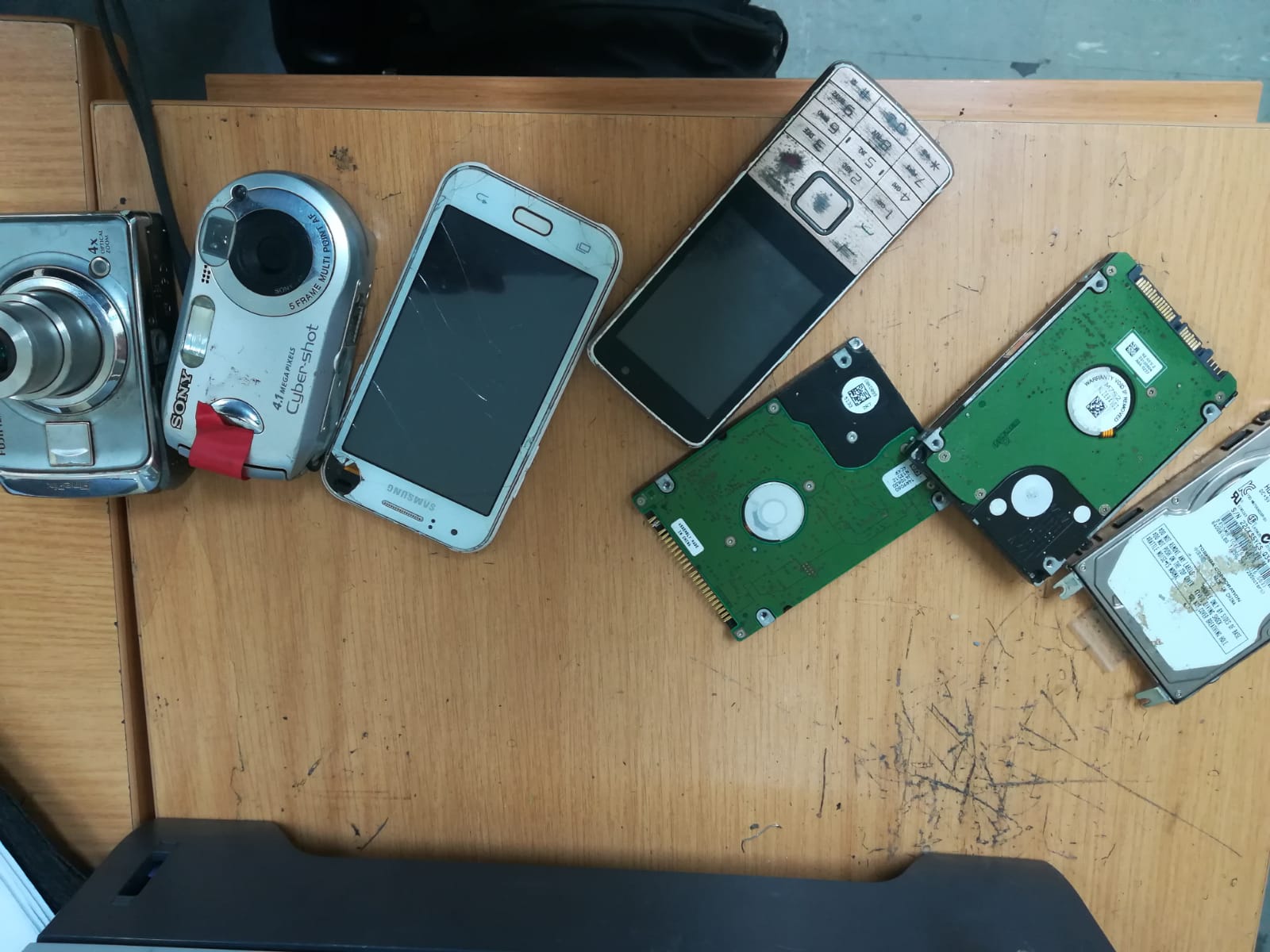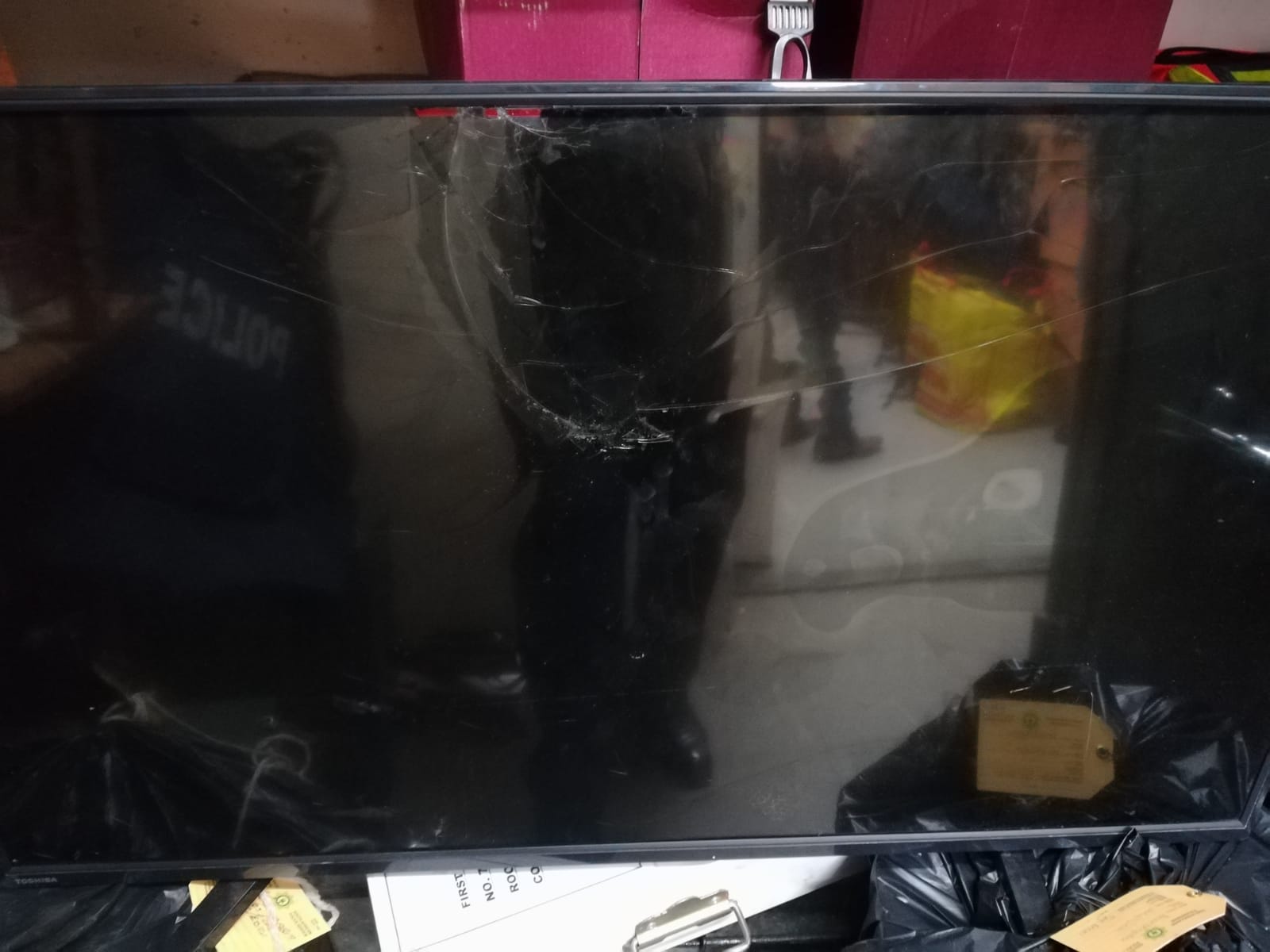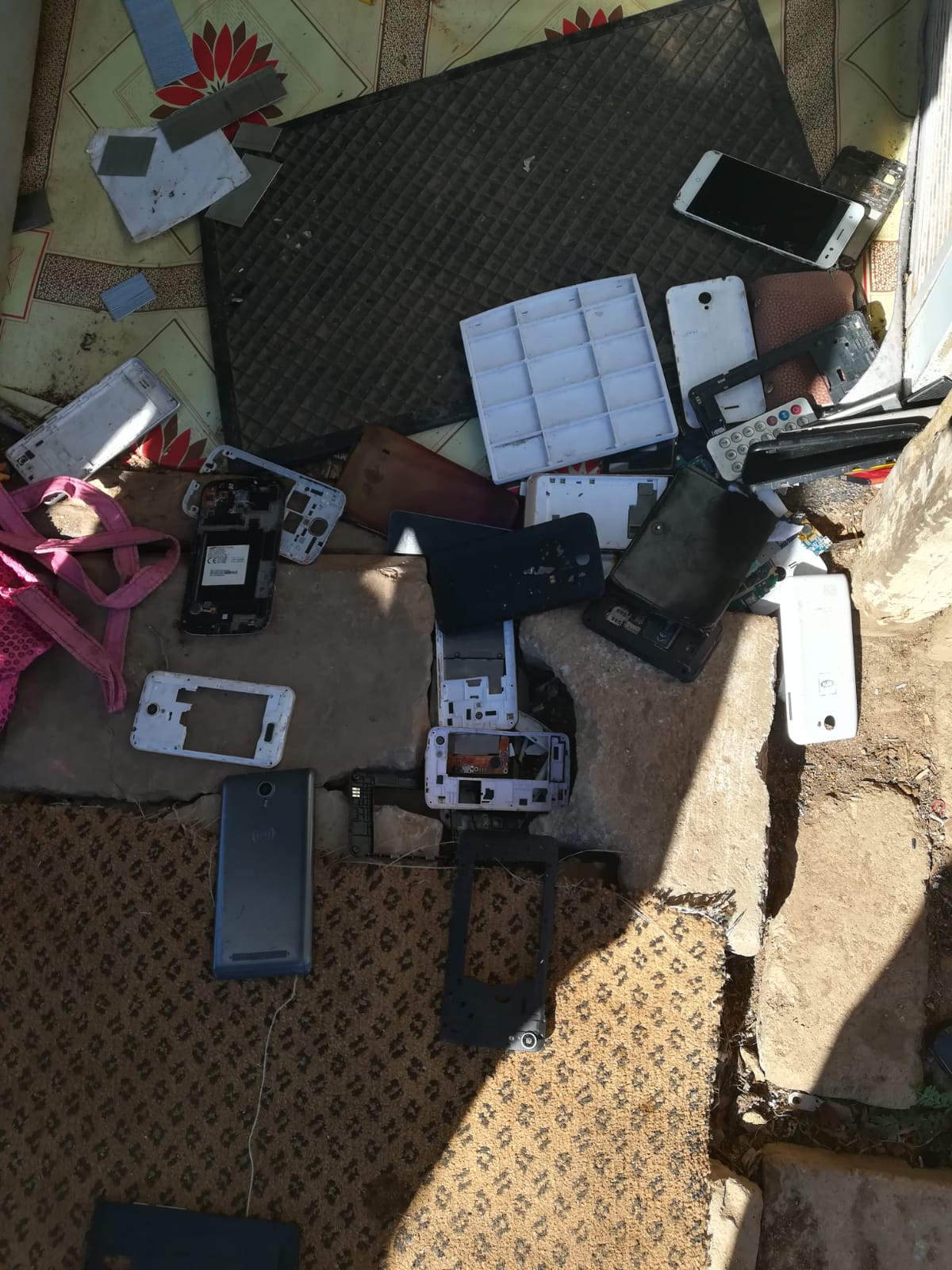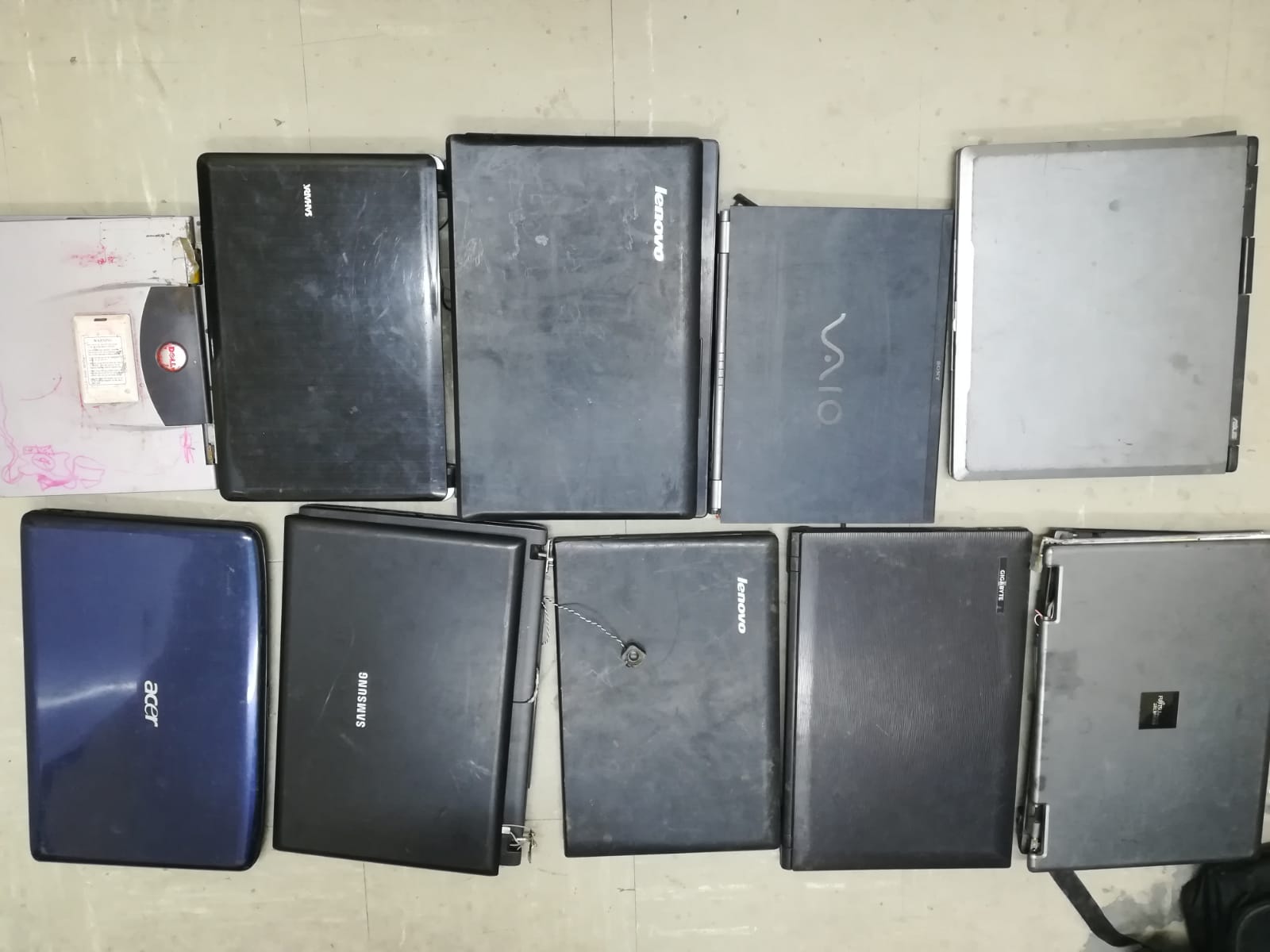 'We bring you the latest Mossel Bay, Garden Route news'