MOSSEL BAY NEWS - The police are looking for the following two people.
If you know where either of them are, please contact the relevant investigating officer.
A warrant of arrest for Tulisile Sitinise has been issued by Da Gamaskop police.
Anybody who knows where he is, is requested to contact the investigating officer, ao Deon Louw (082 522 1678).
KwaNonqaba police are looking for Ibrahim Shehekembe in connection with a drug-related case.
Anyone who knows where he is should contact Sergeant Ndala (044 606 5608).
Tulisile Sitinise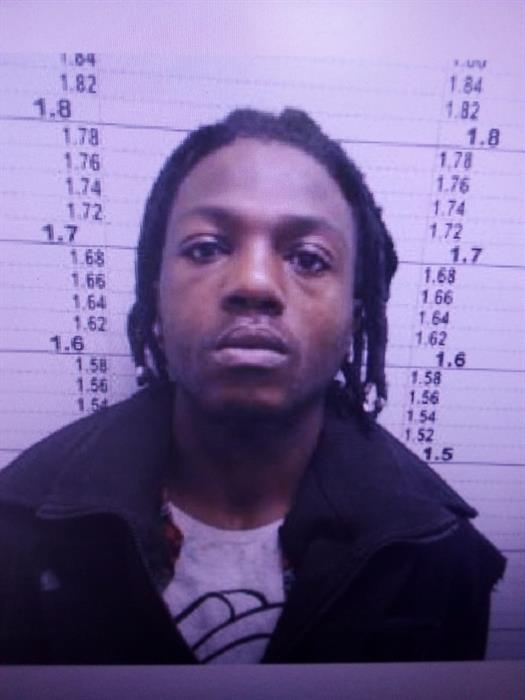 Ibrahim Shehekembe
'We bring you the latest Mossel Bay, Garden Route news'